'Teen Mom 2': Jenelle Evans Reveals Whether She's Coming Back to the Show
Jenelle Evans was fired from 'Teen Mom 2' after her husband reportedly killed a dog in front of her kids. Now that she is single, she's opening up about whether she''ll rejoin the show.
The name Jenelle Evans will always be synonymous with Teen Mom. Even though the star hasn't been on the show since 2019. Many people attributed Evans' firing to her estranged husband David Eason. Now, that she and Eason are reportedly separating, fans have wondered if Evans will make her way back to the show.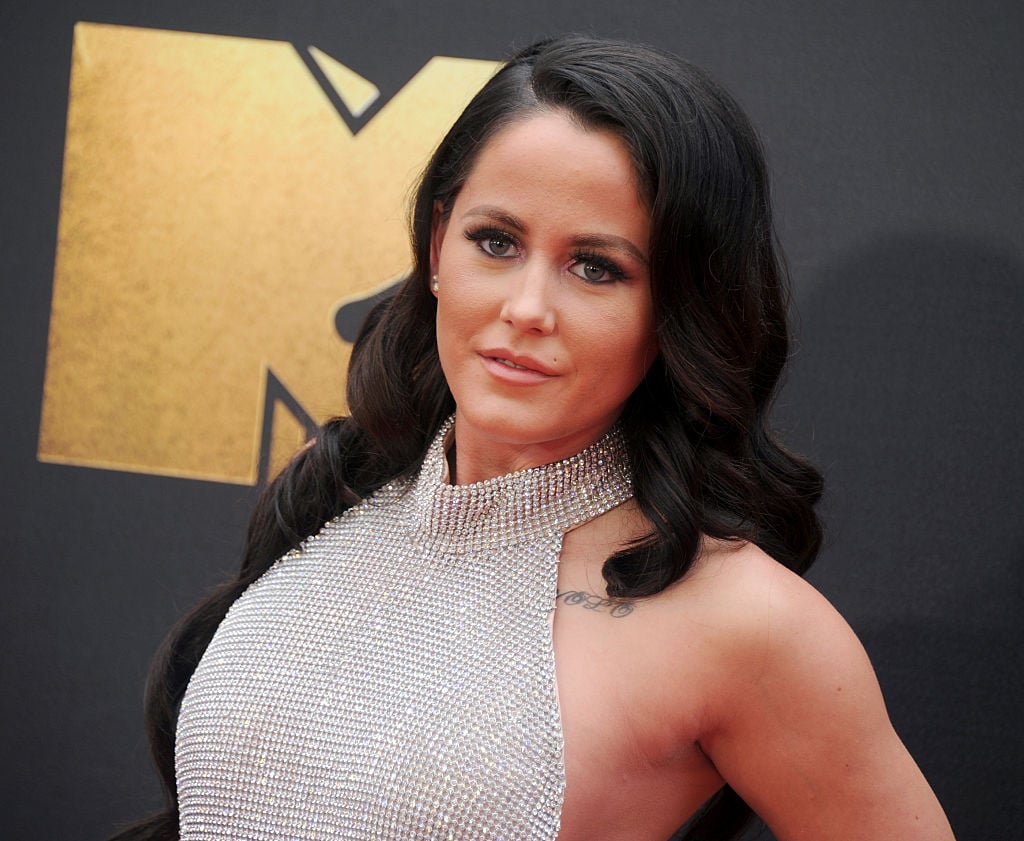 David Eason and Jenelle Evans get fired from 'Teen Mom 2'
Eason was fired from Teen Mom 2 in 2018 after writing a string of homophobic tweets.
"David Eason's personal comments do not reflect the views of MTV," the network told People in 2018. "With six weeks left of production on Teen Mom 2, effective immediately, we are ending our relationship with him."
Evans remained on the show for another year until the network cut ties with her after Eason reportedly shot a dog in front of her children.
"We have stopped filming with Jenelle Eason as of April 6, 2019, and have no plans to cover her story in the upcoming season," MTV told USA Today at the time.
Evans was initially surprised she was being let go but ultimately was ready to move on.
"I was upset, I'm still upset, but this is a new chapter for me and my family," she told the outlet. "It's shocking still but I respect their decision and have nothing but love for MTV."
Jenelle Evans and David Eason split up
In October of 2019, Evans broke up with Eason.
"I've mostly kept off social media the past few days because I've been focused on making some big life decisions," she wrote on Instagram. "I've lived my life on camera since I was 17 years old. And a lot of it hasn't been pretty. But it's been my life. I know I need to make changes. I'm starting that now. The kids and I have moved away from David. Nobody gets into a marriage expecting it to end but I know that's what is best for me, and for my kids. Today I've filed papers to start that process." 
"I appreciate the support from everyone who has asked how I am," she continued. "Me and the kids are doing great. We need some time to be together. But you'll hear from us again soon."
Is Jenelle Evans coming back to 'Teen Mom 2'?
On Jan. 24, Evans finally opened up about whether she will be rejoining the show on her YouTube channel.
"I have no idea about Teen Mom and I have no idea about my own show, but I know I've been in talks with certain people here or there," she said. "Not saying it's MTV or who it is but we'll see if something works out in the future. I don't know."
In a previous interview with HollywoodLife, Evans said she had an open contract with MTV.
"I contacted our old producer and asked, and he said you guys just have an open contract right now, and that no doors have been closed," she told the outlet.
So, it looks like nothing has been set in stone but an Evans return is definitely possible if the former reality star truly stays away from Eason.