Former 'Teen Mom 2' Star, Jenelle Evans Says 'It's Really Awesome' Not Being on the Show Anymore
Jenelle Evans was fired from 'Teen Mom 2.' She says she's happy to no longer be filming for multiple reasons.
Life after Teen Mom 2 has been full of changes for Jenelle Evans. She left her husband, David Eason and moved to a different state. Evans has talked about the good things that come with not being filmed. Find out what they are and her plans for the future.
Jenelle Evans was fired from 'Teen Mom 2'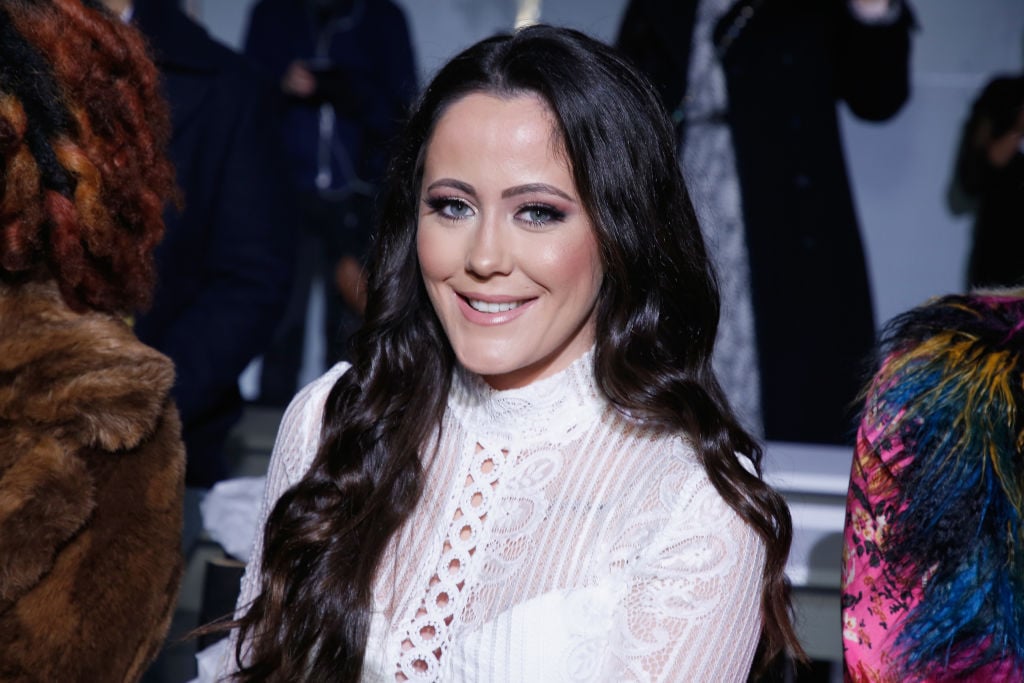 Fans were angry to hear that Eason shot Evans' dog, Nugget. It was later announced she was fired from the show.
"MTV ended its relationship with David Eason over a year ago in February 2018 and has not filmed any new episodes of Teen Mom 2 with him since," a MTV spokesperson told Us Weekly. "Additionally, we have stopped filming with Jenelle Eason as of April 6, 2019 and have no plans to cover her story in the upcoming season."
There were some rumors that the reality show couple would appear on another show. However, that was denied. Evans has revealed why she hasn't returned to television.
Evans will be released from her contract in April
It turns out Evans still isn't released from her contract with MTV. That's why she won't be on television for some time.
"I'm officially out of contract with MTV in April," she told E! News. "That was the only thing I was waiting on to move forward. Once April comes around, I can start talking to other networks, thank God!"
A source claimed to know about her talks with the network. "Jenelle and MTV have been going back and forth for months about where she stands with returning to MTV and the Teen Mom franchise," said the insider. Although Evans has talked about wanting to be on other networks, she claims she's happy not being on Teen Mom 2.
She said 'it's really awesome' not being on the show
The reality star claims she's not bothered by being fired. She talked about what life is like not being recorded.
"It's really awesome actually, because then it's not like I'm worried about what's about to air," Evans told PopCulture.com. "Are people gonna judge me? Am I parenting right or wrong? It's all about what I want to do — I make my own schedule, and I do what I want, and I share what I want."
The mother went on to praise her experience more. "That has been awesome for me," she said. "Because it's like I'm having fun with it, versus when I was on Teen Mom it was just kind of like, 'Get the camera out of my face, I'm mad right now.' Now it's, 'Hey, I'm happy, let's go do something fun. Let's film something fun.' And whenever you try to suggest that to MTV, it gets tossed out."
That's not the only perk to not filming. "They have you film with people that you don't necessarily want to film with — you've got the baby daddies, the grandparents, the exes, just constantly, something's always going on," she explained. "When you involve kids and marriages, divorces, trying to co-parent… I mean you've got drama there no matter what. I'm trying to steer away from that right now."
Evans certainly wouldn't be the first person to say these things about filming. Fans will have to wait to see what's next for the former reality star.