'Teen Mom 2': Jenelle Evans Says MTV Wanted to Bring Her Back and Fire Jade Cline
Jenelle Evans got kicked off of 'Teen Mom 2' for her husband David Eason's actions. Now, she's claiming that the franchise tried to get her to come back.
Jenelle Evans has a long, tangled history with Teen Mom 2. She started in the franchise on 16 and Pregnant when she was carrying her first son, Jace. After getting married to David Eason, her status as a cast member on Teen Mom 2 was on shaky ground. Eventually, she was let go from the show altogether. Now, she is claiming that the franchise wanted to kick Jade Cline off of the show in order to bring her back.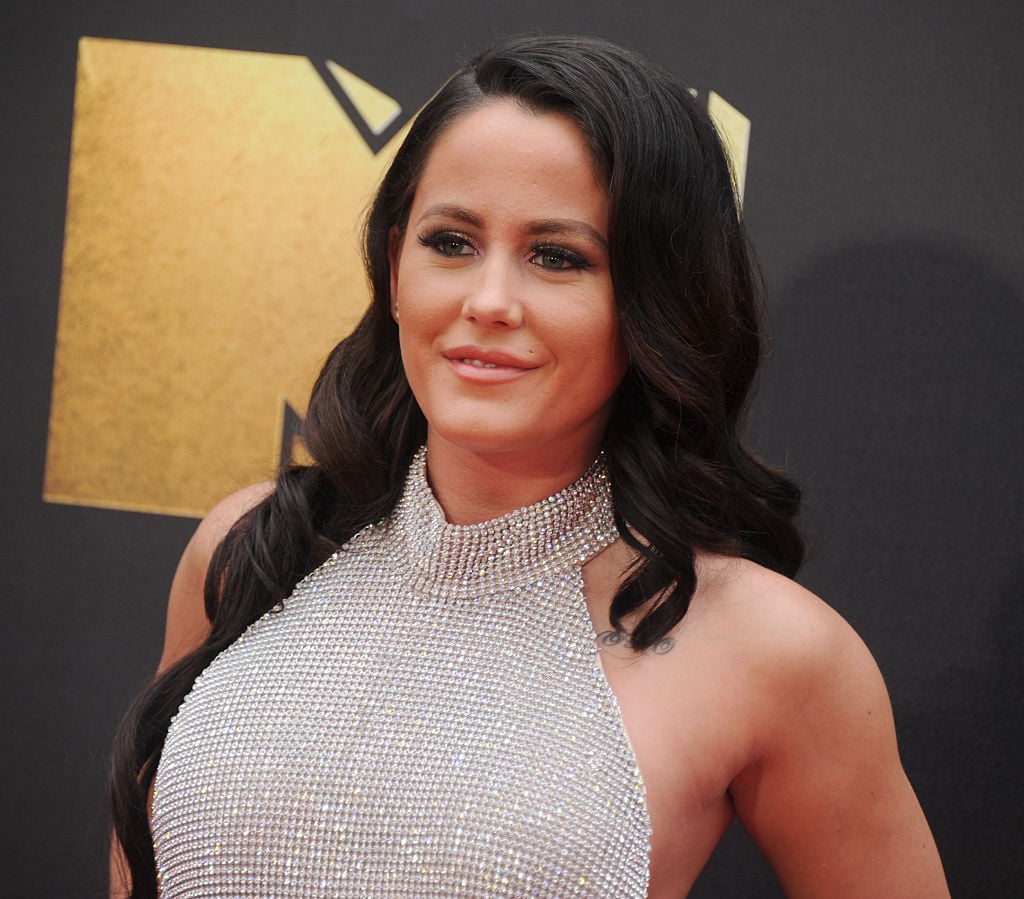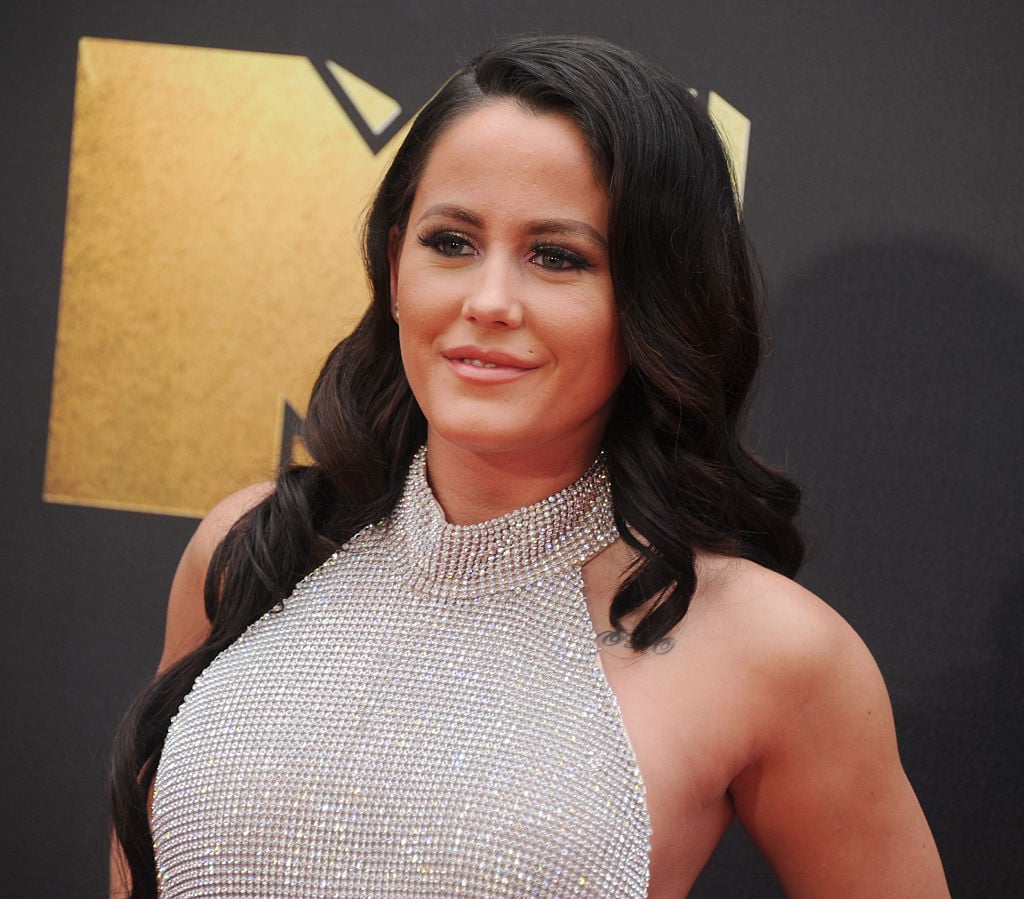 Jenelle and David Eason's relationship
Eason was kicked off of Teen Mom 2 after making a slew of homophobic comments.
"And just what makes you think you have the right to teach me how to parent," he tweeted in response to people calling him out for supporting kids bringing concealed weapons to school. "Because you think you know me? Why don't you go tell the h*mos and transgender parents to start teaching their kids better morals? Oh, I forgot that is supposed to be normal now."
After fans were outraged, MTV decided to let Eason go.
"David Eason's personal comments do not reflect the views of MTV," the network said in a statement to People. "With six weeks left of production on Teen Mom 2, effective immediately, we are ending our relationship with him."
Later, when Eason shot Evans' dog in front of her kids, MTV let her go as well.
Did Jenelle almost come back to the show?
When Evans broke up with Eason, people hoped she would return to Teen Mom 2.
"I've mostly kept off social media the past few days because I've been focused on making some big life decisions," she wrote in a now-deleted Instagram post. "I've lived my life on camera since I was 17 years old. And a lot of it hasn't been pretty. But it's been my life."
"I know I need to make changes. I'm starting that now," she continued. "The kids and I have moved away from David. Nobody gets into a marriage expecting it to end but I know that's what is best for me, and for my kids. Today I've filed papers to start that process.
She, then, moved to Tennessee with her kids and claims that MTV reached out to her during that time.
"While living in Tennessee, I was in talk with my producers and they were asking me to send them footage of my daily routine with the kids and what I was doing," Evans said on the Dirty Reality podcast. "And they were thinking about kicking Jade [Cline] off the show."
Evans, then, claimed that the only reason Cline didn't get fired was that Evans moved.
"Ultimately they didn't because I had to move back to North Carolina," she said.
Evans moved back to North Carolina to live with Eason. The two are now back together and are trying to make their marriage work.
"Yes. Me and him are deciding to work things out right now," she said in a recent YouTube video. "We're taking it slowly,"
"A lot of things have changed," she continud. "Me and him have decided to just try to remain positive no matter what and if we have an issue, we try to talk it out."
While getting back together may have been what Evans wanted, it certainly doesn't bode well for any attempts she had at coming back to Teen Mom 2.