'Teen Mom 2': Kailyn Lowry Tried to Get Her Bridesmaids to Promise They Wouldn't Drink at Her Wedding
Teen Mom 2 star Kailyn Lowry married Javi Marroquin in 2012 in front of friends and family at the Adventure Aquarium in Camden, New Jersey. At the time, it was a happy day, though Lowry's since come forward about feeling rushed and unsettled in her marriage to Marroquin.
As with anyone getting married, Lowry had a few things she was worried about on her big day. One of those things was that her wedding guests would get sloppy drunk. The reality star has opened up about how difficult it was for her to grow up with a mom who was addicted to alcohol. As a result, being around drunk people had always made her uncomfortable.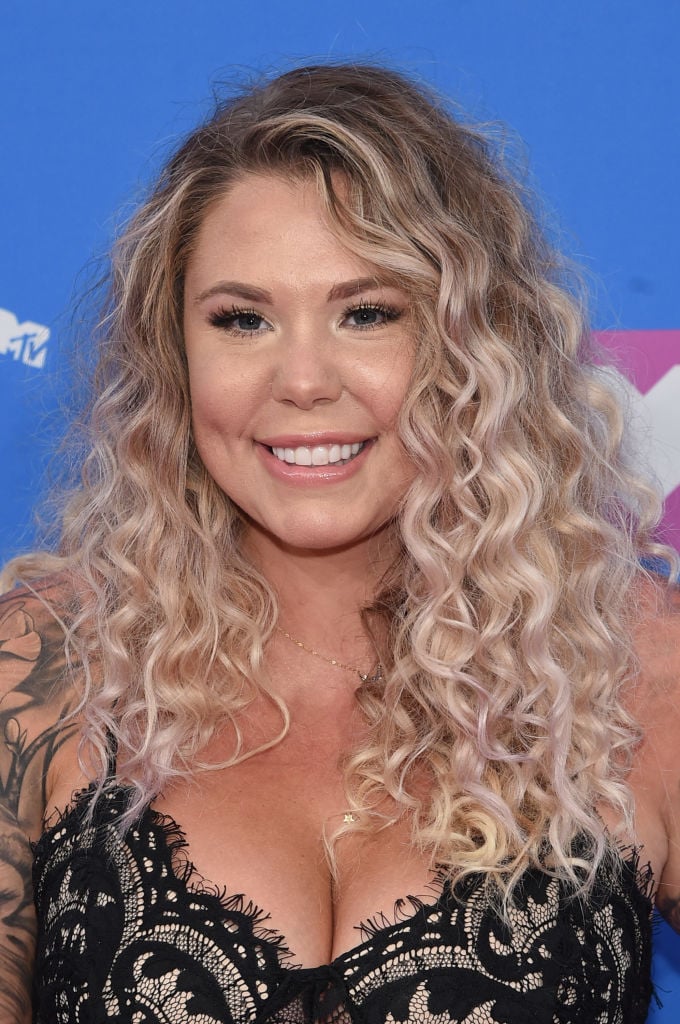 Kailyn Lowry didn't want people getting drunk at her wedding
In her 2014 book, Pride Over Pity, Lowry writes about her feelings regarding alcohol consumption and her big day.
"Even though everything had unfolded perfectly, I had worried there was a chance the night could go astray. during the planning and leading up to the ceremony I had one concern that I could not shake. Alcohol has a way of turning a celebration into a disaster. Javi's family and some of our friends like to drink socially, so I felt obliged to provide a cocktail hour and fully stocked bar. This was a party after all and I knew that I shouldn't generalize my experiences and apply them to every guest," she wrote.
Lowry went so far as to try and convince her bridesmaids to not drink. But she couldn't get them to agree.
"Hoping for some non-slurring company, I had tried to get my bridesmaids to promise me they wouldn't drink, but none of them really made any blood oaths to abstain," she wrote.
However, Lowry was pleasantly surprised.
"Naturally I felt a little guarded, but to my complete surprise and relief not one single guest drank to the point where it upset me. I was able to enjoy dancing and speaking with the people who had chosen to drink. This was so important to me and I was genuinely pleased everyone held to my expectations," she wrote.
What Kailyn Lowry learned about drinking
Lowry writes that she actually learned a lot about herself and her relationship with alcohol that day.
"I had assumed all drunk people transform into monsters of destruction. The uncontrollable stupidity of those who can't walk a straight line disgusts me, but more than that it frightens me. What I have finally come to realize is that alcoholics are the extreme. I have a negative association with drinking and it is an unhealthy and extremely general way to think about it," she wrote.
Lowry continued: "I've changed though. I've learned. It's okay to drink socially, in moderation, or to kick back and have a beer after a long day. It's just about being responsible and not acting like a complete idiot. I was put in my place even more at my wedding, as a healthy middle ground was found by all. Out of all my wedding-related worries, I was shocked at how well this minor part had gone."
Read more: 'Teen Mom 2': Why Kailyn Lowry Broke Down And Sobbed When Isaac Turned One