'Teen Mom 2': Kailyn Lowry Calls Chris Lopez Out For Poor Parenting on Social Media
For years Teen Mom 2 star Kailyn Lowry has had a contentious on-and-off relationship with Chris Lopez, the father of her third child (and soon to be fourth).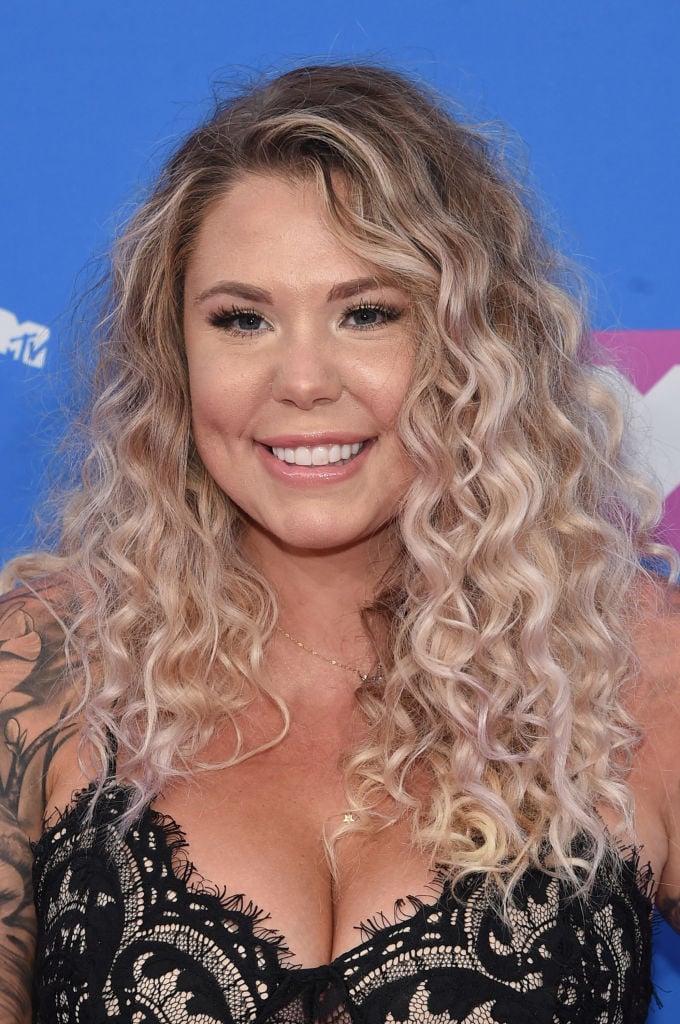 In her 2018 book, A Letter of Love, Lowry writes about her decision to end her "toxic" relationship with Lopez. She talks about how difficult it was for her to raise Lux, their son, with minimal help from his father.
"I lost a toxic relationship, and Chris lost spending every day with our son. Now the baby sleeps on Chris's side of the bed just like he did when I was pregnant. Because I am capable of doing this on my own, doesn't mean that I should. Lux has two parents, but I find myself alone as a party of one," she wrote.
She goes on to write about how she wishes Lopez would have helped her out financially after the birth of Lux, or at least offered.
"Even the responsibility for all of the baby formula was left up to me. I kind of knew that this would be a possibility, but I guess I just wanted to be proved wrong. Is it too much to ask if the baby needs anything? Whether we were on good or bad terms, Chris could have at least asked if I needed help," Lowry wrote.
Kailyn Lowry has the same frustrations with Chris Lopez now as she did during their first pregnancy
It seems Lowry has many of the same grievances this time around with their second child.
Last week, the reality star responded to a fan on Twitter who wrote about how Lopez shares details from their personal lives.
"Girl why does Chris just steadily stay on live talking about [your] business??" the fan tweeted (then deleted), reports E! News. "He is just too much at this point…TMI."
"Idk! Ask him to send diapers, wipes & clothes. Can't remember the last time he's done anything for Lux!" Lowry responded.
Kailyn Lowry confirms her fourth child
It wasn't too long ago that Lowry confirmed she is indeed pregnant with baby number four.
"We're confirming the news, baby #4 is coming soon! 🎉I'm almost 16 weeks pregnant & it's been a rough few months this time around. I've had nausea, morning sickness, and absolutely no energy. 😭 This week I'm starting to feel a bit better and I'm really hoping it stays this way!" she wrote on Instagram, without any mention of who the father is.
Of course, it didn't take long to confirm Lopez as the father thanks to his Instagram activity, as well as the baby's sex (male).
Hopefully Lowry and Lopez can figure out a way to co-parent their (almost) two children that works for everyone.
Read more: 'Teen Mom 2': Chris Lopez Regrets Not Being Around When Kailyn Lowry Was Pregnant With Lux