'Teen Mom 2': Kailyn Lowry Confirms She's Pregnant with Baby No. 4, Opens up About Her 'Rough' Pregnancy
Teen Mom 2 cast member Kailyn Lowry has been the subject of pregnancy rumors for about a month now.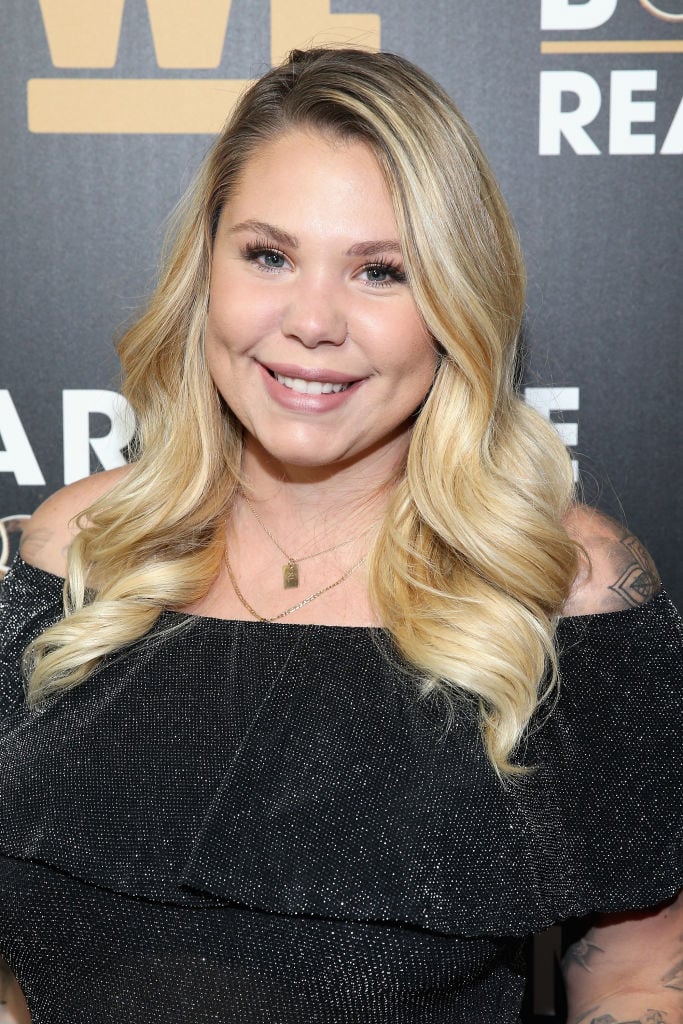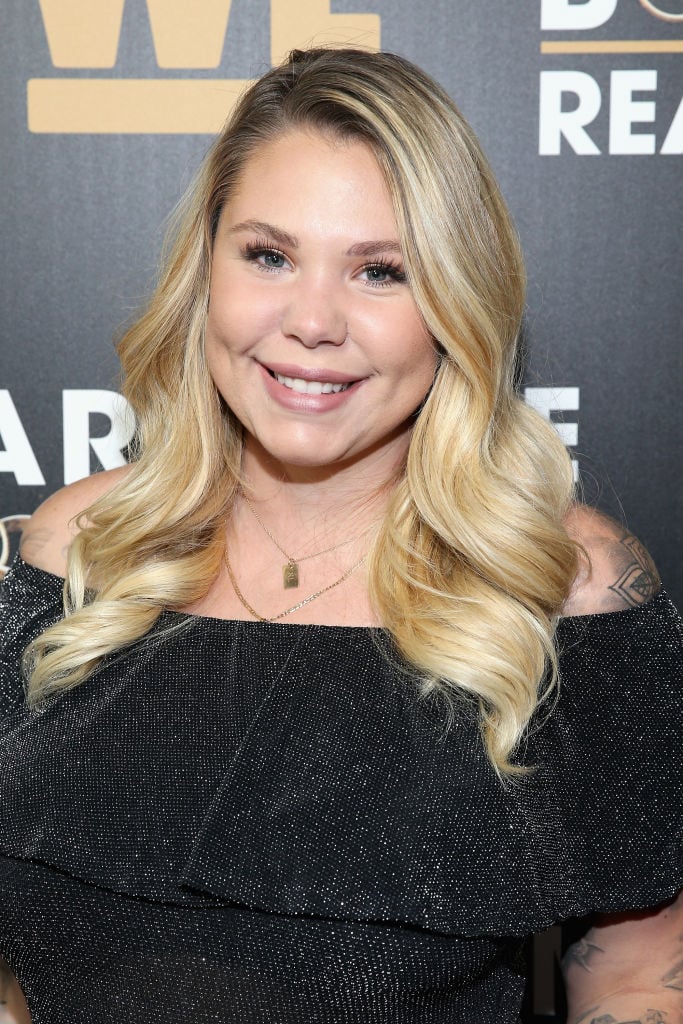 The man she had her son Lux with, Chris Lopez, denied the rumors on his Instagram.
"Nobody is pregnant," he said, according to The Sun. "I don't know about these rumors you all are hearing about."
"I want to be done with the drama. I'm done with the drama. I can't f*ck with nothing Teen Mom no more," he added.
Lopez continued: "Can ya'll just leave me alone? Please? I'm done. Everyone unfollow me. I just want to be forgotten. Life is crazy. Half the sh*t being said about me isn't true. I just want to be done with all this sh*t."
What inspired the pregnancy rumors
According to the publication, Lopez's aunt allegedly posted Kailyn's ultrasound to her private Instagram page. The caption (obtained by Teen Mom Shade Room) read: "Wanna give a big congratulations to @kailynsfamily on the new addition [due] July 25. Can't wait to meet baby number 2 for us – 4 for her."
In the post, the woman holding the sonogram has the same nails Lowry was pictured having (pink with gold tips) back in December.
Since the rumors began, Lowry's been vigilant about turning off her Instagram comments. She didn't want fans weighing in on what she wasn't ready to confirm.
Kailyn Lowry confirms she's pregnant
On January 4, Lowry was ready to let the public know she's pregnant with her fourth child.
The post was an ad for Peanut, a "social network for women to connect across fertility & motherhood," according to their Instagram bio.
"We're confirming the news, baby #4 is coming soon! 🎉I'm almost 16 weeks pregnant & it's been a rough few months this time around. I've had nausea, morning sickness, and absolutely no energy. 😭 This week I'm starting to feel a bit better and I'm really hoping it stays this way!🤰🏻@Peanut has been an amazing support for me since I found out I was pregnant again. Going through nausea and morning sickness while trying to keep the news a secret can be quite isolating," wrote Lowry in her caption.
She continued: There are so many helpful threads on the app from other women who have been through it too. It's always reassuring to know you're not alone. Whether you're already a mom, pregnant, or trying to conceive, I really recommend you join the @peanut community. It's an amazing space to build friendships, find support and learn from other women at a similar stage in life. There's nothing like support from other women to get you through. ❤ #Peanutapp"
Fans flooded to the comments to wish the mother-to-be congratulations.
"Congratulations!!!! I'm so happy for you!! 💖💖💖💖💖 You're a great mom and that baby is gonna be so well loved!" wrote one Instagram user.
Read more: 'Teen Mom 2': Kailyn Lowry Regrets That Her Kids 'Got Attached' To People They Didn't 'Need To Meet'