'Teen Mom 2: Kailyn Lowry Contracts COVID on Vacation, Infects 4 Sons and Podcast Co-host
The coronavirus (COVID-19) pandemic isn't over quite yet. With cases of the Delta variant rising, many people are starting to be more cautious once again. Teen Mom 2 star Kailyn Lowry and her family have been traveling throughout the pandemic and the former teen mom had strong opinions against getting any of the coronavirus vaccines. Now, the reality star has tested positive for the virus, as well as infected her podcast co-host.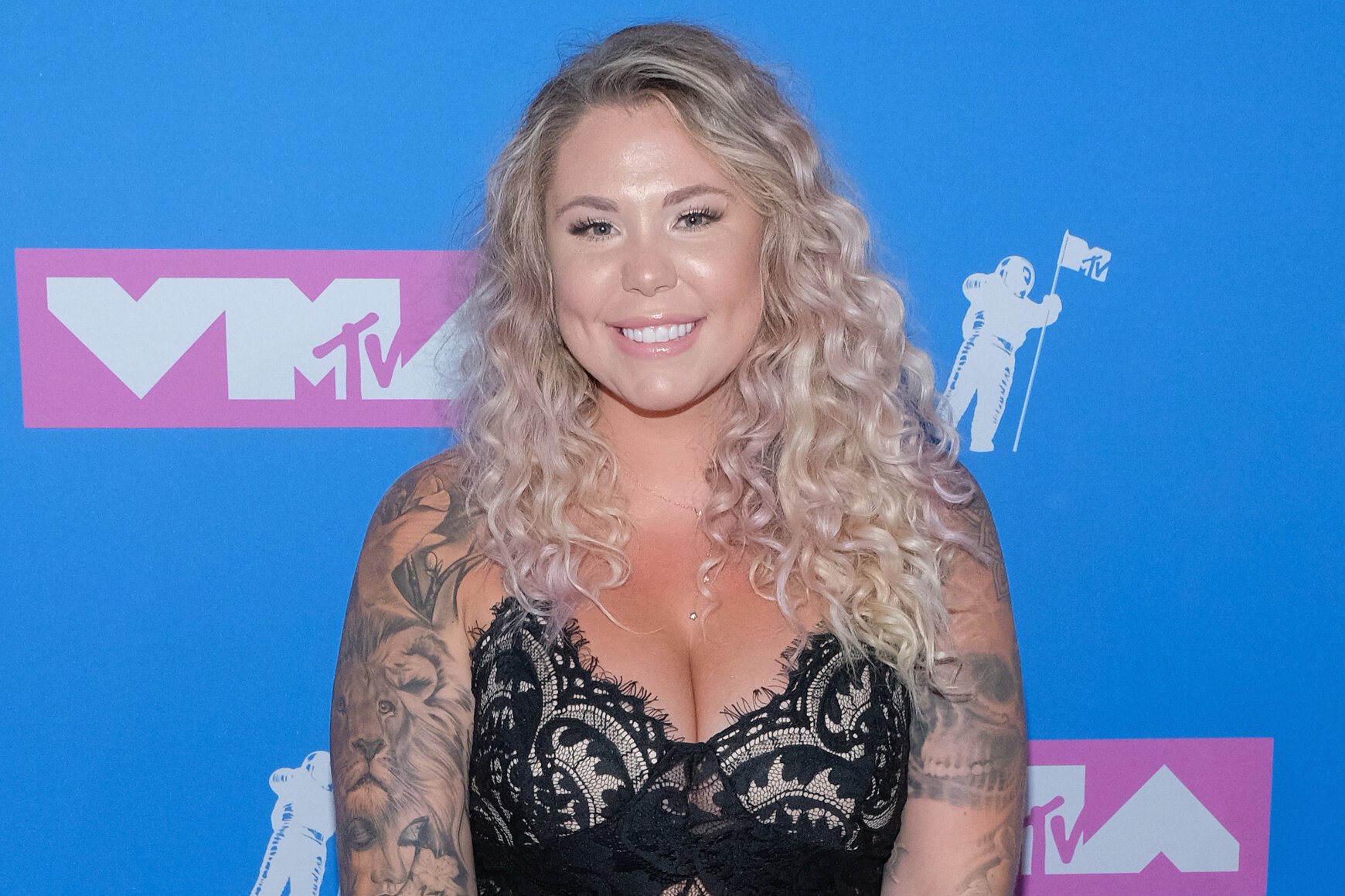 Kailyn Lowry has COVID
On Tuesday's episode of her podcast, Baby Mamas No Drama, Lowry revealed that she and her co-host Vee Rivera had contracted the virus.
"For those of you guys listening who don't know, Vee and I have Covid," she said.
"We're Covid queens," Rivera added.
Lowry revealed that she and her sons had tested negative while on vacation in the Dominican Republic and after she returned, but started feeling sick a few days later.
"I knew because I felt like s— all week," she said. "Once I lost my taste and my smell, I knew what it was. I knew."
Kailyn may have given her costar COVID
Rivera thinks that she could have contracted COVID from Lowry.
"I think it was the same for me," Rivera said. "I was with you Sunday and I was perfectly fine." But after spending the day at a water park, she said the virus took her out. She was in bed all day and just felt all around awful.
"I felt bad, we were on vacation," Lowry said. "I would not have been around people if I knew I had Covid, but I tested negative twice."
Lowry's four sons, Isaac, Lincoln, Lux Russell, and Creed all tested positive, as well as Lincoln's father Javi Marroquin.
"Thankfully, the kids have been asymptomatic," Lowry recently told HollywoodLife. "So that was good. I'm coming through the other side of it. And I'm hoping to be cleared later this week, and you know, get back to work and do all the things, but I feel better now. So I'm feeling better, thank you."
Is Kailyn vaccinated?
This isn't Lowry's first time getting COVID. Lowry first contracted COVID last year after a trip to Iceland. In March, her son Lincoln had it as well. It is unclear whether Lowry is vaccinated. However, in 2020 when she was asked about getting vaccinated, she said "Absolutely no," according to Too Fab.
Rivera, on the other hand, is vaccinated.
"I am 100% vaccinated, so that could have helped me," Rivera said. The worst part about having COVID for Rivera has been being isolated from her family. Lowry's oldest son Isaac is fully vaccinated and Lincoln is at least partially vaccinated. The star received backlash earlier this year for not vaccinating Lux.
"I guess the only thing I can really say and continue to stand for is to parent how it's best for your child and family," Lowry told InTouch after receiving criticism. "People don't love everything I do, but I don't shove my beliefs down anyone else's throat. I know what's best for my kids, and other parents know what's best for theirs."