'Teen Mom 2': Kailyn Lowry Is Shocked To Learn Her Son Has a Girlfriend
Teen Mom 2 star Kailyn Lowry has been living her life for all of MTV to see since she was a teenager. Her time on 16 & Pregnant detailed her relationship with Jo Rivera and the birth of their child, Isaac. Now, Isaac is 10 years old and Lowry just learned her son has what his step-sister is calling "a girlfriend." Lowry is shocked.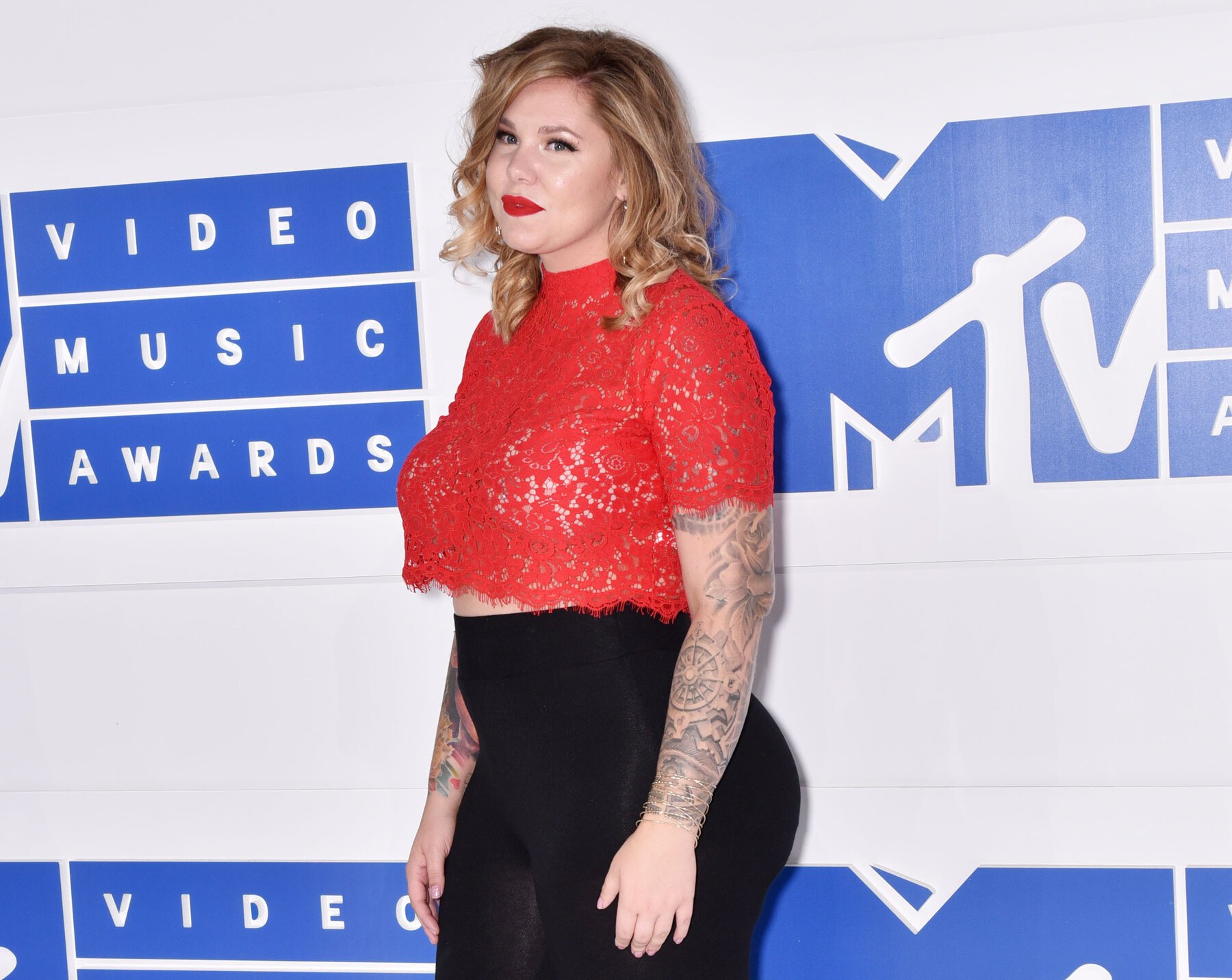 How Kailyn Lowry learned Isaac has a girlfriend
Lowry actually learned about her eldest son's new relationship status during an episode of her podcast, Baby Mamas, No Drama, that she does with Rivera's wife, Vee Torres. Torres told Lowry that her daughter, Vivi, told her that Isaac shared the news with her and asked his step-sister to keep it a secret.
"[Vivi] told me the other day and she was like 'Mami, I have to tell you something but you can't say anything.' And she's like, 'Isaac told me he has a girlfriend,'" Torres told Lowry.
Lowry's expression must have begged the question: "What – Is this news to you?"
"Yes!" replied Lowry emphatically.
"It's news to me, too," assured Torres. "I don't know who she is, I tried to get details but she wouldn't tell me!"
While Vivi spilled the beans about Isaac having a girlfriend, she apparently kept mum about any more details (other than the fact that they go to the same school).
"I asked her, 'Does she go to school with him?' And she's like, 'Yeah, but that's all I can tell you.'" said Torres.
Kailyn Lowry's parenting philosophy about sex and relationships
Lowry has always been open about her childhood, which she's described as lonely and unsupervised. She says she learned how to be a mother by doing the opposite of what her own mom did.
In a recent episode of her other podcast, Coffee Convos, Lowry spoke about her philosophy regarding discussing sex and relationships with her children. She wants to create an open, honest space so that her boys know they can always come to her with questions.
"I feel like, based on how I grew up and never having the sex convo, I want an open dialogue in my house at all times, that's number one," she told her co-host, Lindsie Chrisley.
"Kids are going to do what they are going to do. What is he going to do, sneak out of the house or lie to me?" she continued. "I would rather know about it, you're not lying, I talk to the mother who is on the same page, if she's not OK it's not happening, there are no lies."