'Teen Mom 2': Kailyn Lowry On Her Sexuality, Once and for All
'Teen Mom 2' fans frequently have questions about Kailyn Lowry's sexuality. Here's how she discovered her preferences.
Through the years, Kailyn Lowry's sexuality has been a hot topic for Teen Mom 2 fans. She has three children from three different men. She also dates women from time to time.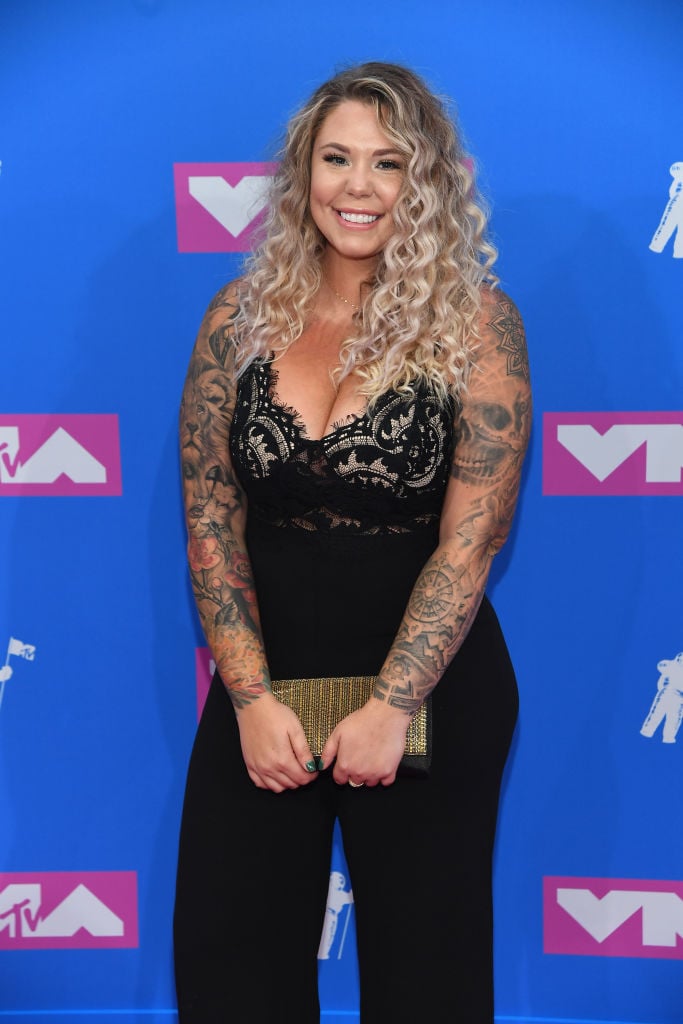 How Kailyn Lowry realized she's attracted to some women
In her 2014 book, Pride Over Pity, Lowry writes about discovering her sexual preferences. It began in middle school.
"I had this friend with whom I was close, very close. In fact, our friendship was blurry and experimental. We didn't have boyfriends, so we used to practice on each other," she shared.
At the time, Lowry didn't consider what her experimenting meant in terms of her sexuality. But, looking back, there were definitely signs that she'd always been interested in certain women.
"I knew we had a unique friendship, and the twinges of jealousy I felt ached more than if she was just a regular friend. I'd get upset if she hung out with other friends thinking she could be doing the same things with them. Was I just being promiscuous? I never considered myself to be gay," wrote Lowry.
She continued: "We hid the physical part of our relationship from her mom because we knew we were different from the other girls at school, and we had some instilled guilt that what we were doing would not be considered "acceptable.""
Lowry says she "thought of her as my girlfriend even if we never officially acknowledged it."
"Years later, she came out as a lesbian." wrote Lowry of her middle school friend.
Since that time, Lowry had only dated men. Until she met Aria.  
"To clarify my relationship with Aria: we never dated. We were never teetering between friendship and a relationship. While I was still living at Jo's we hooked up once. This wasn't Girls Gone Wild sh*t. I felt an indescribable love for Aria. It wasn't romantic love, but that didn't make it any less meaningful," she wrote.
Aria was adamant about getting to the bottom of Lowry's sexuality. Lowry writes that her friend was "convinced I was gay like her." 
"I felt like she was too intensely eager to push me towards girls. There is no denying my attraction to certain women, but in my mind there was no need for the discussion because experimentation is as far as I ever wanted to go. I honestly believe that nobody is completely straight and attraction to the same sex is natural, but Aria's insistence that I should only be with girls was not true to who I am. I felt like she kept telling me what I wanted, but really it was just what she wanted," wrote Lowry.
Lowry's friendship with Aria ended when she told Lowry's then-boyfriend Javi Marroquin that Lowry would someday leave him to be with a woman.
How Kailyn Lowry defines her sexuality
Teen Mom 2 fans still ask Lowry about her sexuality. In September 2018, one fan asked the reality star on Twitter: "You like girls?"
"I like people," she responded.
Read more: Why Kailyn Lowry Ended Her Toxic Relationship With Chris Lopez And Cut Him Out Of The Picture