'Teen Mom 2': Kailyn Lowry Posts About Being 'Tired of Fighting' Amid Chris Lopez Drama
On Teen Mom 2, viewers have been watching Kailyn Lowry deal with her toughest pregnancy yet (emotionally). Her complicated relationship with her new baby's father, Chris Lopez, is largely to blame.
In real-time, Lowry is focused on raising four kids as a single parent. Meanwhile, she and Lopez continue to butt heads.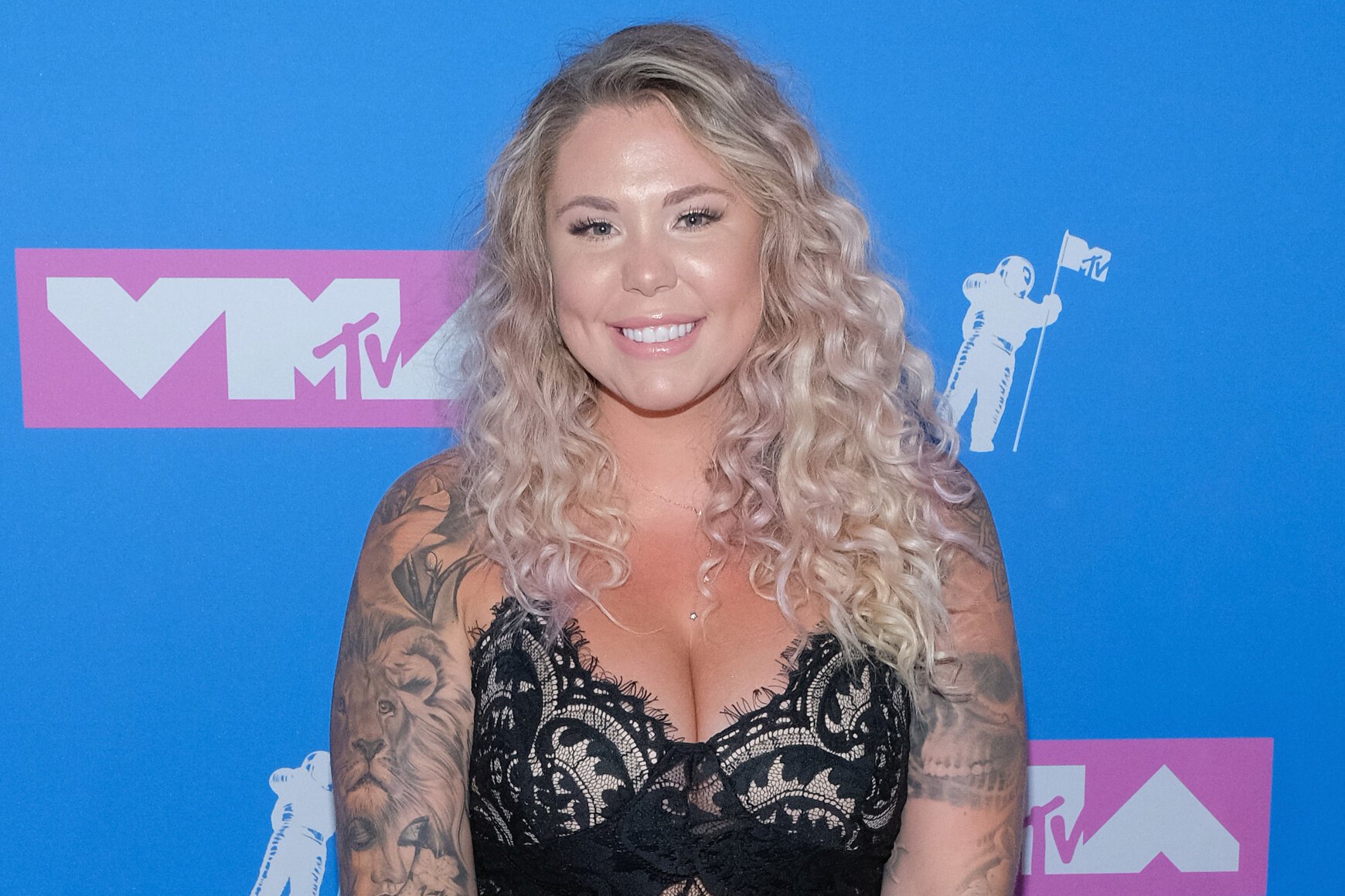 Kailyn Lowry's Instagram post
This weekend, Lowry took to her Instagram Stories to post a quote about choosing to remain silent.
"My silence means I am tired of fighting and now there is nothing left to fight for," the quote began. "My silence means I am tired of explaining my feelings to you, but now I don't have the energy to explain them anymore. My silence means I have adapted to the changes in my life and I don't want to complain. My silence means I am on a self healing process and I am trying to forget everything I ever wanted from you. My silence means I am just trying to move on gracefully with all my dignity. –Aarti Khurana"
We can't know for sure what or who exactly Lowry was thinking about when she posted. But fans can't help but think of the mother of four's relationship with Lopez.
Kailyn Lowry doesn't want anymore drama with the fathers of her children
Lowry echoed a similar sentiment on the Nov. 3 episode of her podcast, "Baby Mamas No Drama." Moving into the new year, she doesn't want to fight with her baby daddies anymore.
"I'm not gonna fight," she told her co-host, Vee Rivera. "I'm not fighting with nobody. You know what? [In] 2021, Vee, I'm not even f*cking playing. I am done paying for attorneys. I have six attorneys. When I told you I'm done paying f*cking all of them, unless it's related to my f*cking businesses, I am done. I'm done! We [are] working this sh*t out."
Kailyn Lowry was arrested for allegedly punching Chris Lopez
All of this comes after Lowry was arrested in Delaware on Sept. 26 for allegedly punching Lopez during a disagreement regarding their 3-year-old son, Lux.
According to Us Weekly, the court documents state that Lopez alleged that Lowry "started attacking him [and] punching him several times on the head and upper torso because she did not want the child's hair cut."
"Ms. Lowry has filed a petition for custody in the matter involving her children Lux and Creed," Lowry's attorney said in a statement on Oct. 29. "The judge in the Delaware Family Court has ordered the parties to refrain from discussing all domestic matters until after the hearing next year."
The statement continued, "Currently, Ms. Lowry has been awarded sole custody of the children despite the allegations pending in Family Court. Ms. Lowry does deny all of the allegations but cannot respond specifically at this time due to the orders of the judge."