'Teen Mom 2' Star Kailyn Lowry Reveals The Real Reason She And Jo Rivera Broke Up
Kailyn Lowry's relationship with Jo Rivera is what started the reality star's 16 & Pregnant career. The two were high school sweethearts when they found out that Lowry was pregnant with Isaac. As a result, Lowry graduated from school early and moved in with Rivera's family, as things were rocky for her at home.
But as Teen Mom fans know, Lowry's relationship with Rivera didn't last.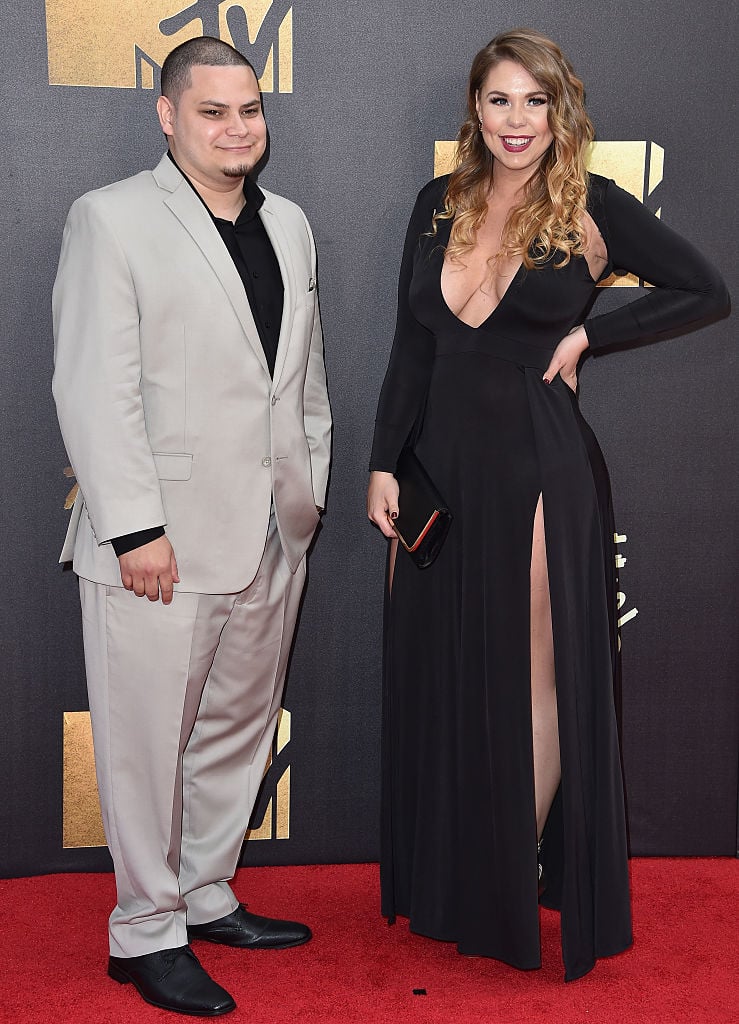 In Lowry's 2016 book, Hustle & Heart, she wrote that she "wasn't satisfied by the life we were sharing, the constant fights or my growing suspicion that he was cheating on me."
Kailyn Lowry's split from Jo Rivera
Eventually, the two parted ways. But Lowry remained living in Rivera's family home. However, when she began dating her Sports Authority coworker Jordan Wenner, Rivera kicked her out.
With no place to go, Lowry signed up for a program that helped her to find housing as a young, single mother. She spent a few nights in a homeless shelter to qualify. After that, the organization helped Lowry find her first apartment.
Though, at the time, Lowry's relationship with Rivera seemed turbulent, Lowry says, reflecting back, she has "little regret" about dating her high school boyfriend.
"We were very young and looking for love," she wrote in her most recent book, A Letter Of Love.
Lowry says that what initially drew her to Rivera was his quiet personality.
"When we first met, he didn't talk much, and he was a little mysterious. He didn't put himself out there too much, and it made me curious about him," she wrote.
Lowry also says that, though things didn't work out between her and Rivera in the end, their relationship was, at first, very passionate.
"We fell in love quickly. While we were together, things were hot and heavy. Everyone else might have known that we were not good for each other, but we never stopped to notice," she wrote.
Why Kailyn Lowry and Jo Rivera broke up
As for the first sign that she and Rivera weren't going to last?
"We started a cycle of breaking up and getting back together within the first year. If that's not a red flag that a relationship is in danger, then I don't know what is," wrote Lowry.
Lowry says the reason she and Rivera ultimately didn't work is that they "outgrew" each other.
"You simply outgrow some people. Jo and I were no different. He was a good person. We just were not made for each other," she wrote.
Read more: 'Teen Mom 2': Kailyn Lowry's Son Isaac Wants His Brothers To Respect Their Mom More