'Teen Mom 2': Kailyn Lowry Reveals She Basically Lived 'By Herself' as a Teenager, Reveals Why She Still Resents Jo Rivera's Mom
16 and Pregnant and Teen Mom 2 star Kailyn Lowry, now a 28-year-old mom of four sons, has always been open about her difficult relationship with her mom, Suzi Irwin. Irwin, who occasionally appeared on MTV with her daughter before Lowry ultimately ended their relationship, dealt with addiction, alcoholism, and tumultuous relationships throughout Lowry's childhood and teen years.
On a recent episode of Coffee Convos, the popular podcast Lowry hosts with Lindsie Chrisley of Chrisley Knows Best, the MTV star reflected on her challenging teen years. She revealed that, before her mom ultimately gave up custody of Lowry as a teen, Lowry felt like she essentially "lived alone" in the two-bedroom apartment they shared.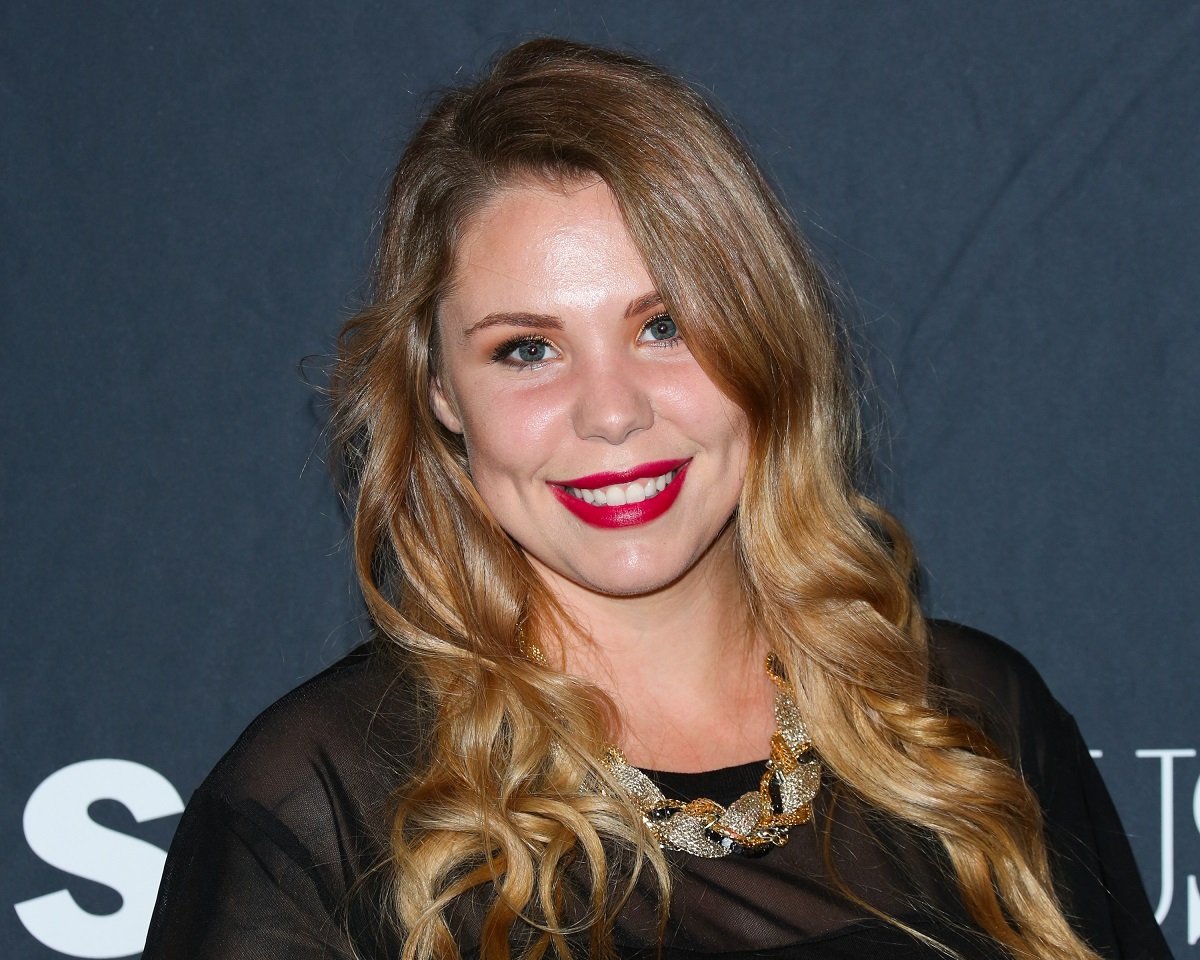 Lowry said she 'didn't even know how the bills got paid' when she was a teenager
When Lowry and Chrisley reflected on their respective upbringings on a recent episode of Coffee Convos, Lowry revealed that she felt she had raised herself in many ways. After she turned 14, the Teen Mom 2 star said, she sometimes had no idea where her mother was.
"I mean, I pretty much lived at the apartment that my mom had by myself," Lowry told her shocked co-host. "My mom was never home. I don't even know how the bills got paid…I don't know that my mom ever knew where I was."
Both Chrisley and Lowry said that parenting approach was "weird to think about," especially now that they were both mothers themselves.
"I just can't even imagine being in the headspace that my mom was in," Lowry told Chrisley, adding that she sometimes cried when she had to miss a single game for one of her four boys.
The 'Coffee Convos' co-host admitted she still resented Rivera's mom for revealing her pregnancy
Lowry went on to remember the start of her pregnancy, which led to even more of a rift with her mother. The Teen Mom 2 star got pregnant on prom night, in May of her junior year of high school. She carefully hid her pregnancy from her mom for several months.
But eventually, Rivera's mom, Janet Rivera, chose to tell Irwin on her own.
"To this day, I'm still a little resentful," Lowry said, adding that she had wanted to tell her mom "on her own terms" and felt she was denied that right. What's more, Isaac's grandmother told Lowry's mom the big news while Lowry wasn't even home – so she came home to quite the surprise that night.
"I didn't want to tell her, because as you guys know, my mom is an addict and an alcoholic," the Teen Mom 2 star said. In fact, she claimed that Rivera's mom spilled the beans when Lowry's mother was intoxicated, making it all the more painful for the news to come out that way.
The MTV star's mom signed over custody of her daughter after finding out she was pregnant
Needless to say, Lowry's problems only escalated from there. The MTV star's mother effectively ended her relationship with her daughter by signing over custody (including all of her parental rights) the August before Lowry's senior year.
"She was pretty much like, 'I'm done here,'" Lowry told Chrisley.
But the young mom's relationship with Rivera wasn't on solid ground, either. They had broken up "a hundred times," Lowry explained, and it was "just a mess."
While she adored Isaac immediately, Lowry looked back on that time as especially lonely. She felt abandoned by her mother and "lost" in her relationship with Rivera – and in the world in general.