'Teen Mom 2': Kailyn Lowry Says Chris Lopez Might Have 'Impregnated Someone Else'
Teen Mom 2 is back and the drama is at an all-time high. This season, Kailyn Lowry's storyline largely revolves around her pregnancy. There's also some drama involving her relationship (or lack thereof) with Chris Lopez, the father of Creed, who she gave birth to on July 30.
In a recent interview the reality star did she spoke about the rumor that Lopez got another woman pregnant. Here's what she had to say.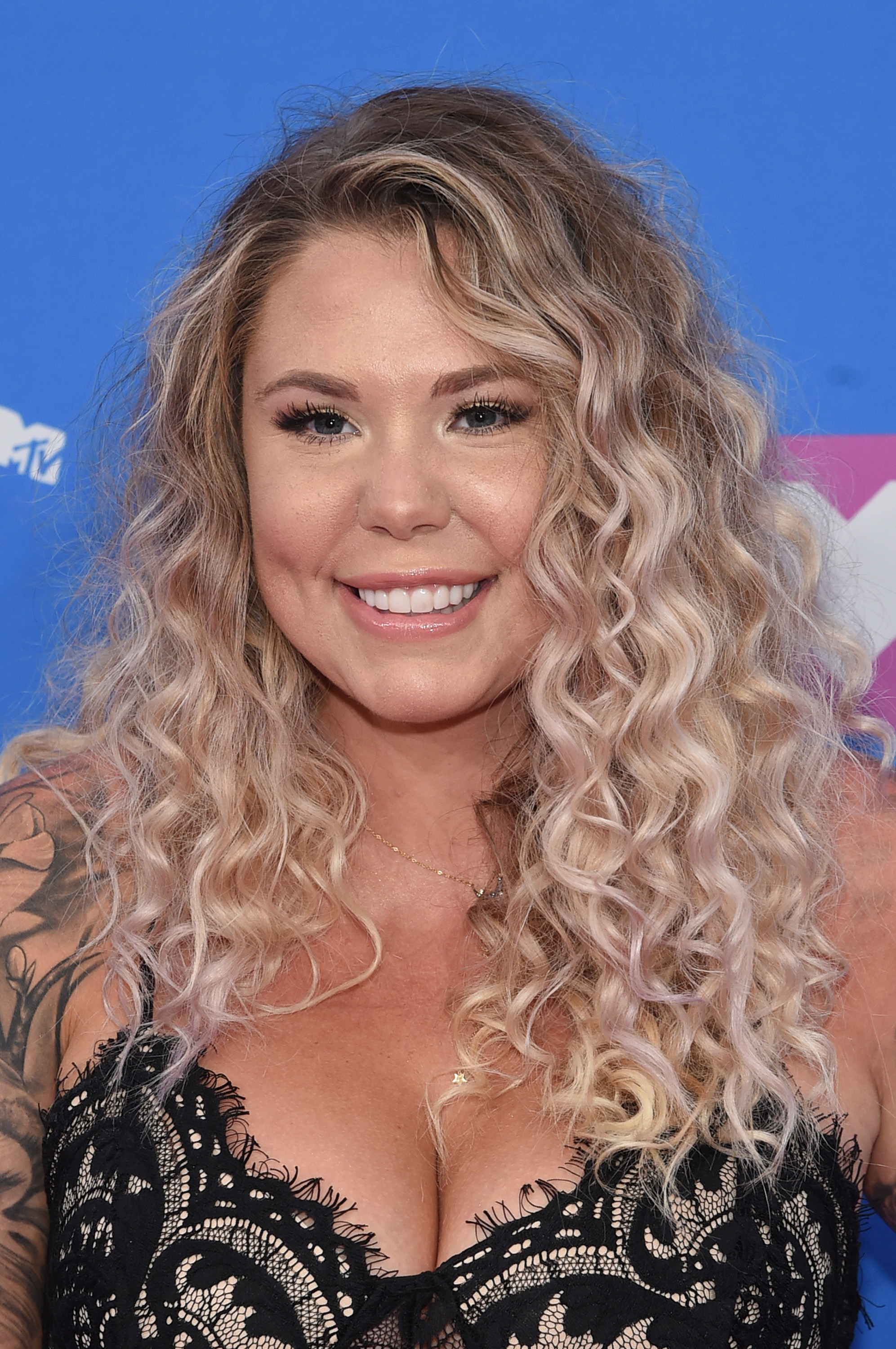 Kailyn Lowry on what viewers can expect from this season of 'Teen Mom 2'
While Lowry says she never "fought with anyone" this season, there is some drama involving Lopez and the possibility that he "may or may not have impregnated someone else." But the Teen Mom 2 star doesn't buy it.
"I'm guessing that that wasn't true," Lowry said on The Domenick Nati Show on Aug. 31.
Lowry has been open about the fact that her pregnancy with Creed was a difficult one emotionally. She felt she received no support from Lopez, just like when she was pregnant with their first child, Lux. This season, Lowry says viewers will get a closer look at her challenging pregnancy.
"[The viewers will get to see] the pregnancy stuff that was really, really hard on me. So I think all of that kind of comes to light in this season," she said.
In addition to her drama with Lopez, Lowry says she and Jo Rivera work through some issues on camera. She's proud of the way they conducted themselves.
"There was some drama with me and Joe," she said. "But, obviously, we got through it and I'm super excited for the viewers to see that because I just think it shows both of our maturity and growth."
Kailyn Lowry says Chris Lopez hasn't seen Creed since he was born
Lowry also told Nati that things haven't gotten any better between her and Lopez since their second child was born.
Initially, Lowry didn't want to invite Lopez to Creed's birth since he'd been absent the entirety of her pregnancy. But she changed her mind and invited the father to witness his baby's birth. She even gave Creed his last name, hoping it would inspire him to be a more active father. But, so far, she says nothing's changed.
"We don't communicate at all," Lowry told Nati. "I don't remember the last time I heard from him. He hasn't seen Creed since he was born, maybe a couple days after. He saw him when he was born then shortly thereafter, and he hasn't seen him since."
RELATED: Mackenzie McKee Reveals Her 'Least Favorite' 'Teen Mom' Cast Member–'She Is 100% Mean and a Bully'