'Teen Mom 2': Kailyn Lowry Says She's Giving Herself 'Grace' While Homeschooling Her Boys
Like many, Teen Mom 2 star Kailyn Lowry has had to start homeschooling her children as a result of the coronavirus (COVID-19) pandemic. On May 6, she took to Instagram to open up about how she and her boys are doing the best they can right now, even though they're far from perfect.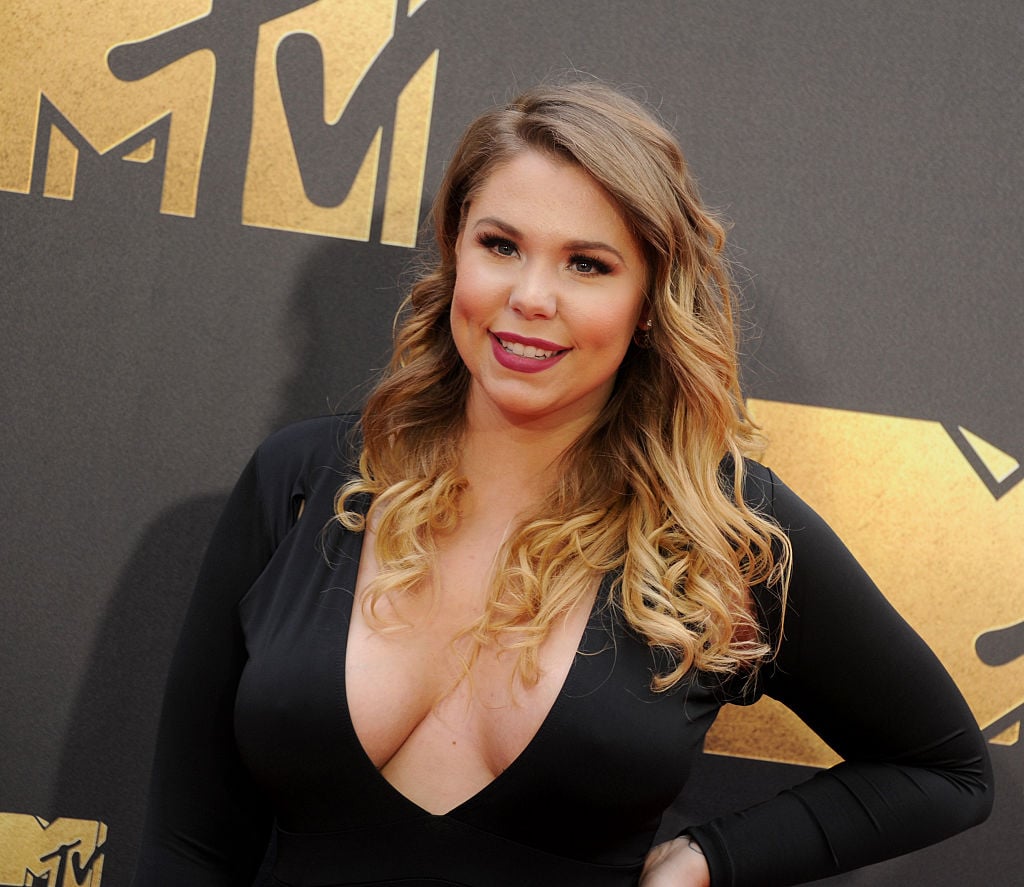 Kailyn Lowry on homeschooling her kids during the pandemic
"Our homeschool schedule is a lot different than I thought it'd be. Some days we get up on time & start school right away, sometimes we play outside first, then have school a little later. The truth is, maintaining a regular schedule has just been hard in this season & we really miss our teachers!" she wrote.
As Teen Mom 2 fans know, Lowry is currently pregnant, which has added an extra layer of difficulty to the single mom's quarantine plate. For that reason especially she's cutting herself some slack.
"I've been extra tired lately (finally in third trimester! 🙌🏼) so I'm giving myself a little grace, we're still getting things done & the boys are enjoying making memories," she wrote.
"Are you finding distance learning to be different than you thought it'd be?" Lowry went on to ask her Instagram followers.
Kailyn Lowry's fans can relate to her experience with homeschooling
The post was met with countless responses from fans who are going through something similar and fans who wanted to reach out for encouragement.
"We have school at different times daily..I am definitely not a teacher!!! I cant wait for summer break lol" wrote one person.
"Our schedule has been the same! We all have to do what works on that day for our families! You're doing awesome!" commented another fan.
"I'm working my full time and doing distance learning with my daughter. Everyday is different and I just do what I can in between my calls and work. Also my daughters world has been turned upside down no school and no friends to play with, so I base the day off her and how she's feeling and plan accordingly," wrote another.
"Goodness it's a lot harder then I thought but I forgive myself as well as long as the work gets done within the week and the kids are happy and healthy! We got this girl!" wrote another Instagram user.
"The one thing I can say is your kids always look happy. That's the most important thing. Good job Mama," wrote another encouraging fan.
And plenty of fans agreed that, though homeschooling has proved to be difficult, they're enjoying the extra time with their kids.
"Idk what I expected but it's definitely different. I love having all this time with my kids, and to do all the projects and things they ask to do but a busy school/work schedule doesn't seem to allow for❤️❤️❤️" wrote one person.
"It's so much different than I thought it would be, but I'm LOVING this extra time with my boys. ❤️" commented another fan.
Read more: 'Teen Mom 2': Kailyn Lowry Calls Chris Lopez Out For Poor Parenting on Social Media