'Teen Mom 2': Kailyn Lowry Says She's 'Scarred for Life' After Her Kids Walked in on Her Having Sex
Teen Mom 2 star Kailyn Lowry has been living her life in the public eye since she was 16. MTV fans know the intimate intricacies of her pregnancies, her parenting, and her relationships. Lowry has never been shy about sharing the ins and outs of her life. What viewers don't see on TV, the reality star fills in on her podcasts, the books she's written, and her social media channels.
Recently, she shared that she's "definitely been walked in on" by her kids while having sex.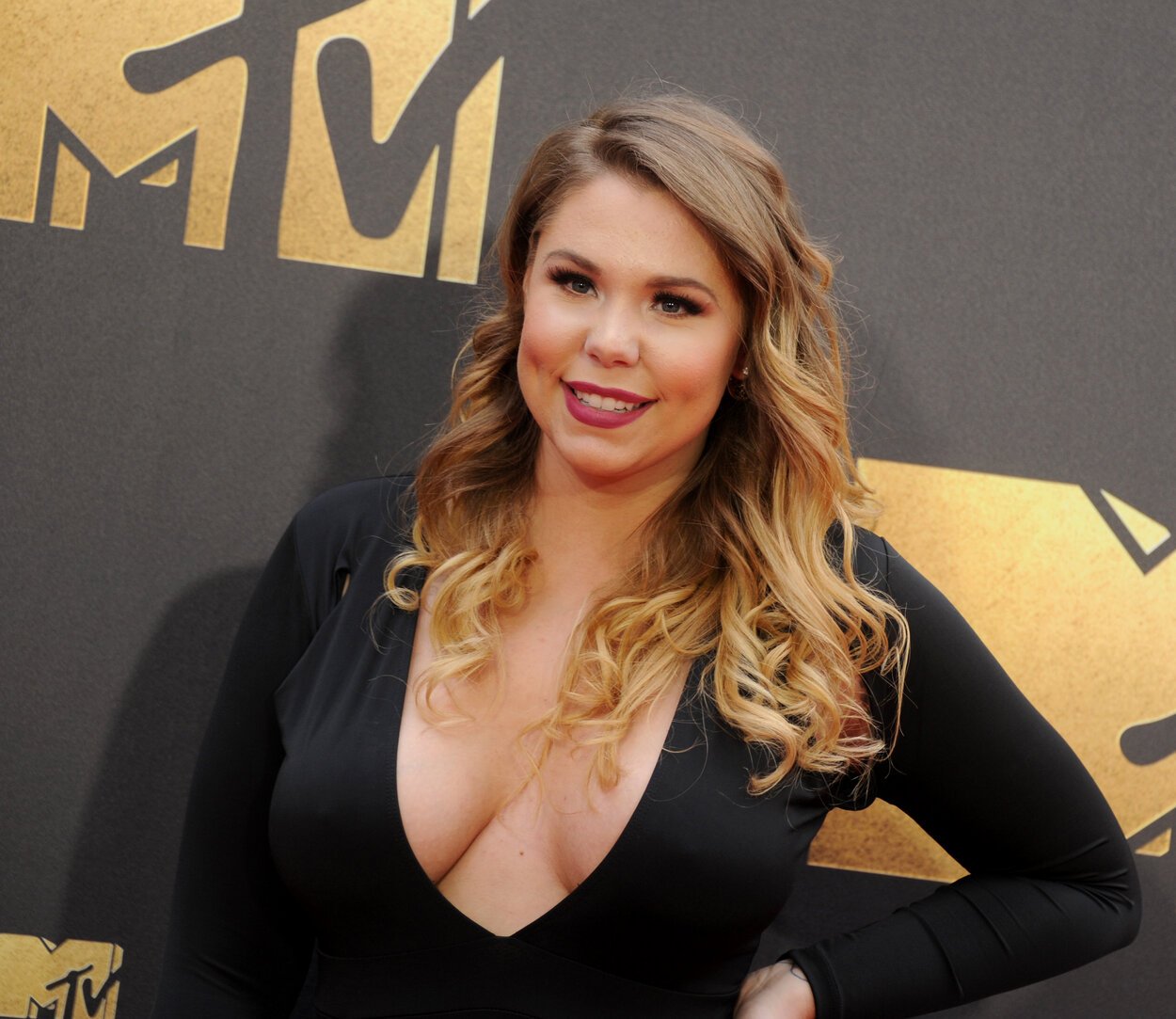 Kailyn Lowry is open about the topic of sex with her kids
In October, Lowry spoke about her parenting philosophy when it comes to sex. She'd rather have an open dialogue with her sons than have them be ill-informed.
"Don't be afraid to ask me questions. I would rather talk about it and him know what's what and be protected," she said in an episode of her Coffee Convos podcast. "Kids are going to do what they are going to do. What is he going to do, sneak out of the house or lie to me?"
Kailyn Lowry admits her kids have walked in on her having sex
On the Nov. 17 episode of Lowry's other podcast, Baby Mamas No Drama, the Teen Mom 2 star told her co-host, Vee Rivera, that her kids had walked in on her having sex, and now she's "scarred for life."
"I won't tell the story because I don't want to put my kids on blast," she said. "Like, I'm more scarred for life than they are because I'm like, f*ck, if they didn't have questions before, I don't know if they do. So, do I need to address them?"
Lowry went on to say that she "wouldn't be mad" if Isaac walked in on her ex (Jo Rivera) and Vee because she believes sex is just a part of life.
"It's f*cking life," she said. "And that's the thing, I worry sometimes about talking about things like this on the podcast because I feel like I'm scared someone's going to call CPS, you know? But it's really part of f*cking life. People have kids and they still want to have sex. We're all human, right? Of course, I wouldn't be mad if that happened. First, I would laugh, and then I would be like, 'Wow, I hope he's not traumatized.'"
Teen Mom 2 airs Tuesdays at 8 p.m. ET on MTV.