'Teen Mom 2': Where Kailyn Lowry and Her Mother Stand Right Now – 'You Have To Be Consistent'
Since Kailyn Lowry first appeared on 16 & Pregnant, it's been clear that her relationship with her mother, Suzi Irwin, is strained. Now, they hardly speak. Here's what the Teen Mom 2 star has said about her mom most recently.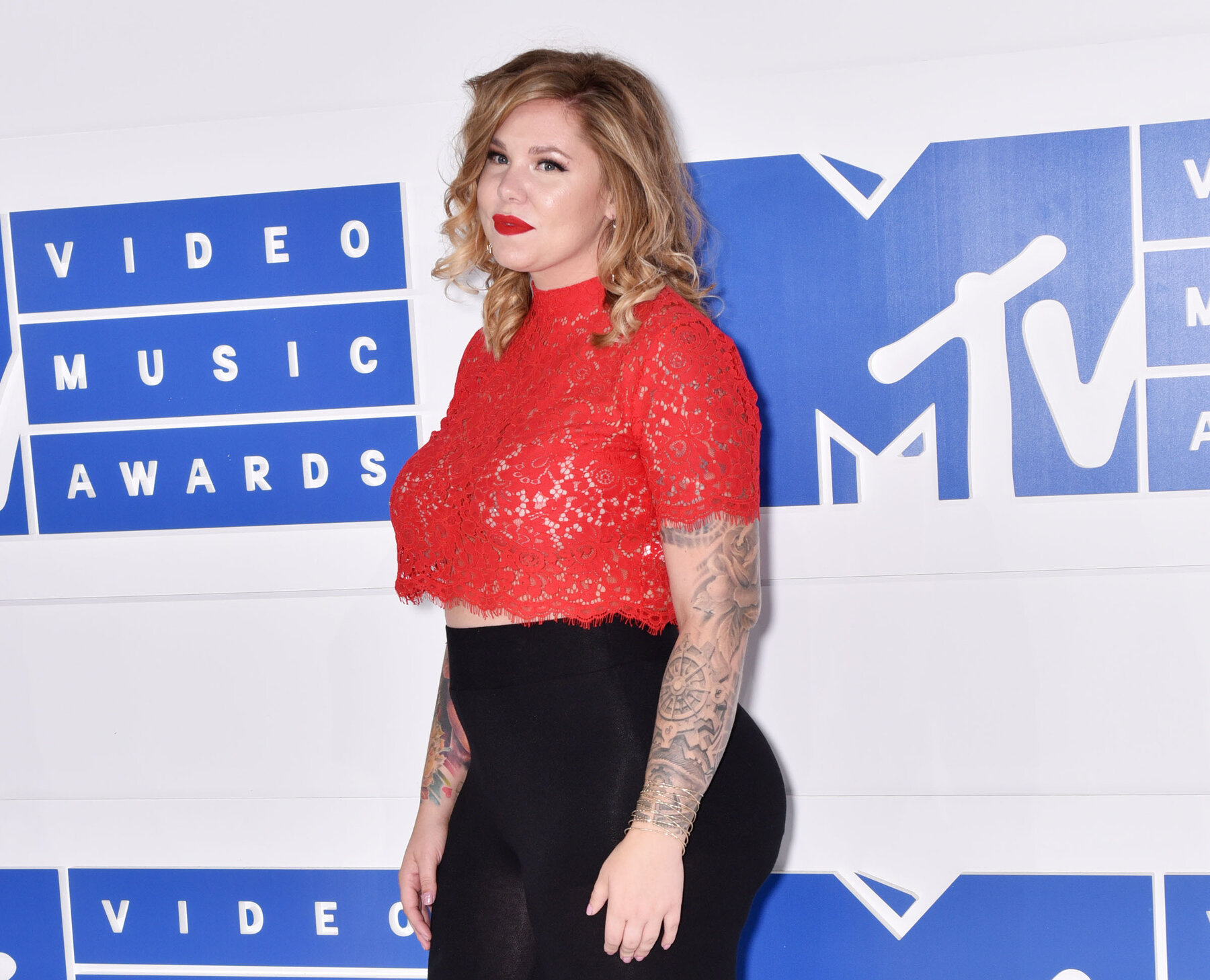 Kailyn Lowry reflects on how her mom never went to parent-teacher conferences
On a recent episode of her podcast, Coffee Convos, Lowry and her co-host spoke about parent-teacher conferences. Of course, the topic brought back some tough memories for the reality star.
"I only remember in my entire school life – like you know, how when parents have to go to the conference, we would have to sit outside the classroom when they talked – so I only remember my mom going to a parent-teacher conference once in my whole existence," she said.
"I don't even know if my mom ever went. My mom never kept up with this sh*t," Lowry continued. "I think, from the first grade, I'd bring homework home and never got it done because my mom never checked my backpack."
Lowry recalled the first time her mother came to her school in middle school or high school, calling the experience "so awkward."
"My mom has never even attempted to get me to a good place, so I was embarrassed," she said. "I felt like it was such a scam and that it was super fake, and that she didn't actually care about my school and then she'd punish me."
Kailyn Lowry's mother on 'Teen Mom 2'
The last time Teen Mom 2 viewers heard from Irwin was when she called Lowry to inform her daughter that her grandmother had died.
"I'm fine," Lowry responded. "I'm actually shocked you are calling me right now because I actually didn't know if you were dead or alive."
Irwin hinted that she'd sent Lowry and her sons several letters and messages.
"You don't get to just pop up whenever you feel like it and you don't get to call whenever you feel like it and you don't get to send gifts whenever you feel like it," said Lowry. "You don't get to do that."
"You have to be consistent, you have to be present and you have to be active all the time," the reality star continued.
Lowry went on to say that she "didn't get cards for [her sons]" and if she had, they wouldn't know who Irwin was anyway.
"My son is two years old and has never met you," Lowry said. "You have one child and three grandsons that have not heard from you in years. Years. Let that sink in."