'Teen Mom 2': Why Kailyn Lowry Didn't Invite Her Parents to Her Wedding
Teen Mom 2 star Kailyn Lowry married Javi Marroquin in 2012 (and divorced him about five years later). Neither of Lowry's parents were invited to the wedding.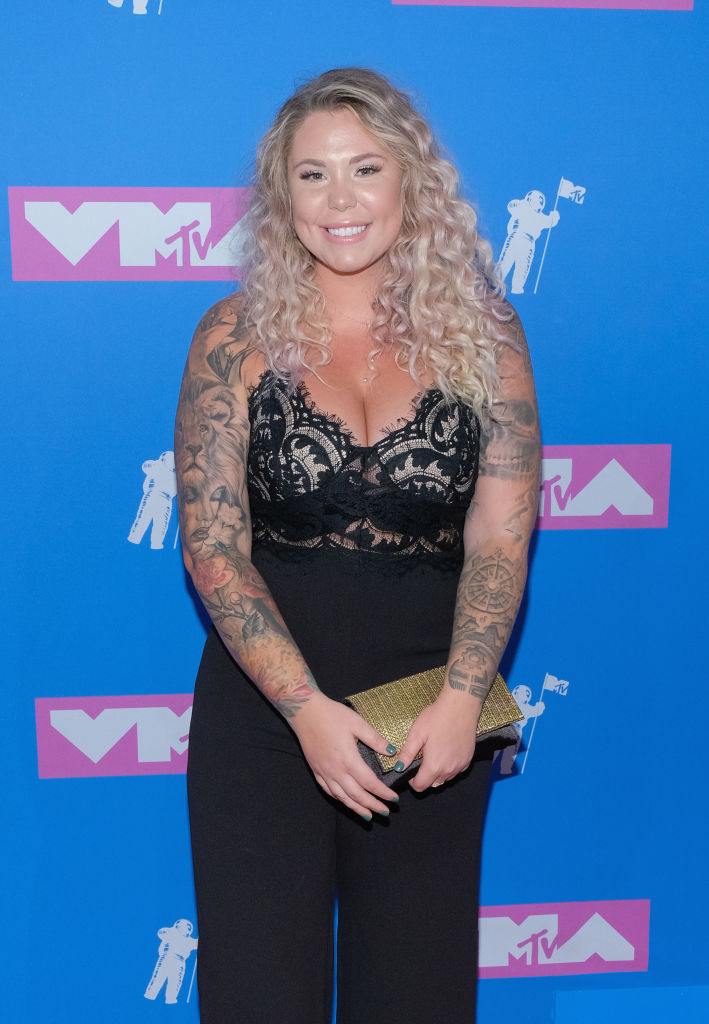 In Lowry's book, Pride Over Pity, she details her reasoning for not inviting her parents to her big day.
"The fact of the matter is my mother and father were not present at my wedding. Most people would be sad to hear that or to imagine being in a similar situation. At the time, I didn't care. I had Isaac and Javi. What more could I ask for, right? I honestly had no idea that I had any feelings of regret," she wrote.
Why Kailyn Lowry's mom didn't get an invite to her wedding
In the days following Lowry's wedding, she began to think more about the fact that her mother and father hadn't been present.
"I had no choice but to let my head wander over the ugly fact that my parents were missing at one of the biggest days of my life. The more I did so, the more infuriated I became with my mother. I was pissed because I felt she had never pulled it together for me. Being a mother myself, I will never understand what could be more important than your child," wrote Lowry.
Lowry writes that she knows her parents didn't come because she didn't invite them. But she feels they didn't deserve to be there.
"It was my choice not to extend an invitation. I had decided I would rather not stick my neck out and put them in a position to let me down. I felt like neither of my parents had ever been around when I truly needed them. I thought giving them the opportunity to appear as if we had a normal relationship would have been a mistake on my part," she wrote.
Lowry says that her mom did call her while she was getting ready and that she was probably calling because she wanted to come. But Lowry didn't answer.
"It must seem like I put myself in a position to be miserable and that I never gave her a chance. I just didn't want her to appear like supermom during one of the most joyous and memorable moments of my life. Since I didn't believe she had been there for me during all of the terrible times, why would I allow her to sneak back into my life now?" she wrote.
Why Kailyn Lowry didn't invite her dad to her wedding
As for Lowry's dad, the reality star says he didn't get an invite because he wasn't present in her life.
"As for Raymond, I feel that he has been even less of a parent to me. My mom was more of a dad to me than he ever was. I am at peace with my father not being there. He has never really been in my life, so I had no need to have him at my wedding," she wrote.
Lowry was surrounded by the love of Marroquin's family on their big day. But the fact that her parents weren't there was just a painful reminder for the reality star of the lack of parental presence she's had throughout her entire life.
Read more: 'Teen Mom 2': Kailyn Lowry Regrets That Her Kids 'Got Attached' To People They Didn't 'Need To Meet'