'Teen Mom': Ashley Jones Wants Dr. Drew Replaced for Reunions; Many Fans Agree
'Teen Mom 2' regular Ashley Jones wants Dr. Drew replaced on reunions. Many fans agree with her.
Teen Mom 2 regular Ashley Jones announced on social media her "official request" to have longtime standing reunion host Dr. Drew Pinsky replaced with Family Reunion's life coach and psychology expert, Dr. Cheyenne Bryant. Many fans agree with her.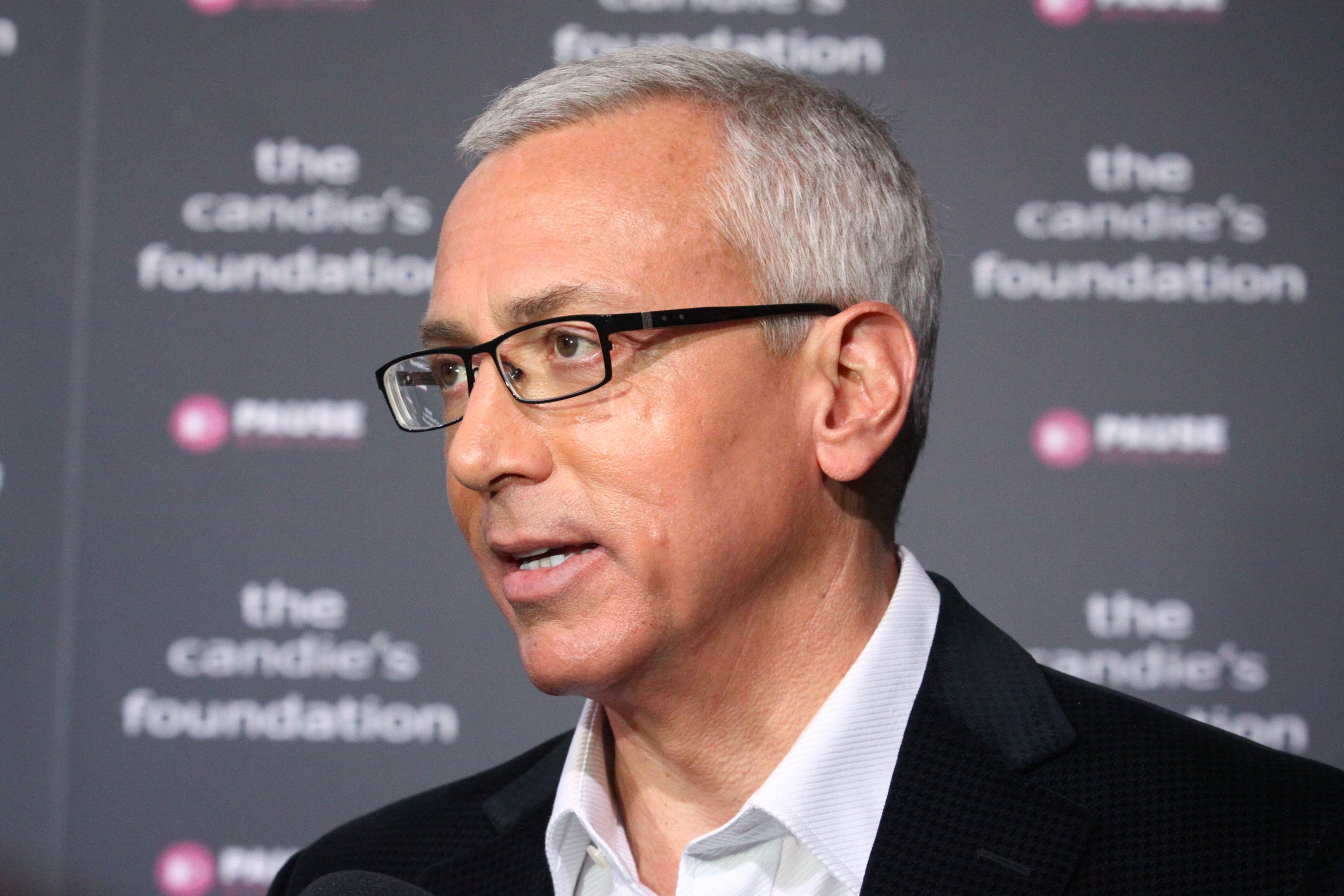 Ashley Jones wants Dr. Drew replaced for 'Teen Mom' reunions
Following the Jan. 18 episode of Teen Mom: Family Reunion, cast member Ashley Jones took to her Instagram story to "officially request" the removal of Dr. Drew Pinsky from future Teen Mom reunions.
Instead, she would like to replace him with the life coach and psychology expert Dr. Cheyenne Bryant, who led practical exercises for the participating alums. The former Young and Pregnant regular added she thought the longstanding reunion host "brings nothing to the table regarding that."
Ashley closed by throwing shade at the medicine specialist, claiming she enjoyed connecting "with a real doctor who wanted accountability and insight instead of condescending remarks." Many Reddit users agreed with the reality star's nomination, noting they felt Dr. Drew frequently makes "ugly" comments and asks "probing" questions.
While others admitted they preferred a replacement as well, a couple didn't want Bryant as they don't think she's a medical professional. One user pointed out they still considered her a better fit, noting that the life coach has already addressed more issues with the ladies than Dr. Drew.
Are Ashley and Bar Smith still together?
Teen Mom OG's Cheyenne Floyd approached Ashley during the mixer on the first night of Family Reunion as she noticed Ashley without a ring on her left finger.
Knowing she recently got engaged to longtime on-again-off-again boyfriend Bariki Smith, the reality star asked what happened. The 24-year-old explained she and Bar secretly married around six months before filming started.
According to the reality star, she wanted the father of her child to get a job or trade before they wed. However, she noticed a change in him during his time on house arrest and decided to tie the knot anyway.
Ashley feels Bar has since gotten "complacent" in his career search and noted they don't have the best communication, leading to a split. The reality star also said she wants "more" and admittedly plans to end their short-lived marriage if he doesn't get it together.
Ashley initially debuted on spinoff' Young and Pregnant'
In 2018, Ashley and Bar joined the cast of Young and Pregnant when she welcomed their daughter Holly at the age of 20. The couple reportedly weren't dating when she gave birth but appeared on the show as a couple.
Their families, who didn't get along or approve of their partner, were also heavily featured in their storylines. The two got engaged twice before splitting, seemingly for good, in 2019 when Ashley accused him of domestic violence.
She spoke about the situation during an episode of Teen Mom, but they eventually reunited. In 2020, the family joined Teen Mom 2 for season 10B, replacing original cast member Chelsea Houska. He proposed to her for the third time, and they secretly wed off-camera around Mar. 2021.
The two are now a part of Family Reunion, where they hope to learn "tools" that will help them better communicate. The spinoff airs Tuesday on MTV.