'Teen Mom': Briana DeJesus Admits She Was Never 'Genuinely Happy' To Get Engaged
Teen Mom 2 regular Briana DeJesus seemed happy with Javi Gonzalez, with Dr. Drew Pinskey noting he's never seen her that "giddy" during the season 10 reunion. However, it didn't last. Briana admitted she was never "genuinely happy" to get engaged following their breakup.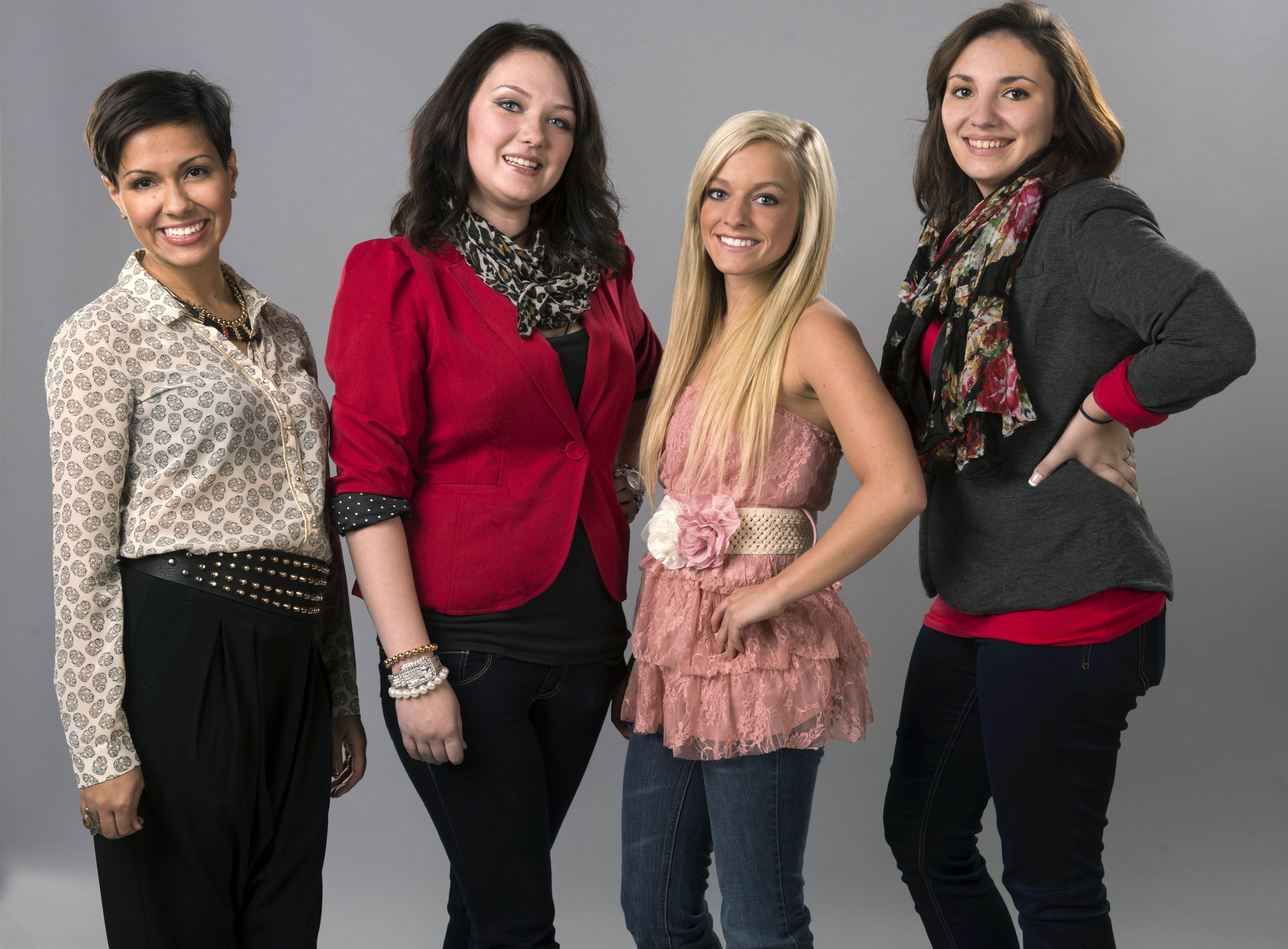 Briana DeJesus was never 'genuinely happy' to get engaged to Javi Gonzalez
The downfall of Briana DeJesus and fianceé Javi Gonzalez continues during episode 3 when the couple meets up at a rented house for a vacation with both of their families.
Before heading out on the trip, Briana made it clear she didn't want to go and planned to put on a "fake smile" for the kids' sake. In a confessional, she claimed Javi got upset about more than just her recording the podcast with Chris Lopez, including her talking to her oldest's dad, Devoin Austin, attempting to reconnect Luis Hernandez with her youngest, and going out with her friends.
RELATED: 'Teen Mom' Star Devoin Austin Planning to Propose to Girlfriend Jazmine Williams
Once he arrived at the vacation house, she refused to hug him and claimed she didn't want to be around him because her breath smelled like garlic. Afterward, Briana admitted to her mom that she no longer cared about the relationship and later announced the breakup.
She claimed the two got into another big fight as he read an article that claimed MTV didn't film the podcast episode she recorded with Chris. Believing he's "too insecure," Briana said she broke up with him and threw the engagement ring outside. When asked by a producer if she ever felt "genuinely happy" to be engaged, Briana shook her head no.
She claimed Javi had 'jealousy' issues in 'Teen Mom 2' episodes
Briana first revealed her boyfriend last season when he gave her a tattoo. He also sat next to her during the reunion and noted he wanted to be with her.
When season 11 premiered, Briana announced their engagement, showing off her ring. While she seemed happy at the moment, the Teen Mom 2 regular later told her family that she planned to meet Chris, who is co-star Kailyn Lowry's ex and the father of her two youngest sons, in Pennsylvania to record an episode of his podcast together.
However, she planned to take her best friend Shirley along, admitting she didn't "feel comfortable" with Javi. The two frequently texted throughout the trip, with Briana admitting her fianceé had "jealousy" issues, which bothered her.
In episode 2, she explained that doing the podcast turned into a big deal, and she doesn't know if she wants to continue a relationship with him. After attending the pre-planned vacation together, the couple got into a fight as Javi believed MTV cameras didn't film her time with Chris as she told him, ultimately leading to their final breakup.
Briana and Javi began dating in October 2020
Around October 2020, Briana began dating Javi, who ironically shares the name of her ex and Kailyn's ex-husband, Javi Marroquin. She revealed him as her boyfriend in May 2021, eight months after they made their relationship official.
Speaking to E! News, she claimed the couple were taking things "very slow" and noted he's not as "comfortable" around the cameras.
Because he doesn't fully understand "the whole TV life," the Florida native explained she has attempted to keep her love life separate. However, Briana admitted it's a "struggle" as she feels like she's "living a triple life."
Additionally, the reality star claimed she hopes Javi is "the one" as she's never met a man this sincere and genuine and that respects me so much." Three weeks after announcing her relationship, the two got engaged. Teen Mom 2 airs Tuesdays on MTV.
RELATED: 'Teen Mom': Kailyn Lowry's Ex Chris Lopez Would 'Consider' Filming Special With Other Fathers