'Teen Mom: Family Reunion': A Cast Member Reveals Secret Marriage
Ashley Jones revealed she and Bar Smith privately married during 'Teen Mom: Family Reunion.'
Several cast members returned for the new Teen Mom spinoff, Family Reunion, that included the ladies from Teen Mom OG, Teen Mom 2, and Young and Pregnant. One of the moms revealed she had already secretly married her partner several months before the show began during the first night.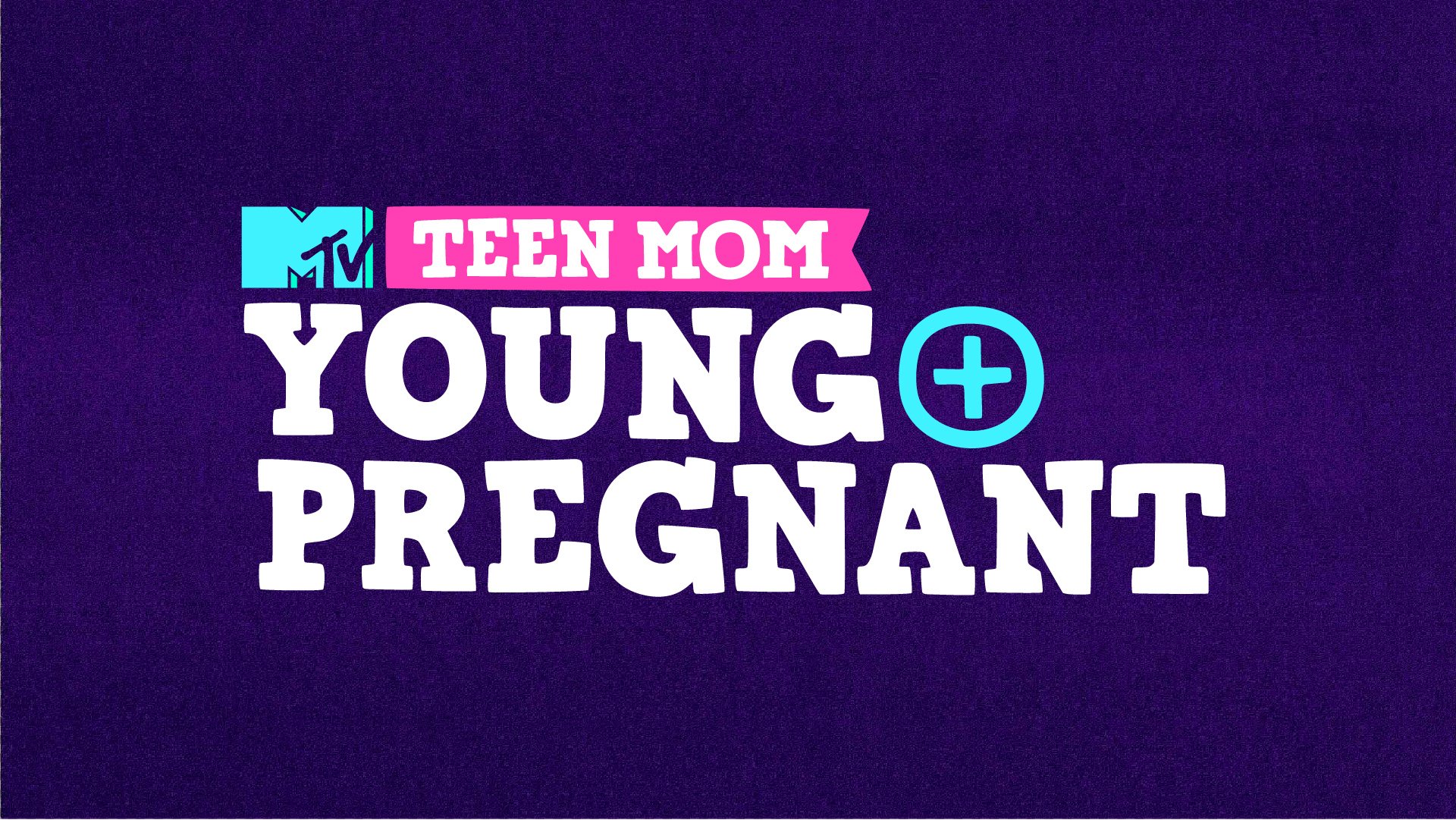 Ashley Jones revealed she and Bar Smith previously married before 'Teen Mom' spinoff
At a mixer that kicked off Teen Mom: Family Reunion, Cheyenne Floyd (Teen Mom OG) approached Ashley Jones when she saw the Young and Pregnant star without a ring on her left hand.
Knowing she recently got engaged to longtime on-and-off-again boyfriend Bariki Smith, the OG cast member wondered what happened. Ashley began by revealing she and Bar had already married around six months before filming.
However, she noted the two are currently separated as they don't properly communicate in a confessional. She also hopes to learn "tools" during the Family Reunion to help their marriage. Speaking to Cheyenne, she explained their relationship got better during the year he spent on house arrest.
Although Ashley initially wanted Bar to get a job or trade before getting married, she noticed a change in him, and they wed anyway. However, she claimed he has since gotten "complacent" while she wants him to find a career. The 24-year-old also admitted she wants "more" from him and will end their marriage if it doesn't happen.
She has previously accused him of domestic violence
In 2018, the California-natives joined the cast of Young and Pregnant as they were expecting their first child together.
Engaged at the time and planning to marry in Sept. 2019, the two dealt with family drama while attempting to raise Holly as a family.
However, the two broke up around May 2018 when Ashley accused Bar of getting physical with her in a now-deleted video she uploaded to Instagram.
They eventually reconnected, but she accused him of physically assaulting her again during a Jan. 2019 Instagram Live. Even so, they seemingly remained together as Ashley expressed her desire to "make it work" in now-deleted tweets.
They were engaged three times before tying the knot
Later that year, the couple split, and one of her segments on Young and Pregnant focused on the incident. She also spoke about her and Bar's new co-parenting situation.
In early 2020, the reality stars began hanging out more as she celebrated his birthday with him. However, she insisted they weren't dating at the time and encouraged his female followers to send him a message.
The couple officially rekindled by the end of the year, and Bar proposed to her for the third time in Nov. 2020. Around 8 months later, in July 2021, Ashley implied they broke up again as she called him an "idiot" and "out of his mind" for freeing her alongside pictures of her at a club.
They would've wed around Mar. 2021 as the cast filmed the spinoff in Sept. 2021, where she confirms the two are currently separated. Teen Mom: Family Reunion airs Tuesdays on MTV.