'Teen Mom: Family Reunion': Is Cheyenne Bryant a Real Doctor?
Dr. Cheyenne Bryant has published a book, received numerous awards, and appeared in multiple media outlets. She is also working with the Teen Mom cast members in spinoff Family Reunion. Is Bryant a real doctor?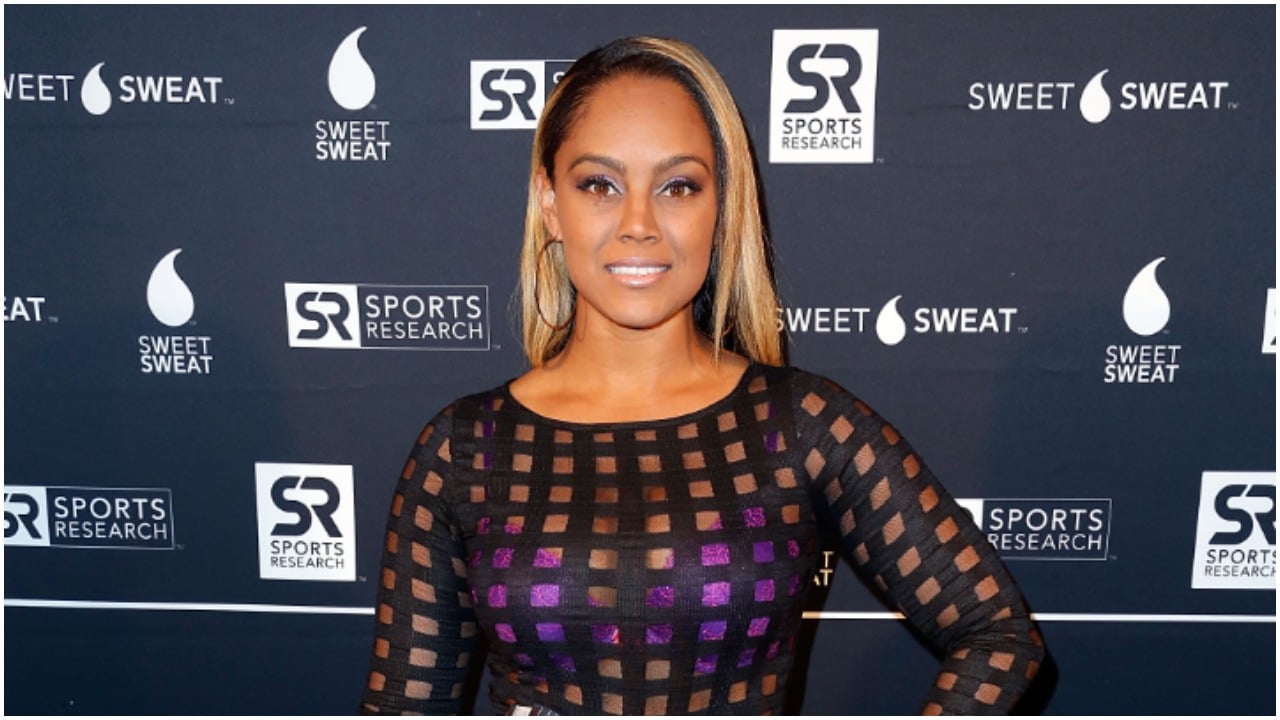 Is Cheyenne Bryant a doctor?
Featured in many publications and media outlets, including Oprah Magazine, Forbes, Ebony, NBC, WNBA, CBS, and ABC, Dr. Cheyenne Bryant has over ten years of experience as a life coach.
She is also a published author, President of NAACP (branch 1069), and has received several awards since 2016. According to her biography, the psychology expert began college at the age of 17 as she attended the Cal State University of Northridge in Los Angeles, California.
She earned a double degree in Pan African studies and psychology. Interested in the latter, Bryant received a Master's in Marriage, Family, and Child Therapy from the University of Phoenix. She then continued her education at Argosy University, where she got a Doctorate in Counseling Psychology.
The University of Phoenix and Argosy are both for-profit schools. Therefore, she might be regionally certified instead of nationally, meaning her master's and doctorate are valid in the states she received them.
How old is Cheyenne Bryant?
The life coach is currently 39-years-old as an Aug. 2020 article listed her at 38.
Bryant tapped for 'Teen Mom: Family Reunion' exercises 
Spinoff Teen Mom: Family Reunion reunited many familiar faces from the popular franchise to a retreat where they plan to work through a series of issues fans have watched play out on the show.
For the first workshop, Bryant had the ladies perform an exercise where they screamed their fears at the top of their lungs. While it helped several of the ladies open up, Briana DeJesus took the opportunity to call out Ashley Jones, resulting in a near physical altercation with Jade Cline.
In another exercise, Bryant told each cast member to stand up and say something positive about themselves. During the workshop, Amber Portwood admitted she hadn't been the best mother in the past and talked about her pattern of "messing up" after having a child.
In the upcoming episodes, viewers will see alum Farrah Abraham return to the franchise, which upset some cast members. In an interview with Distractify, the life coach noted that Abraham's presence "helped" the ladies as it exposed painful areas in their lives.
Ashley Jones wants Dr. Drew Pinsky replaced with Bryant
After the Jan. 18 episode of Family Reunion, Jones shared a screenshot of herself talking with Bryant during the first exercise to her Instagram story.
In her caption, she noted she wanted to "officially request" the removal of longstanding reunion host Dr. Drew Pinsky and replace him with the psychology expert.
The Teen Mom 2 regular noted she thought Dr. Drew "brings nothing to the table in regards to that" and claimed she prefers a "real doctor," referring to Bryant. She closed by explaining she felt the life coach "wanted accountability and insight" rather than making "condescending remarks," as she feels Dr. Drew does.
Many fans have wanted the longtime host replaced as they have also complained about how he talks to some of the cast members. However, they quickly pointed out that Bryant might not hold a valid license, whereas Dr. Drew is an addiction medicine specialist. Teen Mom: Family Reunion airs Tuesdays on MTV.