'Teen Mom: Family Reunion': Kailyn Lowry Responds to Deleted Scene: 'Run Me My Check'
Kailyn Lowry responded to a deleted scene featuring Briana DeJesus talking about their issues.
Teen Mom 2 stars Kailyn Lowry and Briana DeJesus haven't gotten along since the latter joined the cast in 2017. DeJesus began a relationship with Lowry's ex-husband and father to her son, Lincoln, making things messier. Although their relationship didn't last, the drama between the two ladies did, eventually culminating in an explosive fight during a reunion. The reality stars have continued to feud, and Lowry recently sued DeJesus for defamation. In part due to their volatile relationship, the podcaster has decided not to attend Teen Mom: Family Reunion. DeJesus detailed her side of their disputes in a deleted scene that the official MTV Instagram page uploaded. Lowry responded, wanting the network to "run me my check."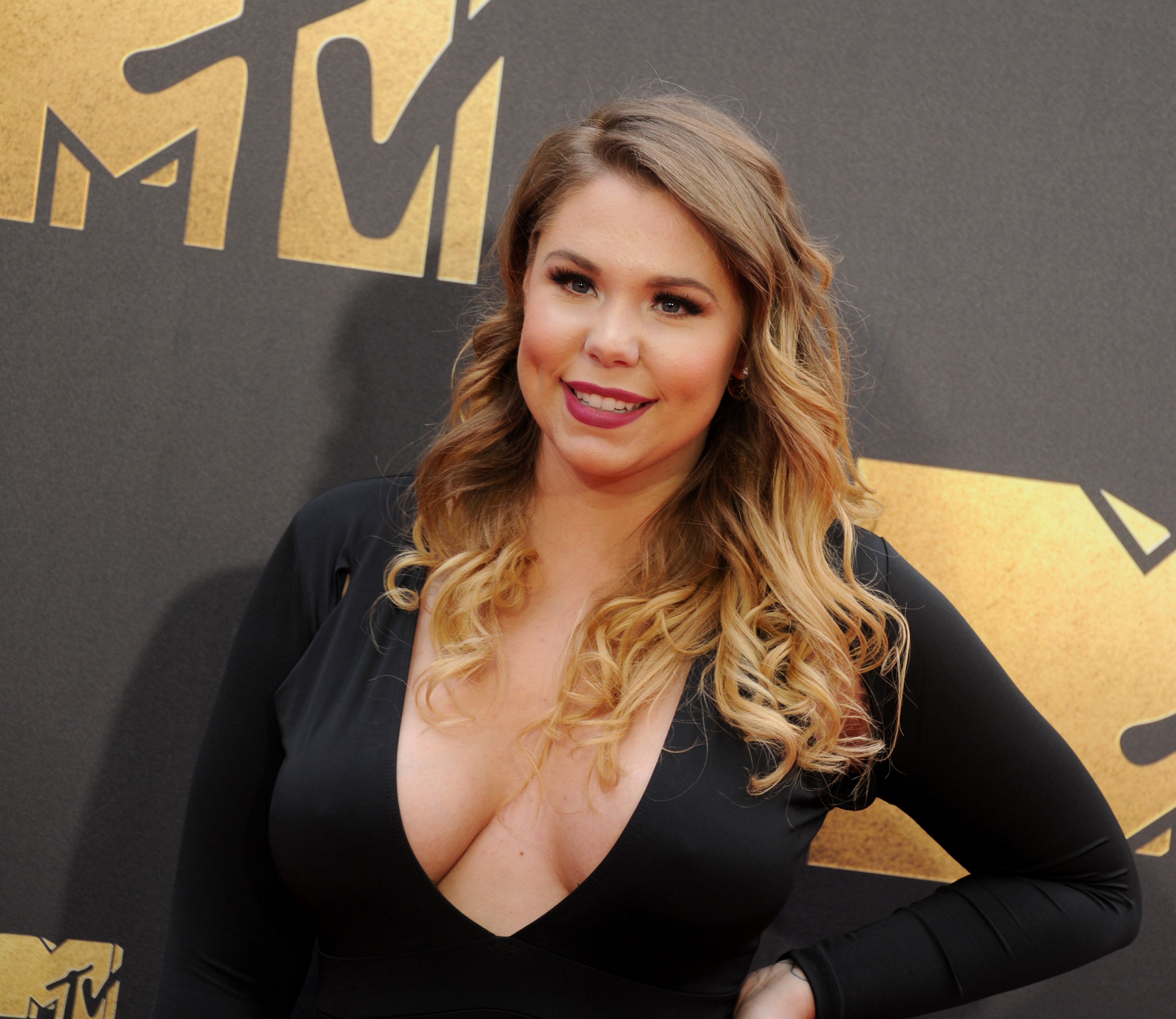 Briana DeJesus said she wanted Kailyn Lowry to attend 'Teen Mom: Family Reunion'
After the ladies gathered at the mixer, many sat down and enjoyed drinks together while talking. A deleted scene posted to the official Instagram page featuring Teen Mom 2 star Jade Cline called it "s—–" that cast member Kailyn Lowry didn't appear on the spinoff, Family Reunion. Briana DeJesus, who has had a longstanding feud with Lowry since joining the cast in 2017, agreed.
Acknowledging their current lawsuit, the Orlando native claimed she wanted the two to work out their differences on the show. DeJesus also noted she thought they could've already "resolved" their issues but believes they allowed their emotions to continually add fuel to the situation.
In a confessional, the 27-year-old claimed Lowry doesn't like her but insisted she had no problems with her co-star. DeJesus went on to detail where she felt their friendship deteriorated, believing it started when the Orlando-native became the fifth cast member added to Teen Mom 2.
Considering her relationship with Lowry's ex-husband, Javi Marroquin, the "icing on the cake," DeJesus claims her co-star hasn't liked her since then. The reality star talked about their issues to the other cast members, noting that Lowry got "intimidated" when DeJesus joined their installment as a show hadn't featured five regulars before her addition.
Lowry wants the network to 'run me my check' for filming a segment speaking about her
Acknowledging her relationship with Marroquin, the 27-year-old insisted she didn't owe Lowry "loyalty" because they weren't close friends. Additionally, she claimed the podcaster had issues with her before the romance began.
OG's Amber Portwood attempted to show Lowry's side, but DeJesus thinks Marroquin used her to get back at his ex-wife. Teen Mom 2 star Leah Messer walked away from the conversation as she and Lowry are good friends. DeJesus ran over to her and made peace with Messer as they also had their issues in the past just before the 2-minute clip ended.
Replying to the video the official social media account posted, Lowry wrote, "absolutely not. This is bulls—." She then responded to another user, "Said we could work it out but no public or private apology for publicly accusing me of committing felonies I never committed," with a laughing face emoji.
Lowry ended it, "like nothing ever adds up with this s—." In another comment, the 29-year-old claimed the network needed to "run me my check" for filming the ladies speaking about her. Responding to a fan, she added, "I don't play about my coins." Teen Mom: Family Reunion airs on MTV.