'Teen Mom: Family Reunion': Kailyn Lowry Says She Didn't Attend to Avoid 'the Drama'
Teen Mom 2 co-stars Kailyn Lowry and Briana DeJesus have had drama since 2017 when the latter joined the installment. It has culminated into a defamation lawsuit Lowry filed against her co-star. While DeJesus showed up for spinoff Family Reunion, Lowry is noticeably missing from the cast. After the premiere, she revealed she opted not to join the series to avoid "the drama" with "certain cast members."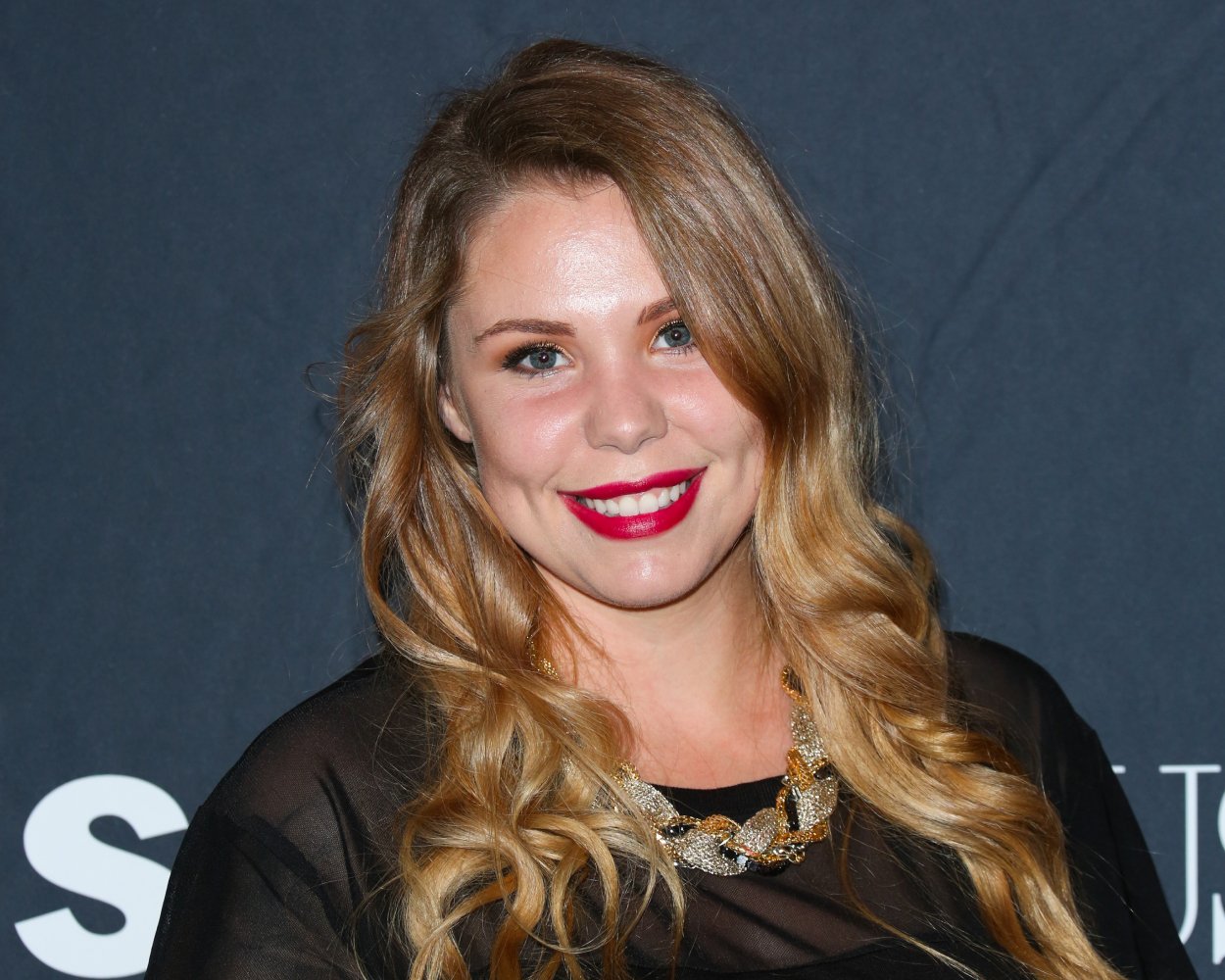 Kailyn Lowry said she declined 'Teen Mom: Family Reunion' invitation to avoid 'drama'
Teen Mom 2 regular Kailyn Lowry appeared on co-star Ashley Jones' podcast, I Need Wine with Ashley and Jessica, for an episode that dropped shortly after the Teen Mom: Family Reunion premiere.
While Jones is a part of the spinoff, Lowry explained he chose to sit it out due to her podcasting. Additionally, she noted she would have difficulty finding places to host her four sons for two weeks.
According to the reality star, the producers called her during her vacation with co-star Leah Messer in July 2021. She claimed she rejected the offer in an effort not to get involved with "the drama."
The Coffee Convos host continued, "contrary to popular belief," she preferred to handle disagreements "legally" and behind the scenes, alluding to her current suit against Teen Mom 2 regular Briana DeJesus.
A fight broke out between Briana DeJesus and Ashley Jones during the first night
When DeJesus and Jade Cline gathered in California shortly before heading over to the mixer, the ladies made it known they were less than thrilled to see Jones.
According to the Orlando native, she and the former Young and Pregnant cast member didn't see eye to eye because her ex, Devoin Austin, left a flirty comment on Jones' Instagram page. Jones and Cline got into a heated argument during their reunion, and their drama spilled over to social media.
They have continued to have words for each other, and the Indiana native accuses Jones of bullying. Once they arrived at the mixer, the California native apologized and tried to start on a good foot with everyone.
However, Cline and DeJesus took it as "fakeness" and continued to call her out about it, nearly leading to a couple of physical altercations on the first night. The drama won't stop there as some cast members reportedly aren't happy to see Farrah Abraham join them.
Lowry sued DeJesus for defamation in June 2021
Replying to a Twitter user who wondered about Lowry's absence from a June 2021 episode of Teen Mom 2, DeJesus claimed it had something to do with a "violent" incident involving the father of Lowry's two youngest children, Chris Lopez.
The reality star claimed Lowry physically assaulted him and attempted to break into his mother's house. According to DeJesus, the Teen Mom 2 star wasn't a part of the episode due to her refusal to film about it.
Lowry then denied her claims and responded with a defamation lawsuit asking for $30,000, alleging her co-star's comments jeopardized her "ability to earn a living." However, DeJesus pointed out the Mar. 2020 arrest accused Lowry of "punching" Lopez, proving she didn't "defame" her co-star.
The two have a hearing in Jan. 2022 for DeJesus' motion to dismiss the case, citing protection of freedom of speech. Teen Mom: Family Reunion airs Tuesdays on MTV.