'Teen Mom': Farrah Abraham Gives Parenting Advice and Tips on 'Ending Child Violence'
Former Teen Mom star Farrah Abraham has some parenting tips she wants to share. She took time to offer her advice to parents and speak on preventing violence against children.
Farrah Abraham says she's the best person to give parenting tips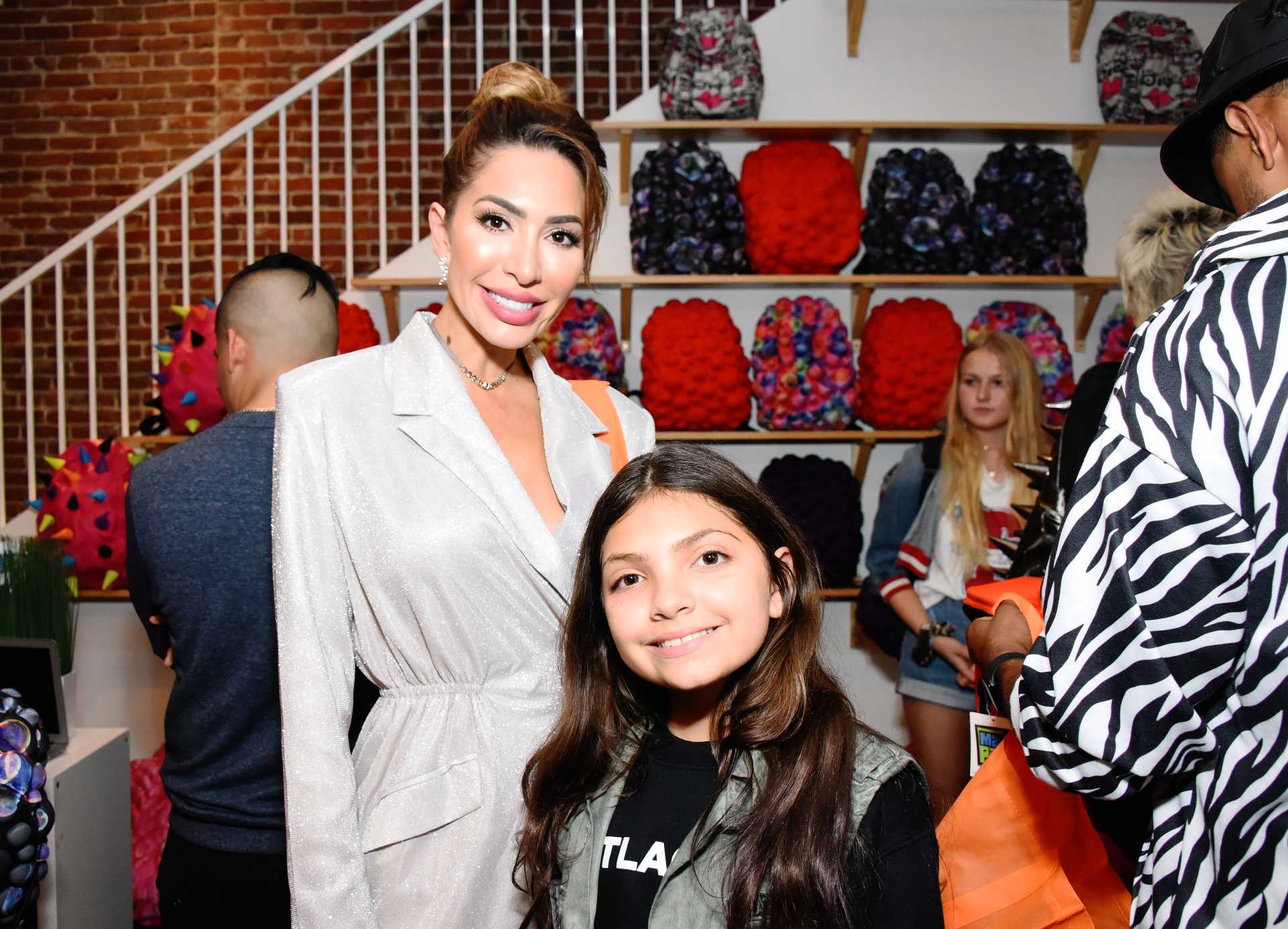 Abraham says she took to YouTube to give parenting advice because she is "an ambassador for a global foundation for children around the world." The reality star goes on to say, "It takes a world to end violence against children." According to Abraham, she's the best person to address this topic because she has gone to therapy, and she has done work on herself, so she is "pandemic proof."
Furthermore, Abraham says she's often asked for parenting advice, so she thought this would be a good opportunity to share her wisdom.
Farrah Abraham says you should focus on what you need
In her video, Abraham mentions many people are now forced to spend time with their families because of the pandemic. She suggests focusing on your needs if you're in a position where you can't seem to get time away from your loved ones.
"When you get frustrated, and you're forced to spend more time with family than what you're used to or what you want, you need to dig within yourself and take a moment [to ask yourself] what you need," says Abraham. She says focusing on self-care is a "building block" for yourself as well as your children.
She advises parents to 'keep their cool'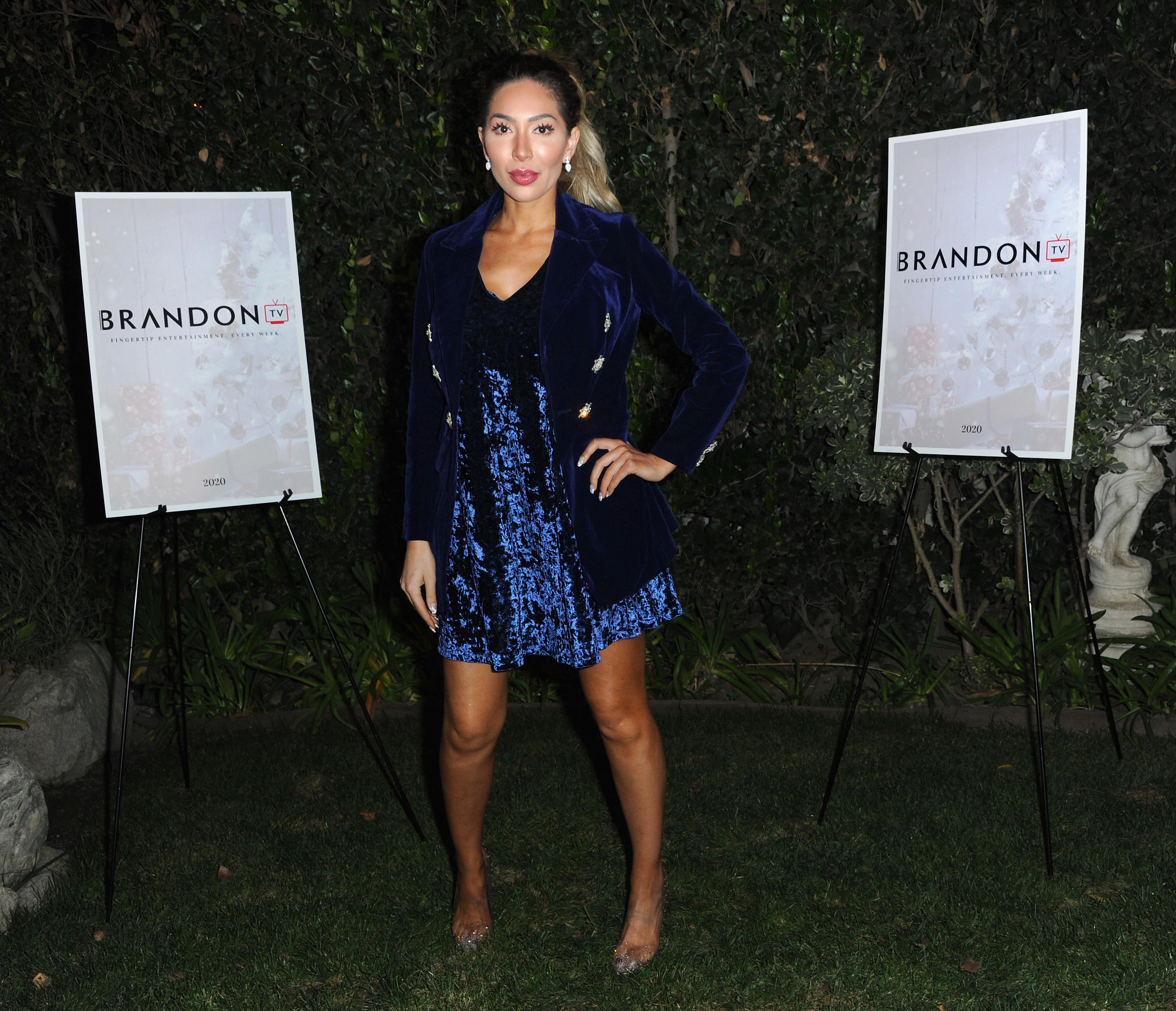 "I really learned that there are just difficult times," says Abraham. She says despite whatever pressures you might go through, it's important to "keep your cool" when dealing with your children. "You need to not be a big baby," Abraham continues.
She warns parents to pay attention to the stressors they might be experiencing and how it's affecting their interactions with their children. She encourages parents and children to work together, especially during this stressful time in the world.
"I think parents, you ruin your respect, you ruin your love and your kindness with your children when you get abusive, when you get violent," says Abraham in her video. She also says some parents might not realize certain actions are abusive, so she wants them to pause and be more aware of how they behave with their kids.
Find out what works for you and your child
Abraham says each child is different, so it's important to work with them and try to find the best way to communicate with them. "There's an art to everything, there's a learning curve for everything," says Abraham. "You also have to take into [account] what your children's needs are. One child might be this way, and another child might be that way."
The former Teen Mom star also added that parents might be having fights with their children because they're not demonstrating the behavior they expect from their kids.
"I don't need to hit my child over a test," says Abraham in her video. "I don't need to cuss or yell or anything else over a test or homework. The reason why most parents lose respect from their kids and they don't listen, and they roll their eyes, and they don't care what you say is because you are not accountable on your own accord, and you're not showing as a leader [what] you're requesting from your child."
Follow Sheiresa Ngo on Twitter.