A Person Claiming to Know 'Teen Mom' Farrah Abraham Says the Truth About Her Is 'Disturbing'
Fans have a lot of opinions about former Teen Mom star Farrah Abraham. They weigh in on everything from the way she dresses to her hair, plastic surgery procedures, and her parenting style. However, one person on Instagram who claims she knows Farrah personally says fans don't really know anything about the reality star. According to her, what they see on TV and on Instagram might seem like Farrah's real life, but there is another layer underneath what she puts out there for the public to see.
This person says Farrah Abraham's life is not what you think it is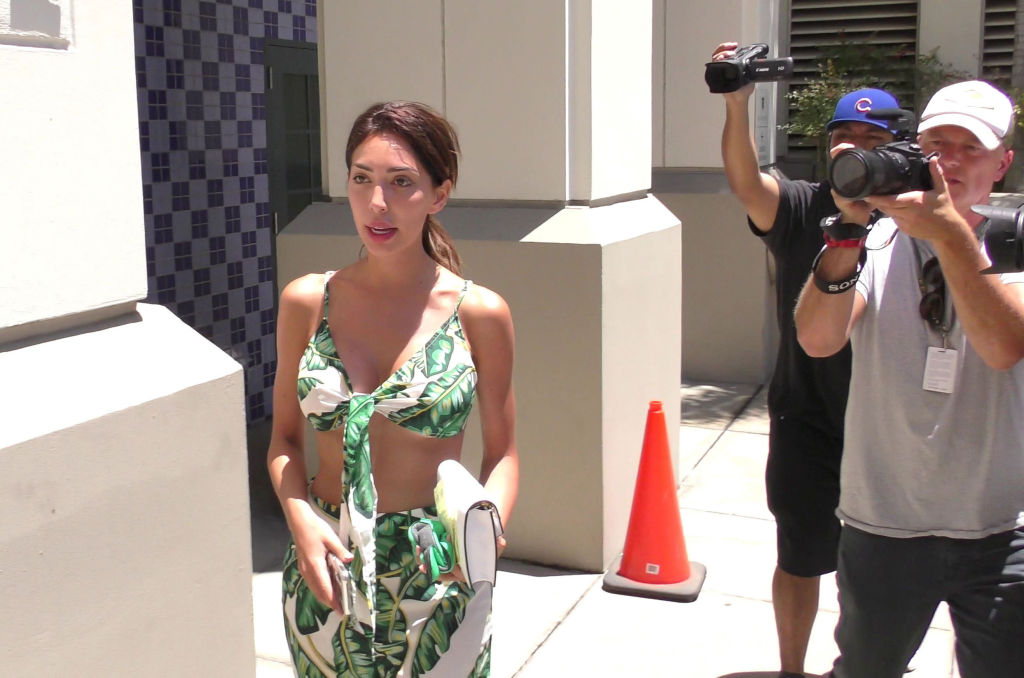 Someone on Instagram claiming to be a family friend says fans don't know much about Farrah Abraham. Fans make a lot of assumptions about Farrah, but this person says the truth about the reality star is far more disturbing than what people think they know about her life (you can see her original comment on Instagram here). The poster didn't give the gritty details, but she did say that Sophia is better off being away from Farrah. Here's what the poster wrote on Instagram:
I grew up with her. I know her. I know her family. I know Derek's family. We are privy to much more info than some random fan who watched TV. The truth is much more disturbing. All I can say is pray for Sophia and thank God every time she goes to Dubai without Sophia. Generally, means Sophia's in better hands.
One fan pointed out Farrah Abraham always seems to be alone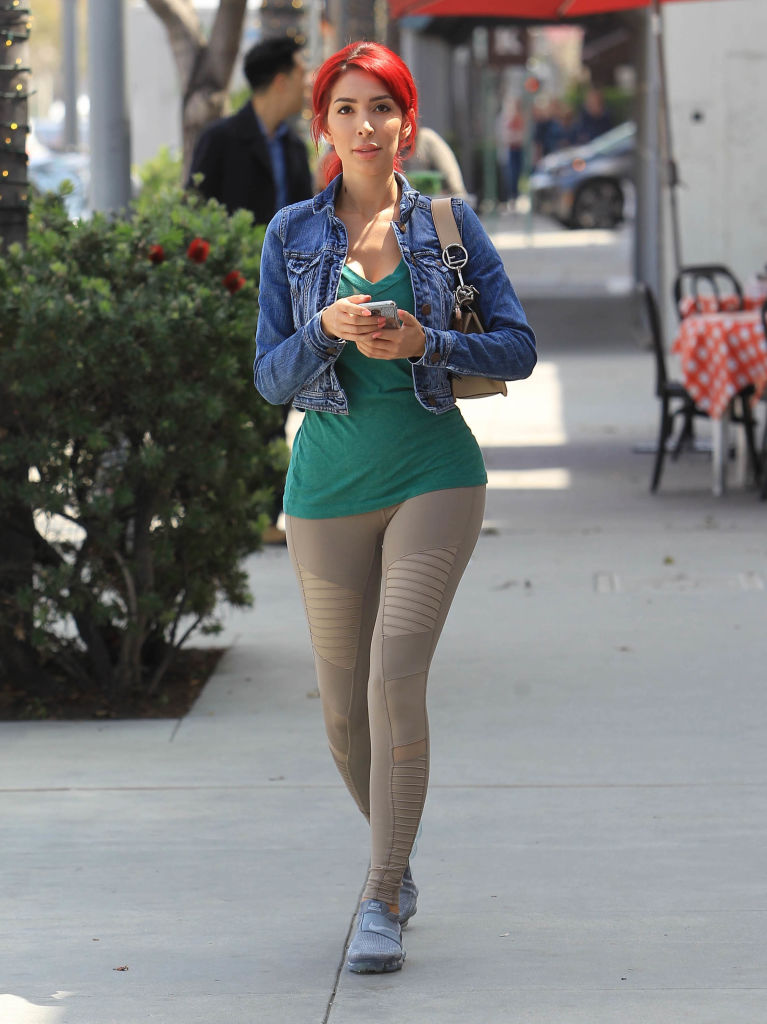 Although Farrah appears happy in her Instagram photos, some fans think she might not be as content as she lets on. One commenter said it seems like Farrah doesn't have any real friends and it looks like she's mostly alone at events. "She's always alone. Even at her OK event yesterday she was by herself. If she is with people, you will never see her with them again. It's only for the photo op. She says she's living her best life but [it's] sad she's living it alone with not one single real good girl friend." Another commenter said Teen Mom fans shouldn't feel sorry for Farrah because of the way she allegedly treats people. "Clearly, you've never watched Farrah. She's a terrible person. Narcissist who is incapable of getting along with anyone. She is a bully both in real life and online," she said.
Is Farrah Abraham really living her best life?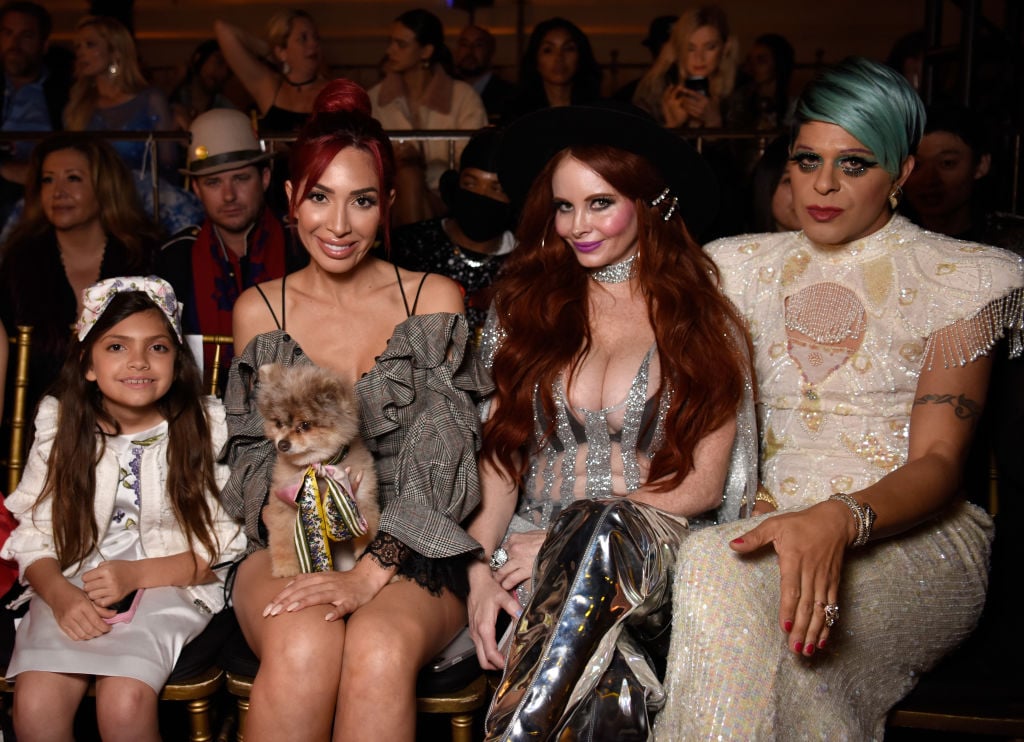 Farrah often says she's living her best life, but she has left some clues that she might not be happy with how things turned out for her. One big clue is the title of her book, My Teenage Dream Ended. It seems Farrah is trying to make up for the teenage years she didn't get to fully enjoy. Right now, it looks like her focus is on making up for lost time.
Farrah's approach to motherhood has been treating Sophia more like a friend than a daughter. During an interview with In Touch, Farrah said she let her then four-year-old daughter live her own life while she lived hers. "Sophia has her own life and is doing her own thing, and I'm doing mine," she said. She might be attempting to put motherhood on the backburner so she can live her life again. We might never understand what Farrah's life is really like, but we hope her daughter grows up to become a healthy, stable adult.
Read more: Inside Farrah Abraham and Sophia Abraham's Unusual Relationship
Check out Showbiz Cheat Sheet on Facebook!