'Teen Mom' Farrah Abraham Regrets Not Getting More Plastic Surgery
Teen Mom star Farrah Abraham is full of surprises. One thing that shocked fans is the fact she might not be done getting plastic surgery. The MTV star has already had a ton of work done, so this comes as a big surprise to a lot of fans. Here's what Farrah Abraham said about having plastic surgery during a recent interview.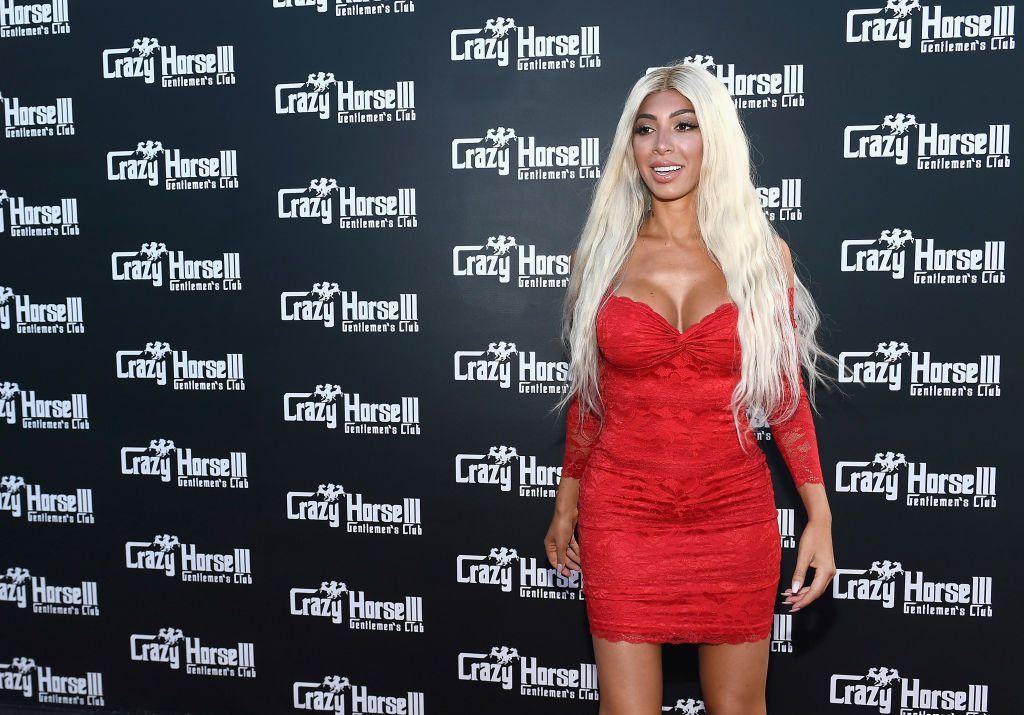 How much plastic surgery has Teen Mom's Farrah Abraham had?
Teen Mom's Farrah Abraham has had a lot of work done over the years. In 2012, Abraham had nose and chin implants. She later had three breast augmentation procedures. Abraham also admits to having a lip filler procedure. In Touch Weekly reports the nose and chin surgeries cost roughly $16,000. Her 2012 breast augmentation cost $5,000.
This is what Farrah Abraham had to say about her plastic surgeries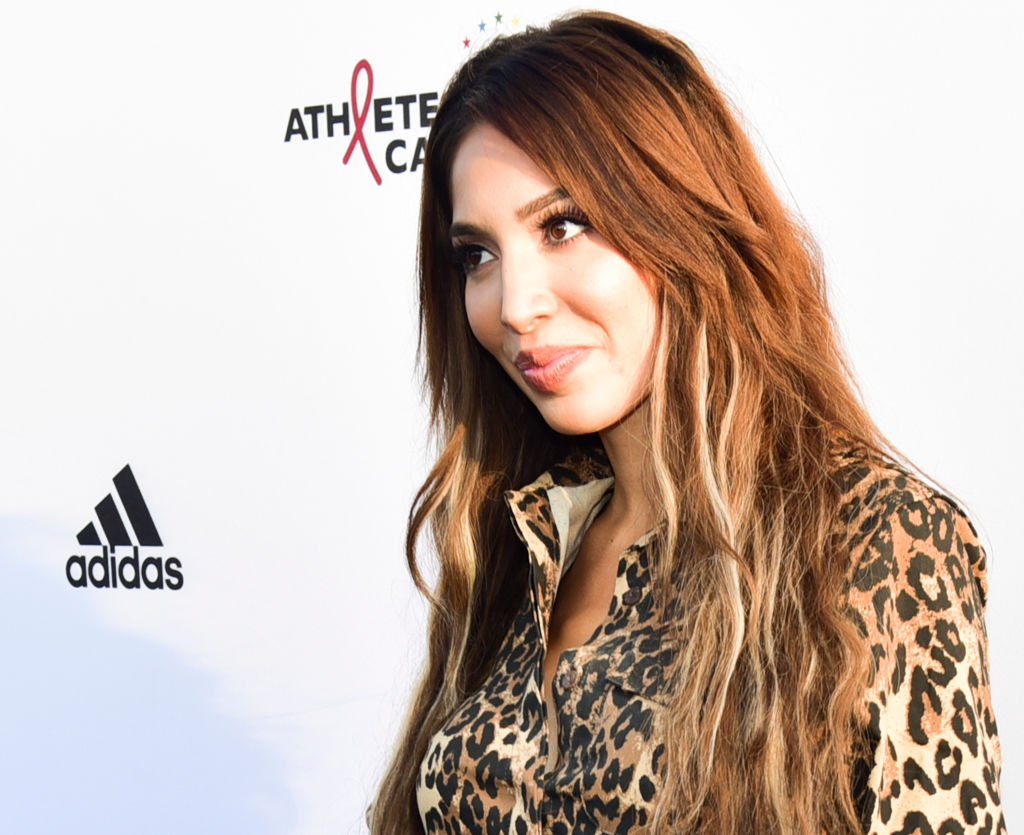 After being asked on The Hollywood Pipeline podcast if she had any regrets concerning having plastic surgery, Abraham said 'no.' However, she does admit she regrets not having more procedures done. Her main goal is to look young for as long as she can, and she feels plastic surgery is the way to go.
Here's what Abraham had to say about her surgeries: "I regret not getting more. I think it's good. I always say it's better to prevent when you're younger than when you're older and you've let yourself go. It's more money and you change your look more. I just want to seem youthful and plump and be happy. I don't want to ever look like I have bags because I do stay up late, and I do work a lot," she told the hosts.
Farrah says this was the most painful procedure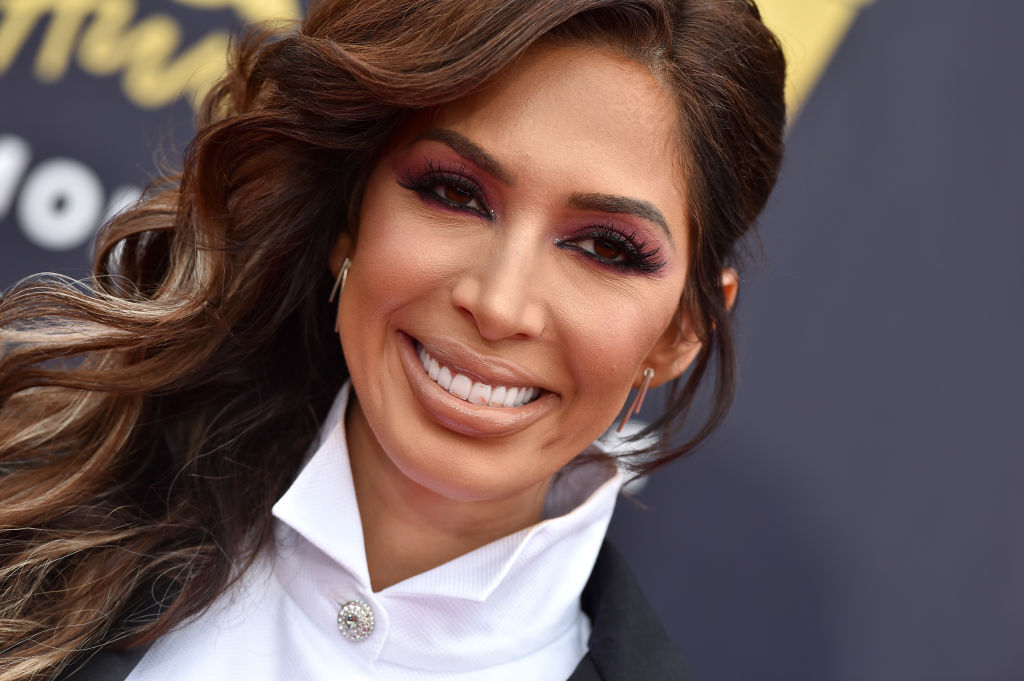 Although Abraham has had a lot of plastic surgery, she said some procedures were quite painful. For her, the nose and breast procedures caused pain. "My nose. I definitely had my nose done. I was scared when I woke up because it's on your face… The anxiety, I just felt intoxicated, it was overwhelming me. I had my boobs done a couple of times because my body kept scarring… otherwise everything is pretty easy," she said.
Farrah was recently at the center of another controversy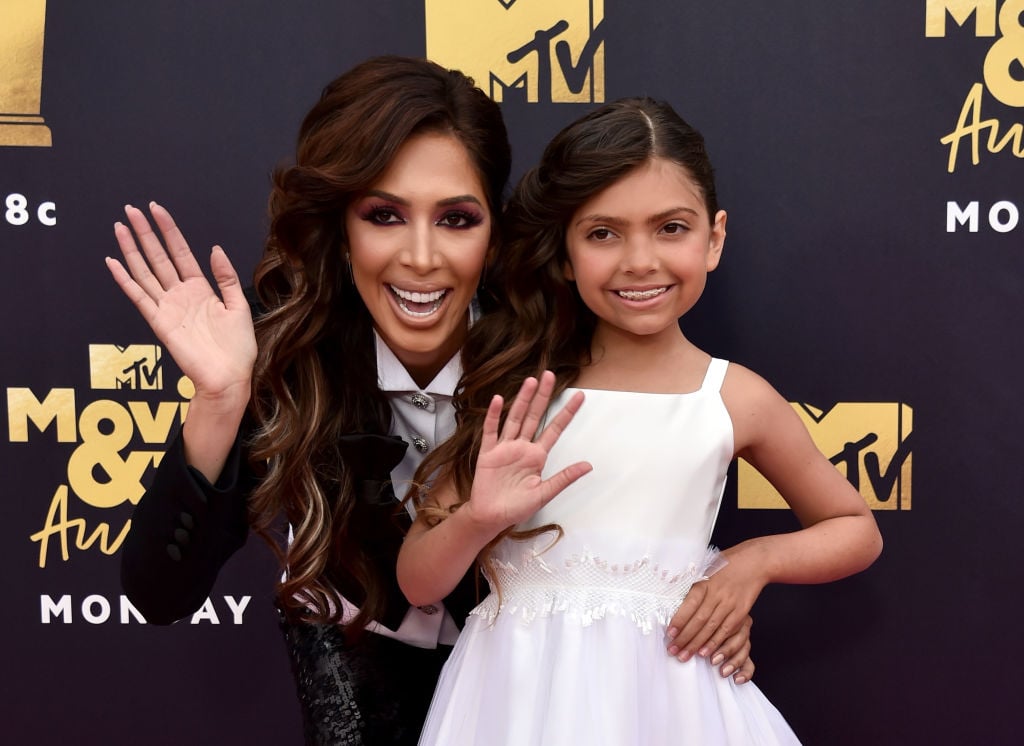 Multiple plastic surgeries isn't the only thing fans think is controversial about Farrah Abraham. The reality star has also received backlash because of her parenting. Abraham recently shared a video of herself at an Oscars viewing party in Los Angeles. In the recording, she appeared to be disoriented while singing Queen's song "We Are the Champions" with her daughter, Sophia. Fans commented that Abraham looked inebriated and her daughter seemed concerned about her mother's state of mind, reports Radar Online.
Read more: This Might Be the Real Reason 'Teen Mom' Farrah Abraham Says She's Done with Dating and Having Kids
Check out The Cheat Sheet on Facebook!