'Teen Mom' Farrah Abraham Once Said She Doesn't Think of Herself as a Porn Star
Ever since former Teen Mom star Farrah Abraham released her controversial sex tape with adult entertainer James Deen, some fans labeled her a porn star. However, Abraham once said this isn't what she would call herself. Here's why Farrah Abraham didn't consider herself a porn star. How Farrah Abraham feels about the haters During a …
Ever since former Teen Mom star Farrah Abraham released her controversial sex tape with adult entertainer James Deen, some fans labeled her a porn star. However, Abraham once said this isn't what she would call herself. Here's why Farrah Abraham didn't consider herself a porn star.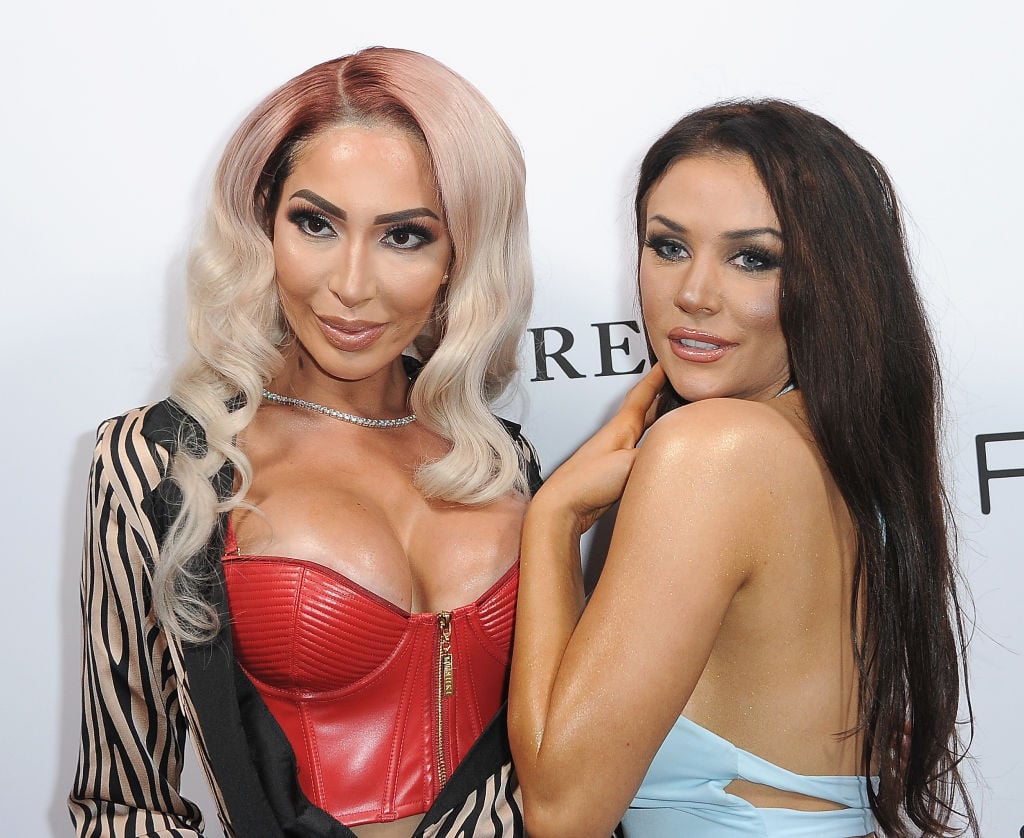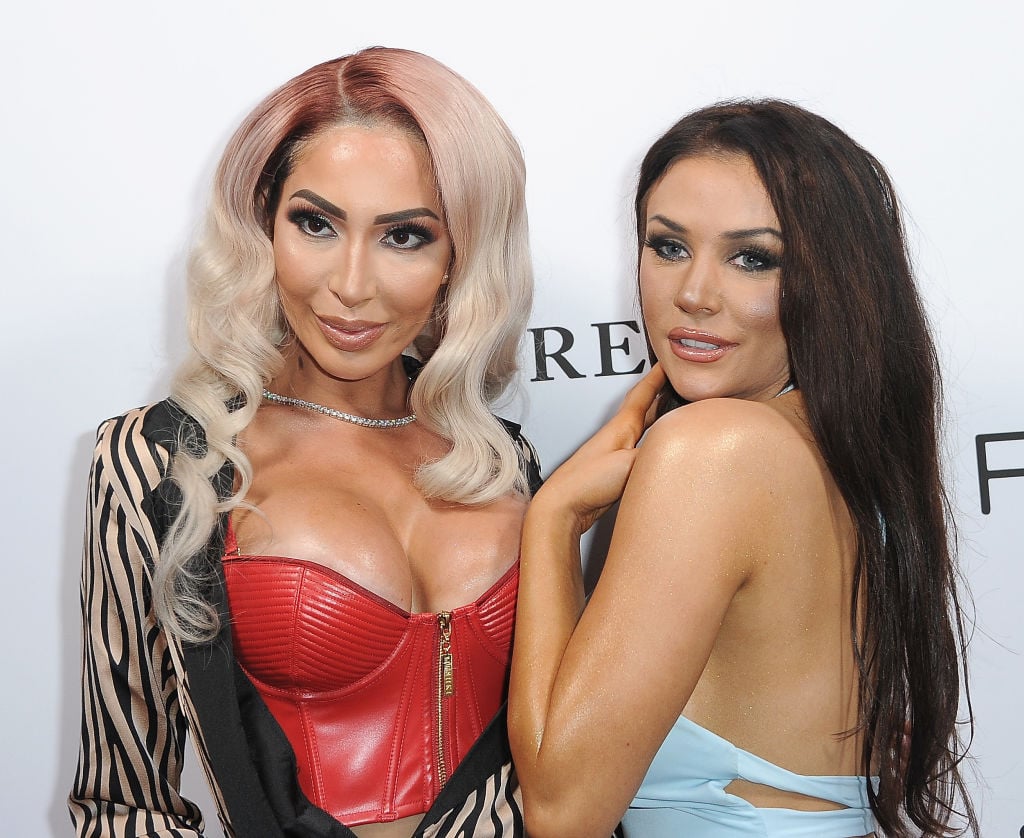 How Farrah Abraham feels about the haters
During a 2016 interview on the Allegedly podcast with Theo Vonn and Matthew Cole Weiss, Abraham was asked if she has a lot of haters. She responded by saying she does, but that she doesn't pay any attention to it:
I've noticed that some people point out all the hate toward me. It's pretty epic. I guess I do. I'm actually bored with it. I'm so bored of hate. If you want to get my attention, you've got to do something else rather than hate me. I don't really pay attention to hate or negative things. It's just not real in my life. My life is so fantastic that hate is the least of my worries.
Why Farrah Abraham didn't consider herself a porn star
When asked by the podcast host if Abraham sees herself as a porn star, she said she doesn't because some of her friends in the porn industry are on a different level than she is:
No. I don't, because I know what it's really about. I see my girlfriends getting down when it's really about that stuff. I [have friends] that are really, really porn stars. I think people sensationalize a celebrity sex tape and their like 'Oh, my God, this girl's a porn star. She can sell toys, she can do this…'

It's one thing if you're successful, that's great. Thank God, for me. But it's another thing where I'm not taking clients every day. I'm not doing some of the things that my other girlfriends really do and they are making great money doing that. I'm not saying anything bad. They're gorgeous girls; they're so great at what they do. But it's a different situation.
Teen Mom Farrah Abraham's career one year after her interview
Things changed a lot after Abraham's interview with Theo Vonn and Matthew Cole Weiss. In 2017, she signed a deal to work with steaming adult entertainment provider CamSoda, reports TMZ. Unfortunately, Abraham was fired from Teen Mom OG because of her appearance. Here's what Abraham posted on her Facebook page after the firing:
Sad such a phenomenal show will no longer have its biggest talent on the show because of women hating, sex-shaming, hate crimes, selfish, Weinstein company power-trip behaviors against a professional hard-working, honest mother. I'm proud of myself not giving in to be sex shamed by Viacom network, proud to not have a network take away financial opportunities for my goals, proud to be an advocate for a healthy sex life, safe sex, teen pregnancy prevention, and so much more while I run companies in different fields and scale them.
Read more: You Won't Believe What 'Teen Mom' Farrah Abraham's New Job Is
Check out Showbiz Cheat Sheet on Facebook!