Fans Plead with 'Teen Mom' Farrah Abraham: "Go take care of your child"
Teen Mom star Farrah Abraham has been in the spotlight a lot lately. She's been causing quite a stir with her racy Instagram posts and publicity events. Farrah might be having fun, but fans are concerned about the impact her lifestyle could be having on her daughter. Here's why fans have decided to speak up.
Fans have been complaining about the content on Farrah's Instagram page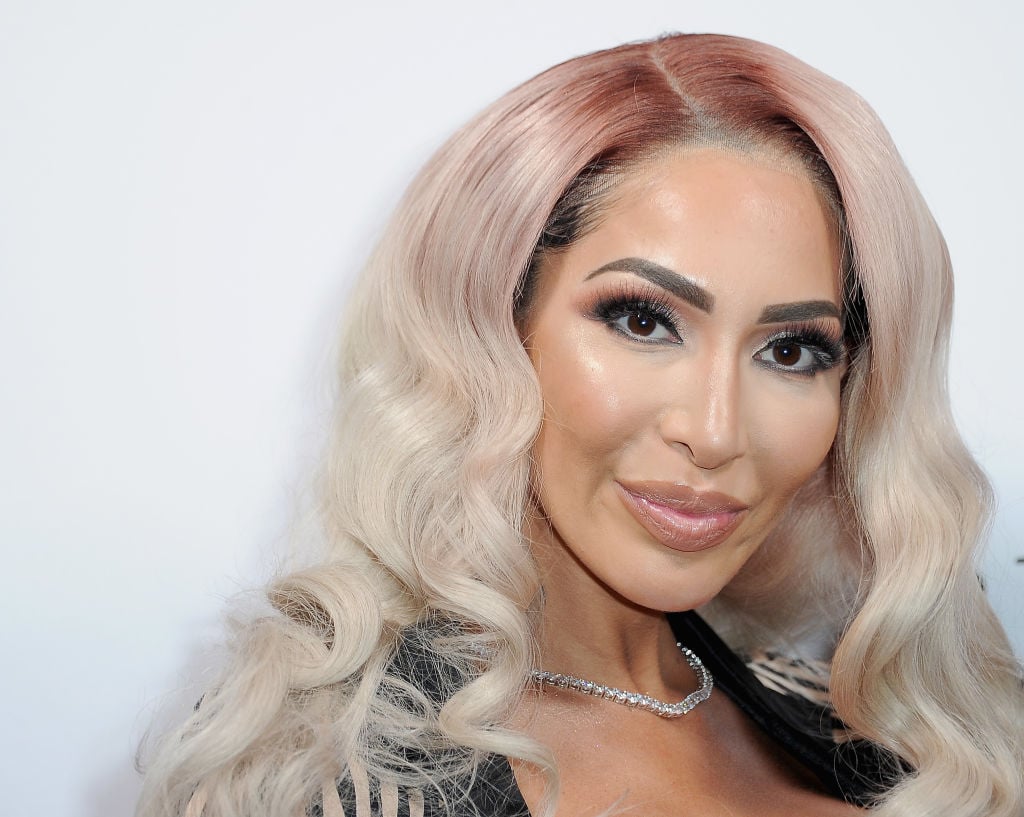 To say that Farrah's Instagram photos are over the top would be an understatement. Many commenters are saying Farrah is going too far with her photos, especially since she has a young daughter. She has frequently been posting pictures wearing lingerie or outfits that are very revealing. In one image, she's topless.
One fan was worried about Farrah's daughter, Sophia, seeing some of the NSFW photos posted on her Instagram page. A commenter expressed concern because Sophia "liked" a topless photo of Farrah. The reality star was participating in a campaign for the clothing company Pretty Little Things, which included Farrah posing topless in front of In-N-Out burger. "Your daughter liked this post and all of the inappropriate ones you take," said one Teen Mom fan.
Teen Mom viewers say Farrah is a bad example for her daughter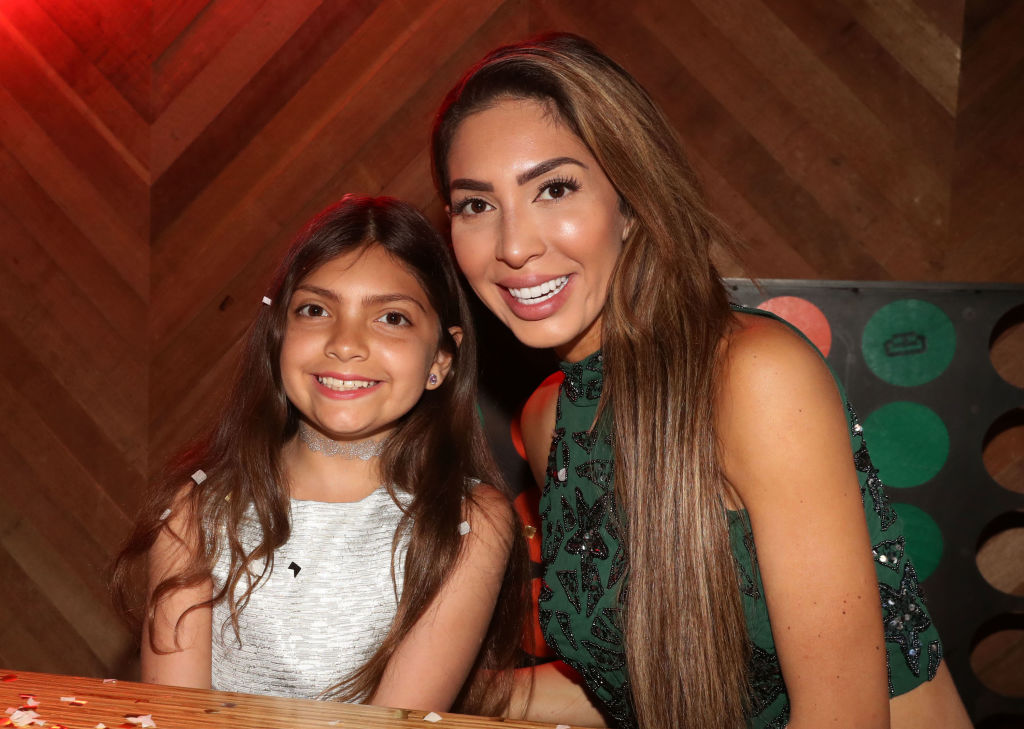 One common statement on Farrah's Instagram was that she is setting a very bad example for Sophia. Young children tend to be impressionable, and Sophia is likely no different than other kids. Instagram commenters had a lot to say about the negative messages Farrah might be unintentionally sending to her daughter. One fan said she wouldn't be surprised if Sophia started dressing just like Farrah when she gets a little older. "Won't be long before Sophia starts dressing like you. So, when Sofia is like 12, maybe 13, will she be walking around in public topless as well?" said the fan.
Fans want Farrah to take care of Sophia
Although Teen Mom viewers focused most of their comments on Farrah and her lifestyle, quite a few people had something to say about Sophia. Most fans are concerned about Sophia's well-being and are wondering if she is being raised in a healthy environment. They left comments, pleading with Farrah to focus more on her daughter. "Your poor daughter," said one commenter. Another left a message for Farrah, telling her to be a better mother. "Go take care of your child," said the fan.
Farrah thinks she's doing a great job at being a mother
Although fans have questioned Farrah's ability to be a good mother, she has said in many interviews that she thinks she's doing a good job. Teen Mom viewers just hope Sophia is OK.
Read more: Is 'Teen Mom' Farrah Abraham Trying Too Hard?
Check out The Cheat Sheet on Facebook!