'Teen Mom' Farrah Abraham Says She's a "Girl Boss" And Doesn't Have Time to Hang Around
Former Teen Mom star Farrah Abraham is serious about not wasting time. In a recent video on her YouTube channel, the reality star explained why she's a "girl boss" who doesn't have time to just hang around.
Farrah Abraham says being an influencer shows you who is jealous of you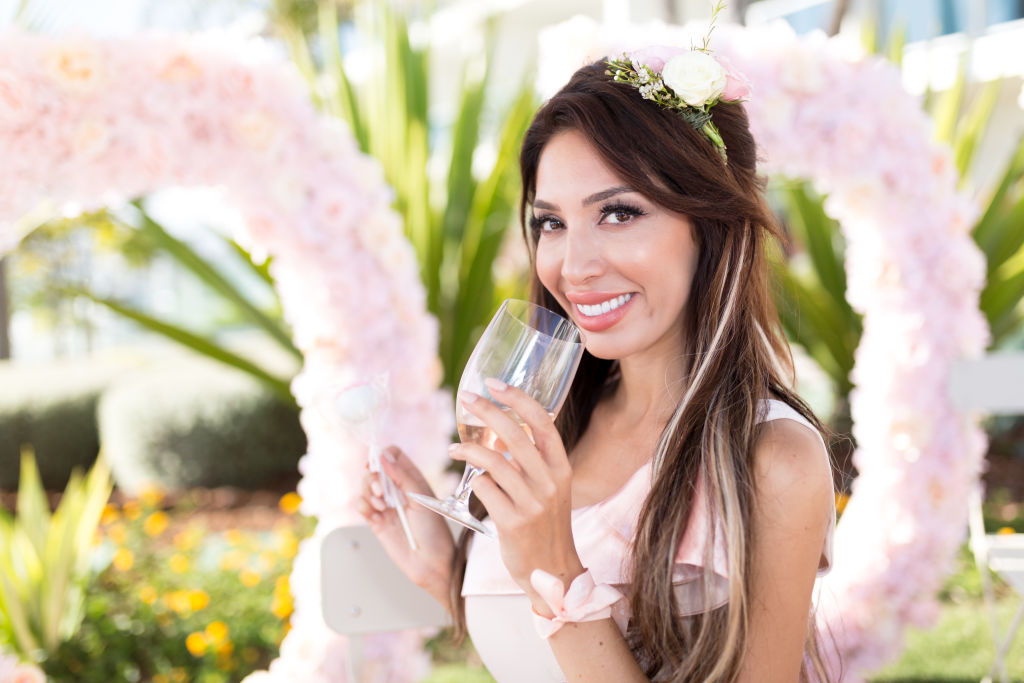 Throughout the years, Abraham's fans have accused others of leaving mean Instagram comments about her because they're jealous. Abraham seems to agree with this assessment. The reality star said it became clear who is jealous of her when she became an influencer. Here's what she had to say in her YouTube video:
Being on platforms and being an influencer on platforms has really been eye-opening. You know, you really see how many people get jealous of you [when you're] monetizing your online platforms. That's what you really figure out. Then you figure out you're really not so good at monetizing your platforms when it becomes such a business. It's like a full-time job and now you're constrained and stuck to your online platforms.
Farrah Abraham says she doesn't have time to hang around because she has important things to do
At one point in her YouTube video, Abraham discusses how busy her schedule is. She says she is so busy she doesn't have time to hang out and engage in activities she doesn't think are constructive. For her, it's more important to do things that contribute to building her brand:
I don't even have time to go to the comedy club tonight. I only have time to do some comedy here and just practice it. Because me going, driving, wasting an hour at the comedy club, listening to feedback, then everyone wants to hang out. It's like, I have to go edit videos. I am an influencer and I have things to do. But no one understands that. They either think you're a comedian only, a reality star only, you're an influencer only. And you know what? I'm a girl boss; I do it all. I've tried to be a lawyer at this point, a agent, a manager, a mom, a this, a that, a producer, a director. You could see the list of things, and I actually do it all. You get 15 minutes [of my time], maybe five, maybe that 10, and like shhh… I gotta go, bye.
Farrah Abraham has a message for her haters
During a 2018 interview with Logan Paul on his Impaulsive podcast, Abraham said she just ignores her haters and stays focused on her life. She also said she's doing great, so the backlash doesn't faze her. "I ignore the hate. I'm doing better and better every year. It's good I know where the hate is. Why do people hate me? I don't know," she said. Abraham also spoke about her time on the set of MTV's Ex on the Beach. She said there was a lot of tension between her and the housemates. "People just like to make themselves feel better by attacking someone," she said.
Read more: Followers Slam 'Teen Mom' Farrah Abraham for the Way She Talks About Homeless People
Check out Showbiz Cheat Sheet on Facebook!