'Teen Mom': How Does Farrah Abraham Make Money Now?
Farrah Abraham has become one of the most famous stars of Teen Mom. Though she is no longer on the show, she continues to be associated with the franchise. Since 2017 when Abraham was fired from Teen Mom, she has found several other ways to earn income. So, what exactly has Abraham been doing since the show, and how does she make a living?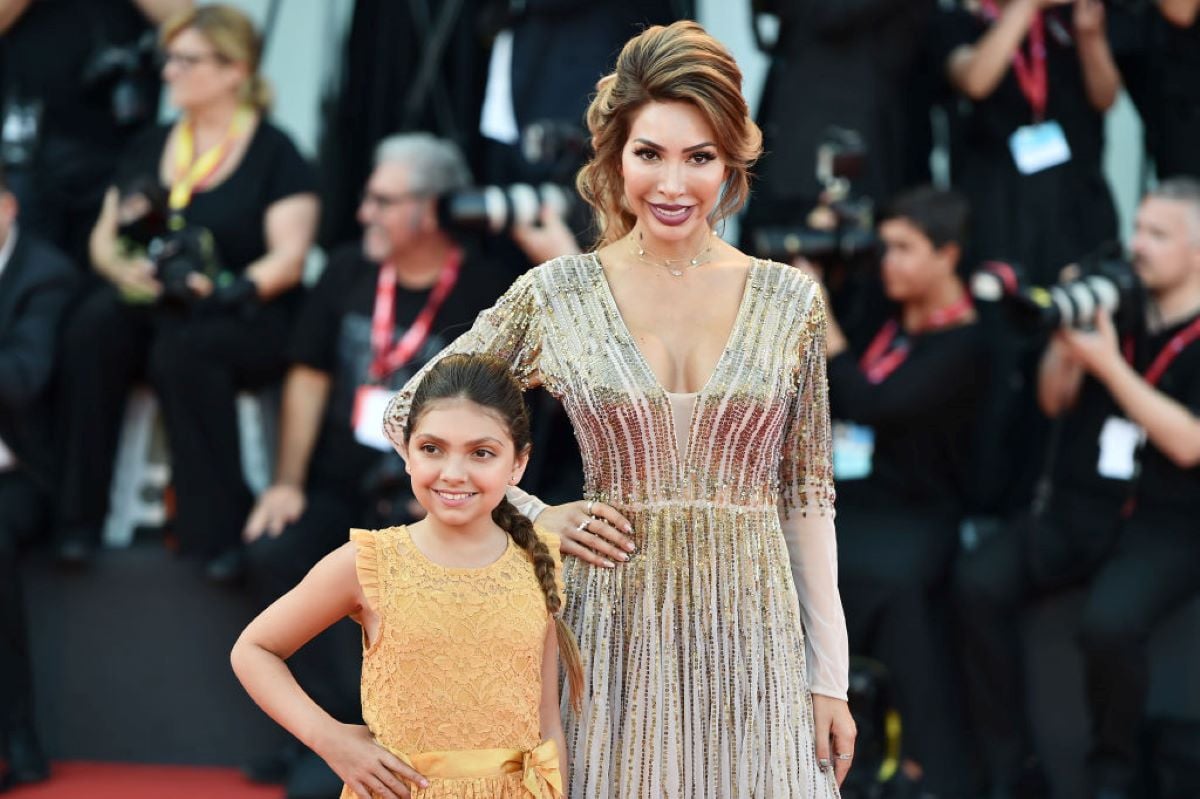 Adult entertainment
Abraham got into the world of adult entertainment before she was let go from Teen Mom. In fact, it was one of the things that led to her leaving the franchise.
"Even though #Viacom fired me today they couldn't help but to exploit myself & my daughter for their promotional gain- Viacom let me go because as a Business Mogul I act like an adult and part take in adult promotions and activities that other adults do for FREE or in private!""she said in a statement at the time.
"I'm proud of myself not giving in to be sex shamed by Viacom network, proud to not have a network take away financial opportunities for my goals, proud to be an advocate for a healthy sex life, safe sex, teen pregnancy prevention, and so much more while I run companies in different fields and scale them."
Sponsorships
Abraham also now has a partnership with adult toy company Lelo and makes money through posting ads onto her Instagram page.
"STAY SAFE WITH LELO THIS SUMMER #noshamesummer," she wrote on a recent ad. "This is what I find very useful during this quarantine. Instead of risking, I gave myself some love. Namely, I had the opportunity to work with LELO, and they sent me Soraya 2 Cruise that offers optimized dual-stimulation which is of course only for ladies and only for multiple pleasure. At first, I was surprised by all the features they told me this toy has, but I decided to get rid of the shame and to try it. I am telling you, this toy is a really good representative of every woman that takes care of herself – it is gentle, good shaped, elegant, and very luxurious because it can work for hours and days."
She has a number of other partnerships and commonly promotes med spas and other body-enhancing procedures and facilities on her social media.
Meditation app
Most recently, Abraham has released a new meditation app. She has a series for children, one for mourning, grief and bereavement, one for single women, and one for moms.
"Tell me what my shirt says? … +Add me on @soundcloud ALL NEW MEDITATION 🧘‍♀️ SERIES IS HERE! 🦋•FARRAH IS MY SPIRIT ANIMAL• 🦋"MOM'S TIME OUT" 🐻, "KID'S ONLY",🐘 "SINGLE LADIES" & 🦚"MOURNING RITUALS FOR THOSE WHO LOST LOVED ONES," she wrote on Instagram to announce the series. "With the world changing daily, a lot going on in our world 🌎 I hope to guide, inspire, strengthen & show self-love to you! More to come & thank you for sharing this to your family, friends to lift up their day every day. YOU ARE KIND • YOU ARE SPECIAL • YOU ARE BRAVE."
So while Abraham might not currently be on tv, she is still finding ways to make money.