'Teen Mom': Did Jade Cline Have Plastic Surgery?
Many fans have commented on Jade Cline's transformation throughout the past 4 years. Did she have plastic surgery?
Teen Mom star Jade Cline originally debuted on Young and Pregnant in 2017. Since her reality television debut, fans have noticed she looks different. Did she have plastic surgery?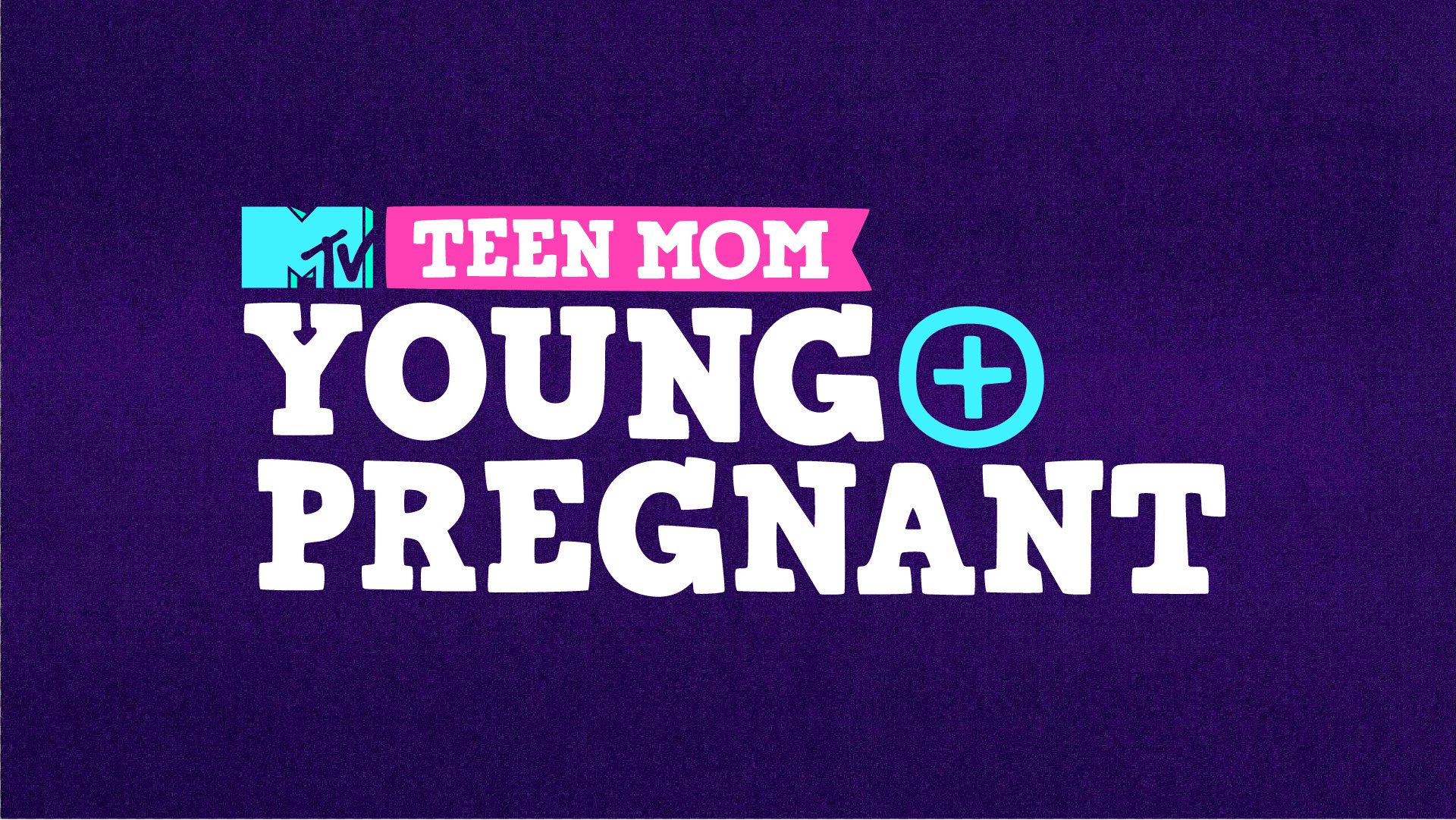 What surgery did Jade from 'Teen Mom' have?
In early 2021, 24-year-old Jade Cline had a BBL (Brazilian butt lift) surgery in Miami, Florida. She talked about the procedure beforehand on her podcast, Jay and Kay Unfiltered, admitting she was "astonished" by the transformation of others who had the surgery.
After doing her research, the reality star went through it and allowed MTV to document her experience on the upcoming season of Teen Mom 2.
Cline then briefly opened up about it during the podcast, noting she went through "a lot of pain" and "unexpected turns." The June 8 episode followed the Indiana native's recovery process as her mom attempted to care for her.
However, her mother had a hard time getting her necessary pain medication. Cline is nearly a year removed from the BBL surgery and seems pleased with the results.
Jade Cline joined 'Teen Mom: Family Reunion' cast
In Sept. 2017, the Indiana-based waiter welcomed her first child, baby girl Kloie Kenna, at the age of 20. Soon after, she was featured in spinoff Young and Pregnant (2018), which chronicled her tumultuous relationships with her mother and boyfriend, Sean Austin, as she attempted to raise her child.
Following the first season, Cline moved to Teen Mom 2 in season 9 (2019) to replace Janelle Evans. She has become close friends with co-star Briana DeJesus, and the two joined the cast of spinoff Family Reunion.
However, the 24-year-old had unresolved drama with castmate Ashley Jones who infamously called her mother a "crackhead" at a Young and Pregnant reunion. The two have continued to throw shade at each other online, and they weren't looking forward to seeing one another.
When Cline called out Jones for her "bullying" during a group exercise, it almost got physical as the Indiana native wanted her co-star to acknowledge her behavior. Although things got awkward between the two, they have since made up.
Are Jade and Sean still together?
Austin and Cline were dating at the time they welcomed their now-4-year-old daughter. However, the couple frequently argued, and she accused him of punching a hole through their window.
He also struggled with addiction, and she began forcing him to take drug tests before eventually breaking up in 2019. During the premiere episode of Family Reunion, Cline revealed Austin checked himself into the same rehab facility where OG's Tyler Baltierra reportedly received treatment.
She explained he'd stay in the program for a total of about four months and admitted she didn't know how to break the news to their daughter. The Teen Mom 2 star also noted he's working on several "issues," including depression, in a confessional.
Cline shared another update in a Jan. 2022 TikTok featuring the two that joked about him taking "6 years to get his s— together." Replying to a fan who noticed how "healthy" she looked, the 24-year-old noted he has gained weight and is feeling "great." Currently, it seems the two haven't rekindled their romance, but some fans believe it's coming. Teen Mom: Family Reunion airs Tuesdays on MTV.