'Teen Mom': Jenelle Evans Just Accused Two of Her Former Castmates of Being Fake
 Jenelle Evans isn't exactly known for getting along with her former Teen Mom 2 castmates. Even before she got cut from the show, she had her fair share of feuds with some of the other women. It seems that time has not healed any of those wounds as she recently called out two of her former castmates for being fake.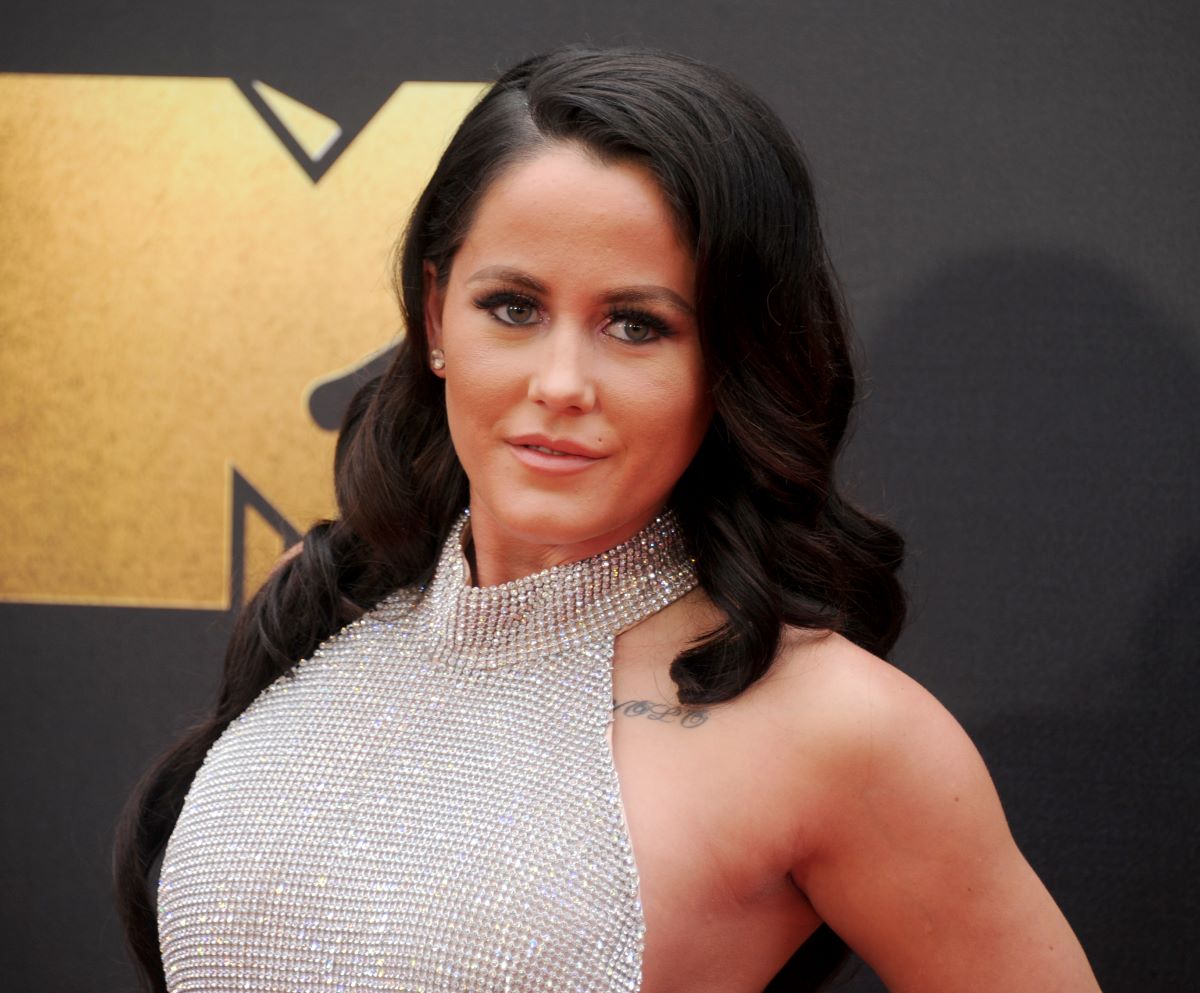 Jenelle Evans' time on 'Teen Mom'
Evans first appeared on MTV on 16 and Pregnant. She was later invited to be a part of the spinoff, Teen Mom 2. She remained on the show until she got married to David Eason. Eason was removed from Teen Mom for homophobic remarks. Evans was later fired after Eason shot a dog in front of Evans' children.
"We have stopped filming with Jenelle Eason as of April 6, 2019, and have no plans to cover her story in the upcoming season," MTV told USA Today at the time.
Evans was initially hurt by MTV's decision.
"I was upset, I'm still upset, but this is a new chapter for me and my family," she told the outlet. "It's shocking still but I respect their decision and have nothing but love for MTV."
Jenelle's relationship with 'Teen Mom' castmates
Evans argued with a number of her castmates on the reunion episodes and on social media throughout her time with the franchise. She recently reposted a picture of her, Leah Messer, and Chelsea Houska from 2015. She captioned the repost "fake memories."
When Evans was fired from Teen Mom, Randy, Houser's dad, and Messer weren't exactly sympathetic.
RELATED: 'Teen Mom 2': Jenelle Evans Reveals What Led to David Eason's Latest Arrest
"This is the opportunity to show the contrast that young women can choose to direct their life," Randy tweeted, according to In Touch. "Chels chose to focus on her child until the right man appeared vs. choosing a man who is abusive and misogynistic. We tell our story [and] let them choose."
Messer was also in support of Evans being let go.
"I personally think it's f–ked up," Messer wrote when a fan asked if Evans should keep her job. "We're putting all [our] talent and production in danger by being around them/associated with them in any way. A coward will continue to show their [stripes] without any consequences. We shouldn't have to put up with it!"
How does Leah Messer feel about Jenelle Evans now?
Though Messer didn't want Evans to continue on the show, she offered support to her after she left Eason.
"I would love to see Jenelle in a much better place and be able to share a positive story with many women and men out here," Messer told HollywoodLife.
"This isn't entirely up to her, but I support her and her own journey and getting the help that she deserves to have and becoming the best mom and woman that she can be," she continued.
Evans later got back together with Eason.
How does Jenelle feel about other members of the 'Teen Mom' cast?
Evans has pretty much separated herself from the Teen Mom franchise and its cast.
RELATED: 'Teen Mom 2': Jenelle Evans Might Have Just Lost a Sponsorship Due to an Instagram Post
Recently, a fan asked her opinion on Amber Portwood and how she is allowed to remain on the show despite her arrests and domestic disputes.
"How pissed are you that [Teen Mom] kept Amber, but cut you?" the fan asked in the comment section of one of Evans' videos.
"Now, this has been a question that everyone has asked me for a while," Evans responded. "And, honestly, it bothers me. I mean, I think that it's very unfair, and I didn't really do anything wrong. So, I'll leave it at that."