'Teen Mom': Jenelle Evans Shades Co-Star Chelsea Houska's Exit, Says She Wasn't Being Honest
Jenelle Evans hasn't been an official part of Teen Mom 2 in over a year but that doesn't mean she's done giving her opinion about her former castmates. Evans has been notorious for feuding with the women on the show. Recently, Chelsea Houska announced that she was leaving Teen Mom and now, Evans is letting her feelings about Houska's exit be known.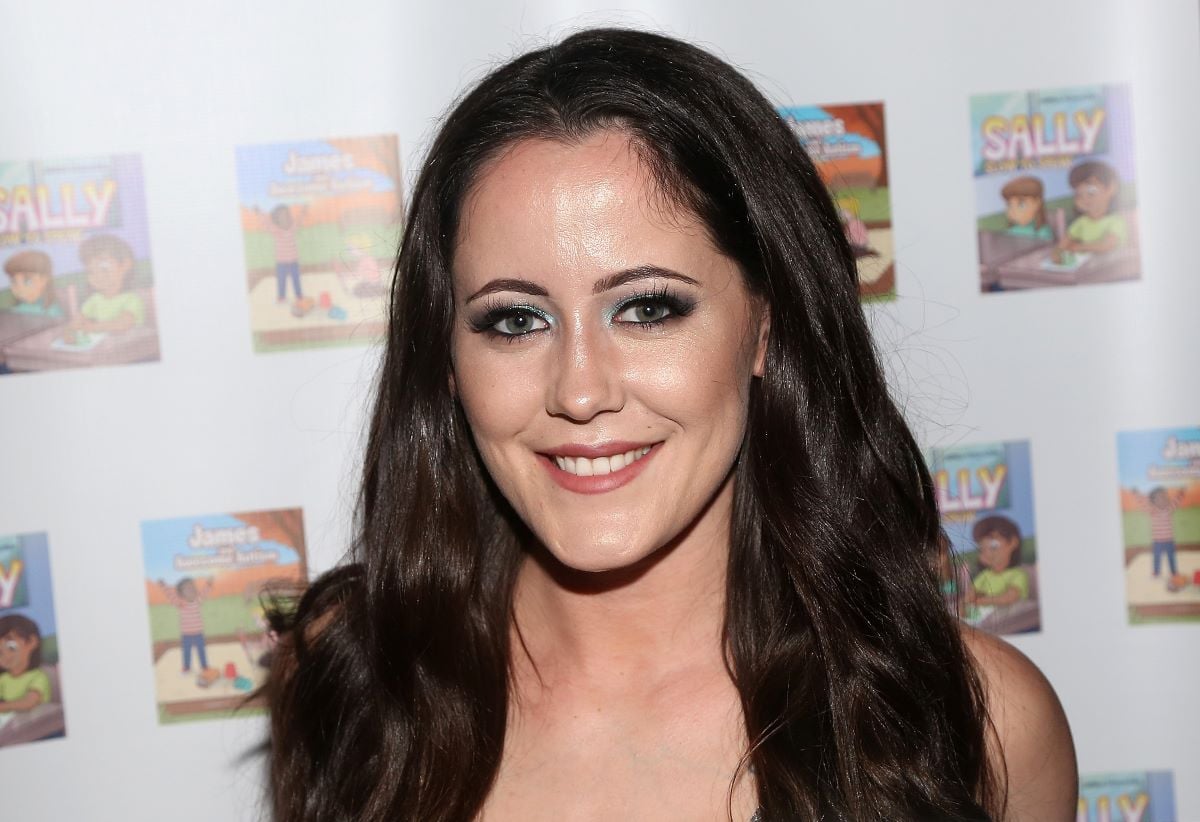 Chelsea Houska's exit
Houska first appeared on 16 and Pregnant in 2009. Two years later, she became a part of Teen Mom 2 when it premiered. Teen Mom has followed Houska as she had two more children, Watson, and Layne, and as she announced the baby that she is currently expecting. The cameras also followed Houska as she found love with her husband Cole DeBoer in 2014 and got married in 2016. But last week, Houska announced that she was done with the franchise.
"MTV's Teen Mom 2 has been a big part of my life for almost 11 years. After much thought and discussion with my family and friends, Cole and I have decided that this season will be our last," she captioned a photo of her family on Instagram. "We are forever thankful to MTV and our crew, who are like family to us. We're parting on the best of terms and will stay in touch long after this. We're proud to have been able to share our story and are so grateful to the fans who have followed our journey from the beginning."
She concluded the post by letting her fans know what is next for her.
"Our next chapter in life will focus on developing our brand and taking things to the next level with new endeavors and expanding family businesses," she wrote. "Please tune into our last moments on the show and continue to follow along our journey on social media. We are so excited for this next phase of our lives and hope you all will be a part of it in some way!
Jenelle Evans shades Chelsea Houska
Evans was removed from Teen Mom 2 after her husband David Eason shot a dog in front of her children. Initially, Evans was hurt by the news that she was let go.
"I was upset, I'm still upset, but this is a new chapter for me and my family," she told  USA Today at the time. "It's shocking still but I respect their decision and have nothing but love for MTV."
Since then, she has still commented on the lives of the women in the Teen Mom franchise like Amber Portwood and Kailyn Lowry. Now, she has turned her sights on Houska.
When asked about Houska's exit, Evans threw a little shade at the reality star.
"Good for her," Evans told E! News. "I feel her story wasn't honest to begin with so maybe TV isn't meant for her."
Evans has also made comments about not understanding why Portwood is still allowed to be on the show.
 "I have spoken with my old producers many times about this. They still claim I was not fired but 'let go for a season'," Evans told HollywoodLife. "As for the Amber situation they said 'well Amber didn't leave a paper trail for what she did,' whatever that means. I am guessing they are still holding me responsible for my husband's actions, even though I did not do anything wrong."
.