'Teen Mom': Kailyn Lowry Explains Why She Doesn't Want Chris Lopez Present at the Birth of Their Son
Teen Mom 2 star Kailyn Lowry has had an up and down relationship with Chris Lopez for years.
In her 2018 book, A Letter of Love, Lowry wrote about her decision to end her relationship with Lopez after Lux was born.
"Even the responsibility for all of the baby formula was left up to me. I kind of knew that this would be a possibility, but I guess I just wanted to be proved wrong. Is it too much to ask if the baby needs anything? Whether we were on good or bad terms, Chris could have at least asked if I needed help," Lowry wrote.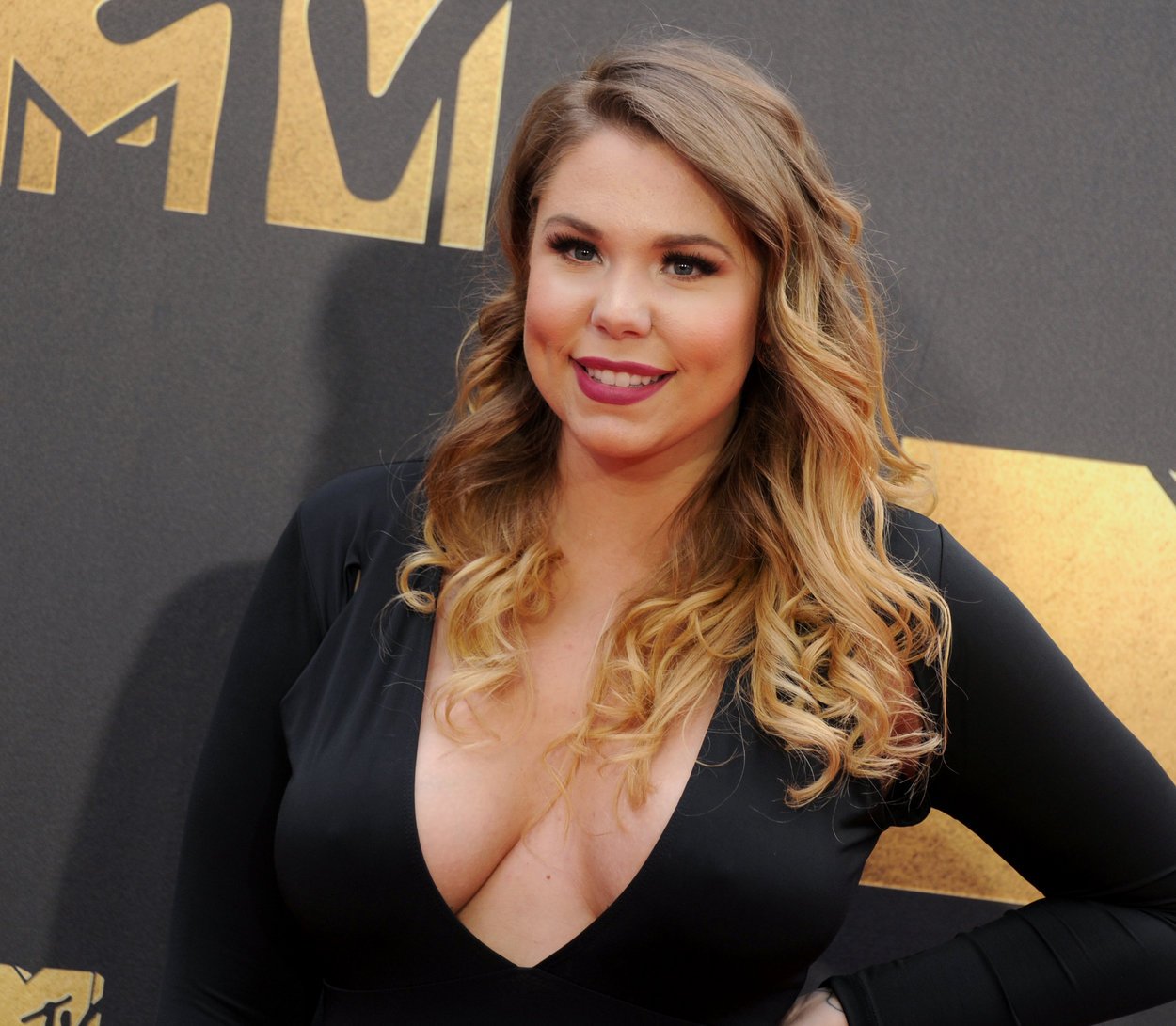 Lowry wrote that cutting Lopez off was a difficult decision for her to make. But, at the time, she felt it was fair.
"I didn't wake up one morning and decide that I was going to cut Chris out of our lives. There are reasons why I feel the way that I do. Just because he has a biological connection to the baby, doesn't mean he's best for the baby," she wrote.
Kailyn Lowry says Chris Lopez is not invited to the birth of their child
Now that Lowry is about to give birth to her second child with Lopez, it seems she feels the same way. The reality star did an Instagram Q&A with her followers on July 15, and lots of the questions/comments surrounding Lowry's relationship with Lopez came up.
"Will Chris be at the birth?" asked one fan right off the bat.
"No," she responded, along with a quote from Lopez saying: "I stay out of the way. If I get the call [to come to the birth], I get the call. If I don't, I don't. It is what it is at this point. I can't stress it, bro."
"So Chris said if he gets the call he will be at the birth, so you making the call??" asked another fan.
"Why would I make the call to someone who has not been helpful, consistent, empathetic or compassionate for the entire 9 months? Says he doesn't care but thinks he should be included in the birth? Make it make sense," responded Lowry.
Some Instagram users feel Kailyn should let Chris be present at the birth
A few Instagram users suggested Lowry should "put [her] emotions aside and allow Chris to be there."
"I'm not going to allow my followers to tell me what I should or shouldn't do based on what you see on IG live or even what I say on the show. My mental health and CONSISTENCY in my sons' lives are more important than he said/she said. As their mother, I know in my heart I'm doing what I believe to be best. I'm sorry if everyone else disagrees," she shot back.
Another fan said they wished Lowry and Lopez "would figure it out." "I saw the hurt in his eyes on not being at the birth," they said.
"His words and actions are very different," responded Lowry.
And another Instagram user said "Chris tries to be there for the kids and you don't let him," to which Lowry replied: "I'm sorry you believe that."