'Teen Mom': Kailyn Lowry Gave Birth to Her Fourth Child at Home–'No Name Yet but We Are All Healthy'
Teen Mom star Kailyn Lowry gave birth to her fourth child on July 30 at 2:47 p.m. He is 8 lbs., 15 oz. and 22.5 inches long.
Lowry has been keeping her fans and following updated on her most recent pregnancy. It had been the plan for her to do a home birth, but she became hesitant after learning she was "high-risk." It seems the home birth was successful for the reality star and she and baby are both doing well.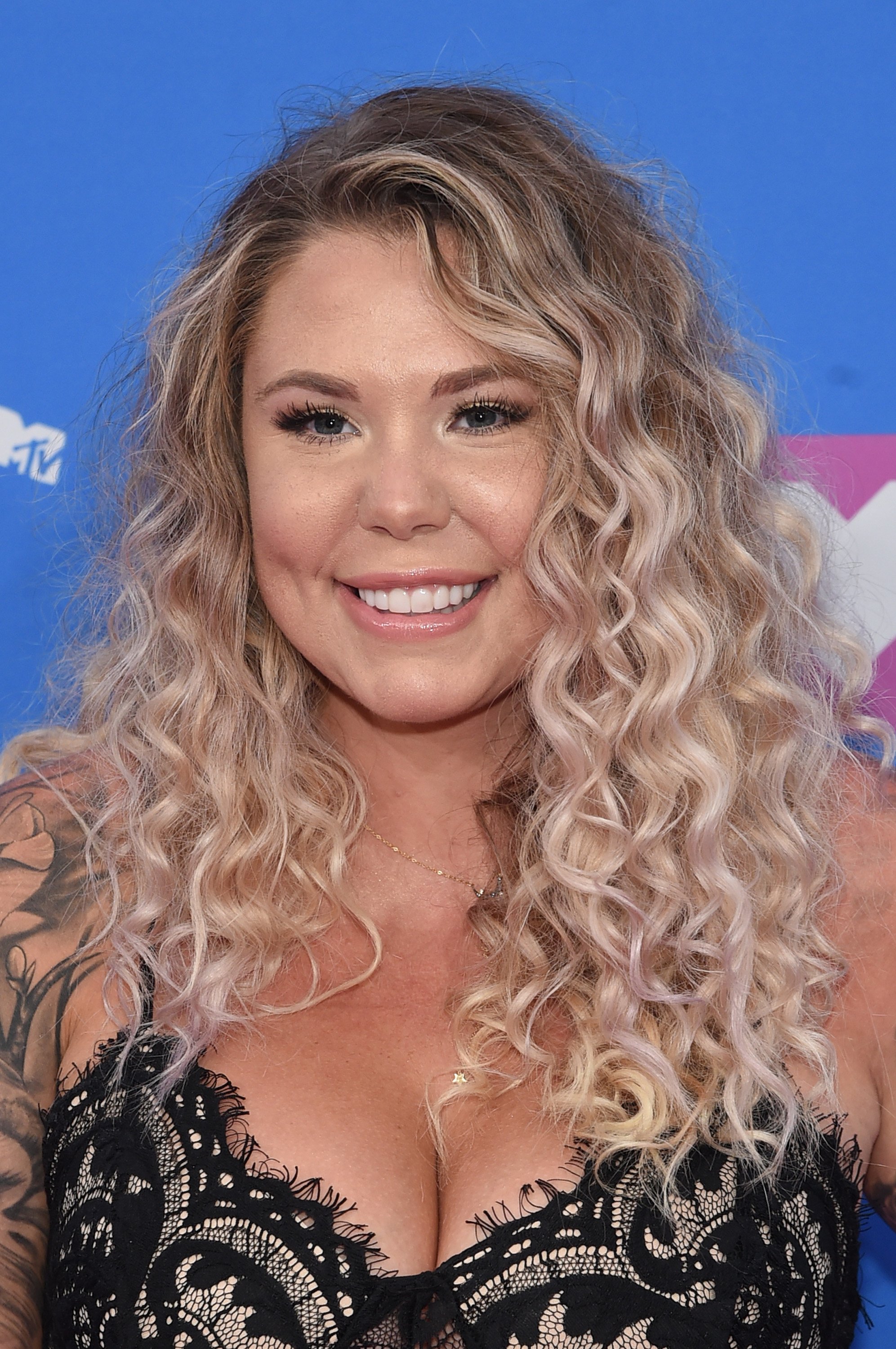 Kailyn Lowry's fourth baby was born without a name
"No name yet but we are all healthy and so in love," Lowry told E! News on Aug. 3. "I can check giving birth during a pandemic off my bucket list now."
This isn't the first time Lowry's taken her time to name a new addition to her family. When Lux was born the reality star hadn't picked out a name yet. She initially wanted to choose baby No. 4's name early so the same thing wouldn't happen.
RELATED: 'Teen Mom': Mackenzie McKee Was Told She'd 'Make Millions' If She Had a Sex Tape, Says She Was 'Set Up'
"It's weird knowing the sex of this baby & trying to solidify a name so he doesn't go nameless like Lux did + my anxiety is through the roof. I'm scared of doing anything wrong," she wrote on Instagram on February 14.
Lowry did a Q&A on Instagram on July 15 where one fan asked what the baby's name is.
"I have a handful of names I like now and when I look at him I believe I'll know which one," she wrote.
The birth
Lowry hasn't spoken about how the birth actually went, but she did tell her following her birth plan before the big day.
Lowry was always set on having a home birth. One fan asked if she was going to do a "water birth or regular home birth."
"This I'm not decided on. I figured we will see how I feel while I'm in labor. I have [a] tub I can set up for the water but I'm not sure I envision it in the tub," she wrote.
One fan asked Lowry if she plans on having friends and family present at the birth of her baby.
"No. I have had a birth where friends and family were present and I've had births where it was just the father and me. & for me, I prefer less people. I like silence during contractions & don't love seeing people immediately after I give birth," she wrote.
RELATED: Mackenzie McKee Says the 'Teen Mom' Crew Would Talk About Farrah Abraham Behind Her Back
At the time of the Q&A, Lowy also said that the father of the baby, Chris Lopez, would not be invited to the birth. Several fans told Lowry she "should really put [her] emotions aside and allow Chris to be there."
"I'm not going to allow my followers to tell me what I should or shouldn't do based on what you see on IG live or even what I say on the show. My mental health and CONSISTENCY in my sons' lives are more important than he said/she said. As their mother, I know in my heart I'm doing what I believe to be best. I'm sorry if everyone else disagrees," she wrote.
We'll have to wait to learn how the birth really went. In the meantime, we're thrilled to know everybody is healthy and "so in love."
RELATED: 'Teen Mom': Mackenzie McKee Admits She 'Wanted Fame' When Josh 'Wanted a Family'