'Teen Mom': Kailyn Lowry Opens up About Feeling 'Lonely' as a Single Parent After Giving Birth to Fourth Child
Teen Mom star Kailyn Lowry has been a single parent in the public eye since she was a teenager. But that doesn't make it any easier. She recently gave birth to her fourth child, Creed. In an Instagram Q&A she did with her followers this week, she opened up about the loneliness she feels as a single parent.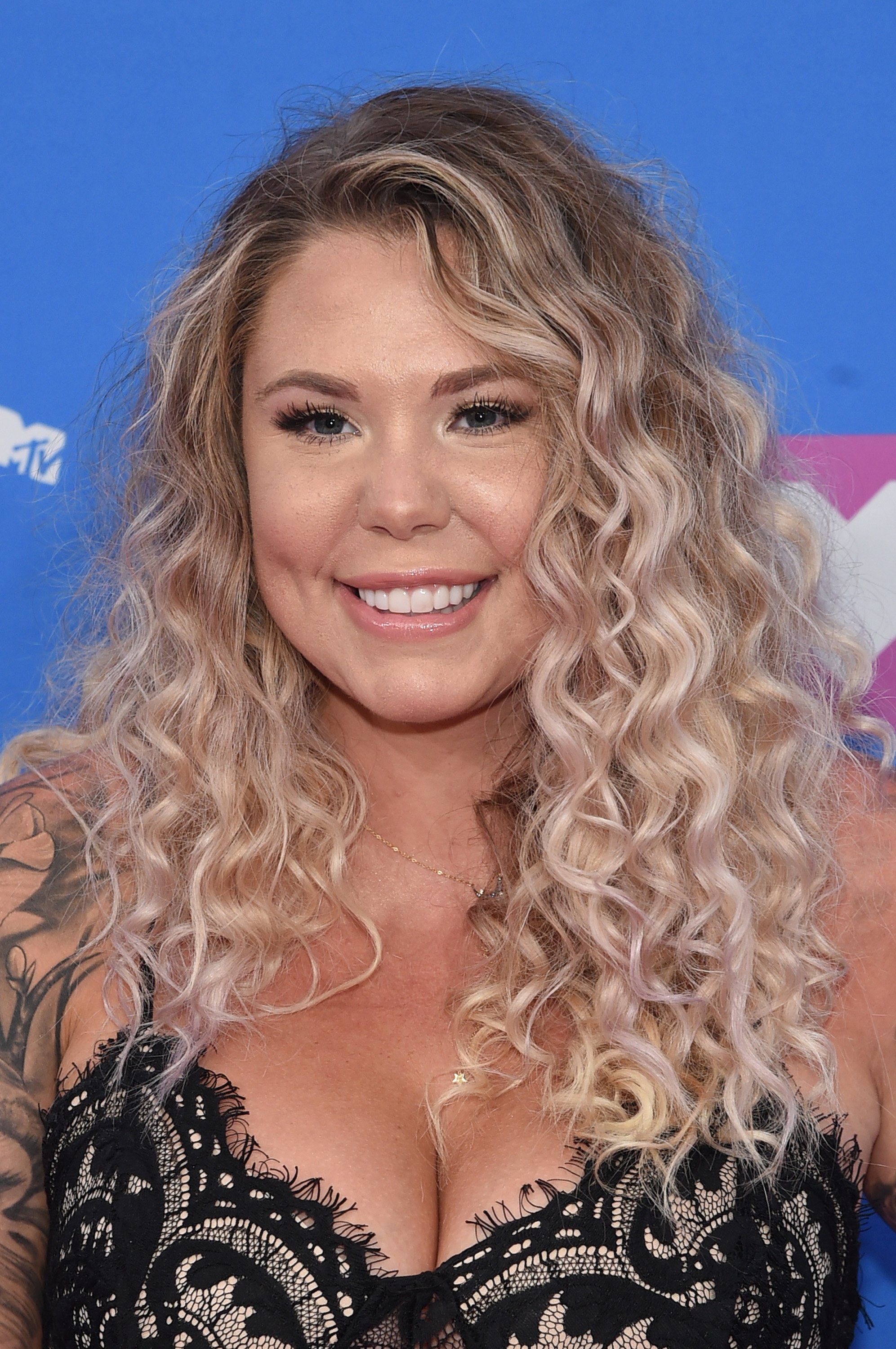 Kailyn Lowry and Chris Lopez
Chris Lopez, Lowry's on-and-off partner, is Creed's father. When Lowry had her son Lux with Lopez, she felt she wasn't adequately supported.
In her 2018 book, A Letter of Love, Lowry wrote about her decision to end her relationship with Lopez after Lux was born. She felt he didn't help her or their baby out enough.
"Even the responsibility for all of the baby formula was left up to me," Lowry wrote. "I kind of knew that this would be a possibility, but I guess I just wanted to be proved wrong. Is it too much to ask if the baby needs anything? Whether we were on good or bad terms, Chris could have at least asked if I needed help."
Lowry has said recently that she feels Lopez is, once again, not being supportive of her and Creed. Originally, she was not going to invite him to the birth.
"Why would I make the call to someone who has not been helpful, consistent, empathetic or compassionate for the entire 9 months? Says he doesn't care but thinks he should be included in the birth? Make it make sense," Lowry said in an Instagram Q&A on July 15.
However, in the end, she gave Creed's father a call when she went into labor. She even decided to give Creed Lopez's last name.
"I know that there have been periods of time where I felt like he doesn't deserve to have his last name passed down… I get so angry and I say a lot of things – that are true. Don't get me wrong, they're true. But then I still turn around and try to make other people happy and try not to argue," she said on her podcast, Coffee Convos, on Aug. 13.
Lowry is hoping the olive branch will inspire Lopez to "step up."
"Nothing I do is going to change someone else's behavior. However, I feel like this is another attempt of me giving him a chance to not argue about the last name… [To] try to be there," she said.
Kailyn Lowry talks about being a single parent
Despite giving Creed Lopez's last name and inviting him to the birth, Lowry is still very much a single parent.
On Aug. 24, Lowry did another Q&A session with fans where someone asked: "How are you doing being a single parent? Do you ever get depressed?"
"I think I handle it the best way I know how. We all do the best we can," she shared along with a photo of Creed sleeping. "There's things a single parent goes through that nobody else understands. It's a different kind of lonely. But we push through."