'Teen Mom': Kailyn Lowry Responded to Chris Lopez's Comments About Their Co-Parenting Relationship
'Teen Mom 2' regular Kailyn Lowry responded to Chris Lopez referring to her as 'they' during Season 11 Episode 2.
Teen Mom 2 regular Kailyn Lowry has two kids with Chris Lopez, but the two haven't had an amicable relationship. During season 11, their co-parenting situation is explored, and he expressed frustration regarding the set-up to co-star Briana DeJesus. Kailyn responded to his comments after the show, including him referring to her as "they" in a lengthy statement.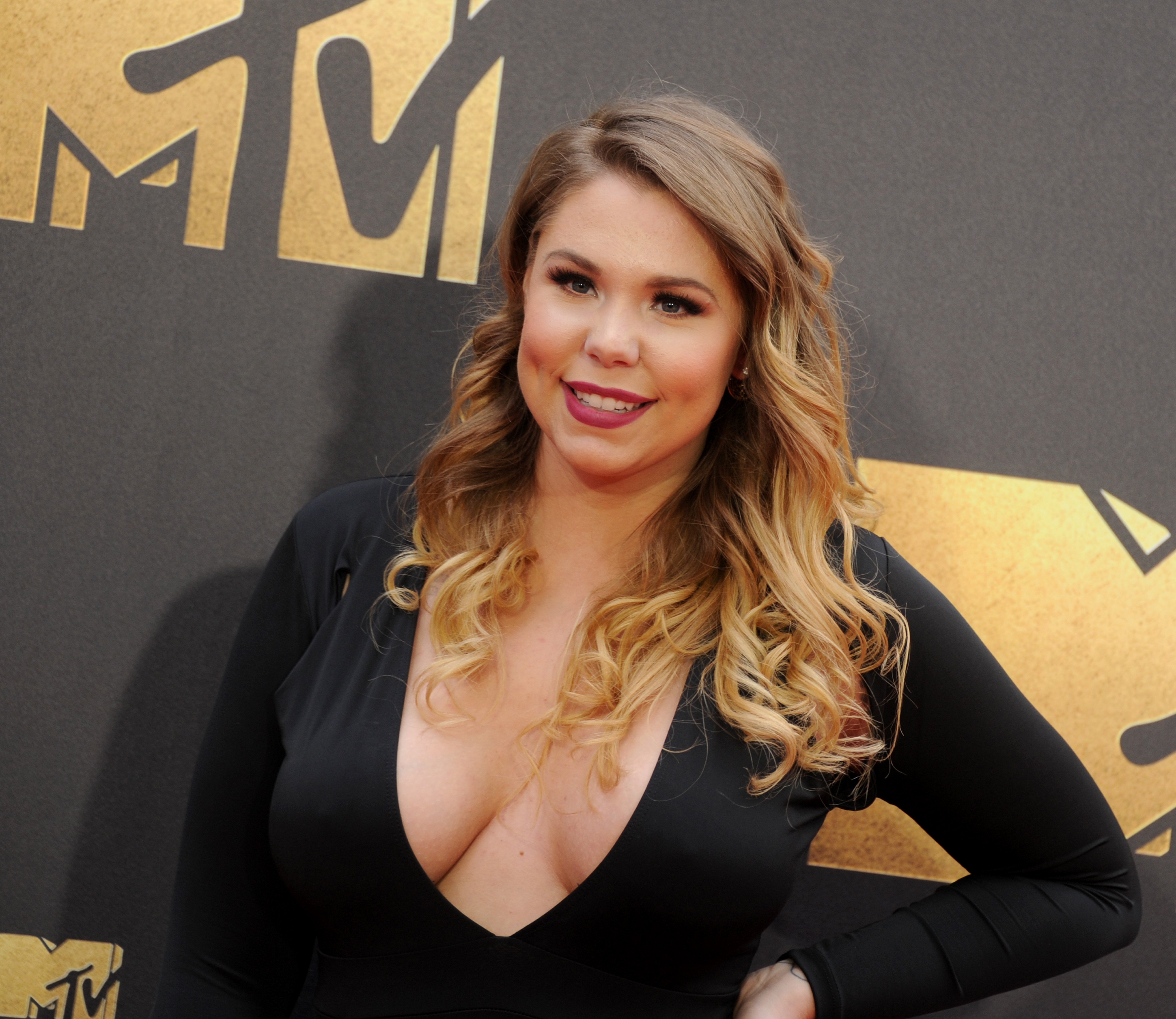 Chris Lopez discussed Kailyn Lowry's co-parenting relationship during 'Teen Mom 2' Season 11 Episode 2
Series regular Briana DeJesus and Kailyn Lowry's ex Chris Lopez, who fathered her two youngest kids, met up in Philadelphia to record an episode of his podcast together.
Before recording, they discussed what they planned to talk about, and Briana noted she preferred not to say anything about Kailyn as they're currently in a lawsuit. He claimed he didn't know his ex sued the Florida native and explained his experiences with a lawyer.
According to Chris, he felt like he "paid" an attorney for no reason and has since represented himself. Briana commended him for getting a custody agreement without legal counsel, but the Delaware native said he wasn't happy with the situation.
He noted he only sees his children every other week for a certain amount of time and wants to hang out with them without a set schedule.
Lowry responded to her ex referring to her as 'they' and other comments he made
The podcast host then claimed he's allowed to see his kids when he's "good with them" but said it changes when "they get into their feelings." Chris also said he's attempted to play "nice" but has gotten fed up.
Following the episode, the Delaware native responded to her ex's comments about her and their co-parenting situation. In a lengthy statement, she claimed his remarks didn't present "the full picture" and said she had to make "challenging" choices for herself and her kids.
She continued, "Just because it wasn't as easy with Chris doesn't mean my character and feelings have changed regarding my kids' relationship with their dad." Kailyn then responded to his frustration about their co-parenting relationship, pointing out, "I ultimately didn't make the decision; the judge did."
Additionally, she addressed his assertions about only seeing their children when they were on good terms, claiming he "wanted something from me, but his motive was never to just spend time with them." According to the reality star, her ex didn't contact the children for weeks until the courts got involved. Finally, Kailyn wondered who the "they" is that Chris referred to and reiterated that a judge made the final ruling on their case, not her.
Lowry reportedly quit 'Teen Mom 2' due to Lopez's involvement
Near the end of Teen Mom 2 Season 11 Episode 2, a title card appeared that informed the viewers of Kailyn's decision to stop filming after learning that her ex became involved in the reality show.
Previously, The Ashley's Roundup reported in Aug. 2021 that Chris signed a contract to appear in the docuseries for $2,000 an episode.
The publication claimed that a source close to the Teen Mom 2 regular became angry with him signing on to the show, reportedly claiming she didn't want her ex "cashing" in on her opportunities.
Shortly after the news broke, a fan asked Kailyn her feelings about the contract, and she claimed she didn't care about Chris's actions but felt hurt and disrespected regarding how producers handled the situation. Teen Mom 2 airs Tuesdays on MTV.