'Teen Mom': Kailyn Lowry Responds to a Fan Who Says They 'Wouldn't Be Surprised' If She Got Pregnant Again After Fourth Child
'Teen Mom': Kailyn Lowry fires back at a fan who says she'll probably get pregnant again after baby No. 4.
Teen Mom star Kailyn Lowry is no stranger to dealing with online hate and negativity. She's been handling trolls since she was 16.
"As our fans and supporters multiplied, the critics were becoming harsher. The worst for me were the hateful comments on Twitter. There were tons of hateful posts judging me on my appearance and these trolls managed to find endlessly creative and hurtful ways to call me ugly. I even had a Twitter page dedicated to me titled, 'Hulk Kail,'" Lowry wrote in her 2014 book, Pride Over Pity.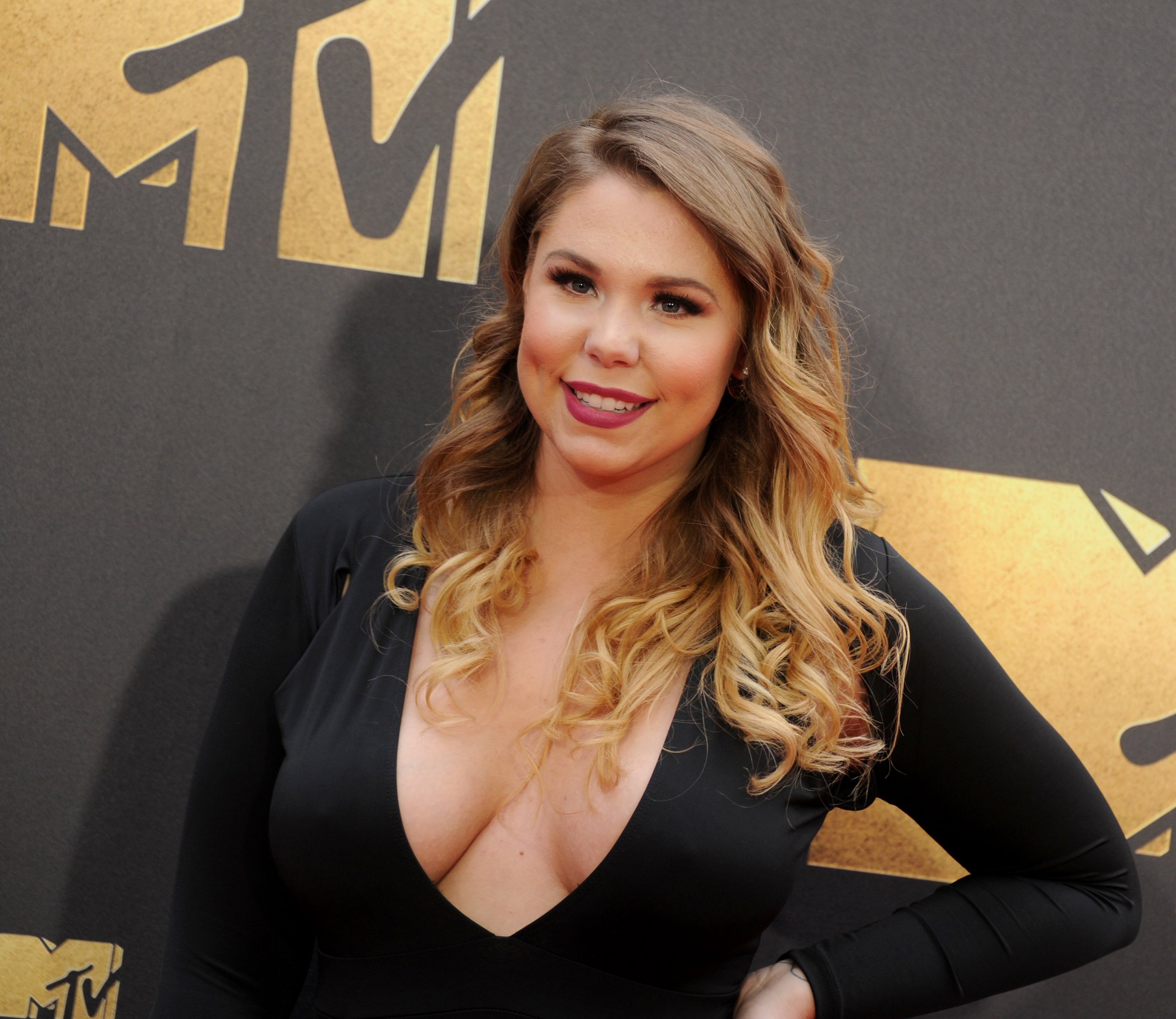 Kailyn Lowry still deals with online hate from 'Teen Mom' fans
Though it's been over 10 years now that Lowry's been in the public eye, the hate she receives online has in no way decreased.
"The hate I get from followers and viewers is on another f*cking level," she tweeted on February 25 from her since-deleted Twitter account.
RELATED: 'Teen Mom 2': Kailyn Lowry Says She Stopped Hanging out With Her Single Friends After She Married Javi Marroquin
When the reality TV star announced that she was pregnant with her fourth child (her second with her ex Chris Lopez), she received, unsurprisingly, a lot of criticism.
"We're confirming the news, baby #4 is coming soon! I'm almost 16 weeks pregnant & it's been a rough few months this time around. I've had nausea, morning sickness, and absolutely no energy," Lowry announced on Instagram on February 4.
Kailyn's response to a fan who suggested she'll probably have another baby after her fourth
Lowry's always received criticism from fans about having three children with three different men. Even though her fourth child is with Lopez, she's still receiving the usual criticism.
"[I] wouldn't be surprised if you get pregnant after this birth all over again," an Instagram user DMed Lowry.
The reality star screenshotted the message and shared it to her stories on July 7.
"Me neither. What's your point?" she wrote on the post, adding a laughing emoji.
Lowry has wanted a big family for years. She grew up a lonely child and always wished she had brothers and sisters. So she may very well have another baby after her fourth is born.
"I just feel like, I've said it before, I'm sure these people are sick of hearing me say it, but I just didn't have siblings and, like, family before. And so, like, having a big family was always — I don't want to say always but since I started having kids — I think I always wanted my kids to have siblings," Lowry said on her podcast, Coffee Convos.
Lowry did add that she probably won't have more than six kids. But, hey, never say never.
"Six is my max. I don't think I would have… I'm not confirming or denying, I'm just saying that I would not have more than six," she said.