'Teen Mom': Kailyn Lowry Reveals Which Child Was Her Toughest Pregnancy
Teen Mom star Kailyn Lowry has been sharing her experiences with pregnancy since she was 16 years old. Today, she's pregnant with her fourth child and still sharing.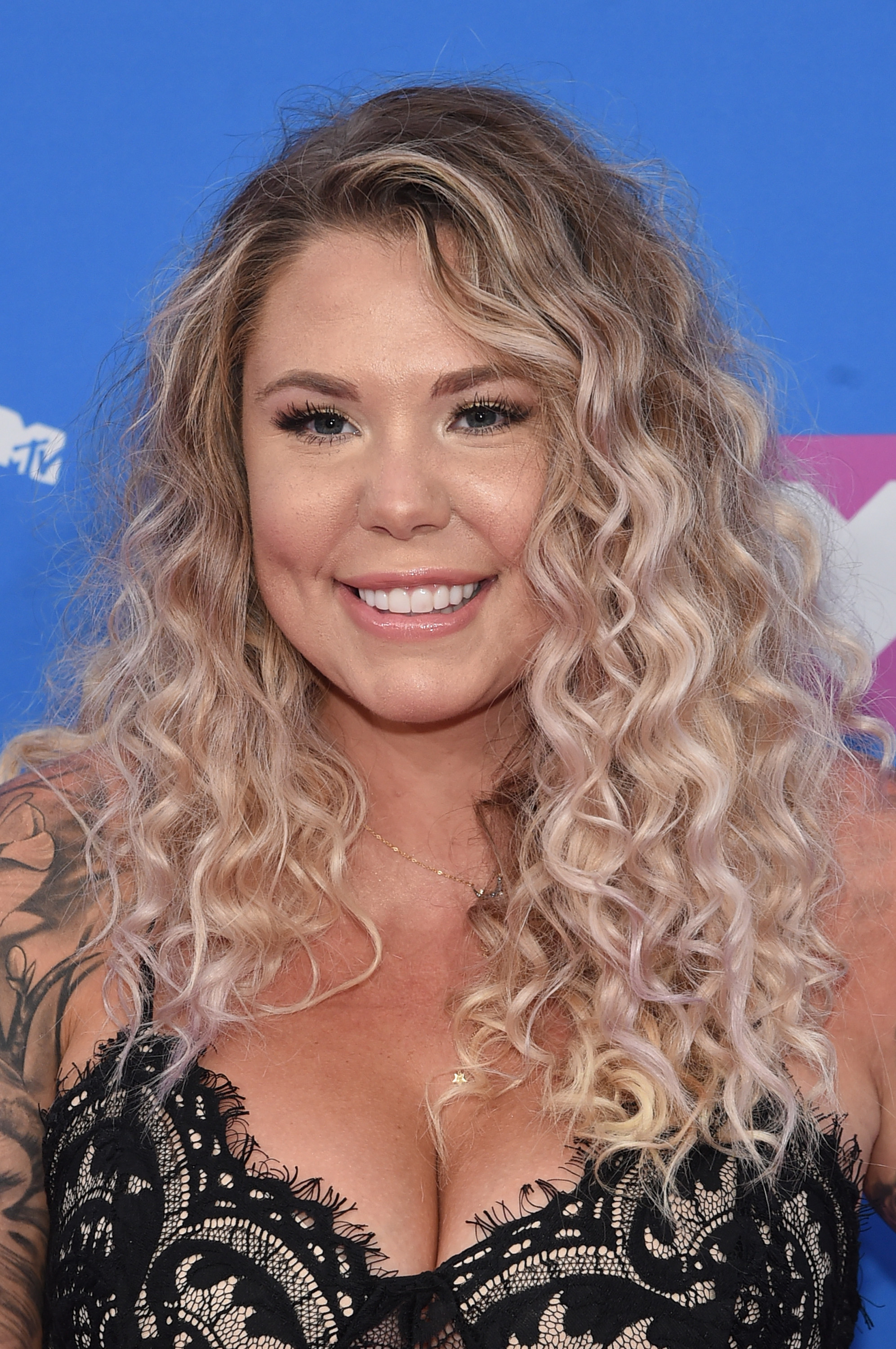 Kailyn Lowry's fourth pregnancy
"We're confirming the news, baby #4 is coming soon! I'm almost 16 weeks pregnant & it's been a rough few months this time around. I've had nausea, morning sickness, and absolutely no energy. This week I'm starting to feel a bit better and I'm really hoping it stays this way!" she announced on Instagram on February 4.
Lowry has been keeping fans in the loop on Instagram and via her podcast, Coffee Convos. She's shared that she'd like to have a home birth, and that this pregnancy "has been really easy" physically.
RELATED: 'Teen Mom 2': Kailyn Lowry Says She's Giving Herself 'Grace' While Homeschooling Her Boys
"Baby Boy & I are coming up on 29 weeks & so thankful to be in our third trimester! He still doesn't have a name, but this is the chaos, it's how we do things. He is currently breech, so hopefully he decides to turn soon, because we're running out of room! He's moving a lot more these days and likes to keep me up at night," she updated fans on May 7.
The reality star also shared that "emotionally, this has probably been my toughest pregnancy."
Kailyn Lowry answers fan questions about her past pregnancies and births
On July 15, Lowry did an Instagram Q&A with her followers and lots of people asked questions about her past pregnancies.
One fan asked which pregnancy was "the hardest" to get through.
"I think my toughest pregnancy was with Lux," she responded.
Another fan asked Lowry which labor was the easiest. The answer, again, was Lux.
"As difficult as the pregnancy was, Lux labor & delivery was the best," she wrote.
RELATED: Kailyn Lowry Says She Didn't Do 'Teen Mom 2' for 'Fame or Money'
Another Instagram user asked Lowry is she's ever "had an unmedicated birth."
"I have! And I'm totally for whatever the mother and their caregivers decide. But I will say my unmedicated birth made me feel like superwoman. It was incredible to feel such [a] difference compared to medicated," she replied.
Lowry was also asked what she thinks the biggest challenge will be going from three to four kids. She said she's preparing to be a lot busier.
"Time management. Making sure I get everyone where they need to be on time, making sure I spend quality time with each of them, still having a minute to myself to recharge and fill my cup so I can continue to fill their cups," she wrote.
RELATED: 'Teen Mom': Kailyn Lowry Responds to a Fan Who Says They 'Wouldn't Be Surprised' If She Got Pregnant Again After Fourth Child