'Teen Mom': Kailyn Lowry Says Briana DeJesus and Jenelle Evans Get Paid To Post Gossip Articles on Instagram
It's no secret that Teen Mom 2 star Kailyn Lowry doesn't exactly get along with Briana DeJesus and Jenelle Evans. There have been more than a few public feuds between the women over the years. Now, Lowry is saying, after going to therapy, that she doesn't "want to be in the same headlines as them anymore."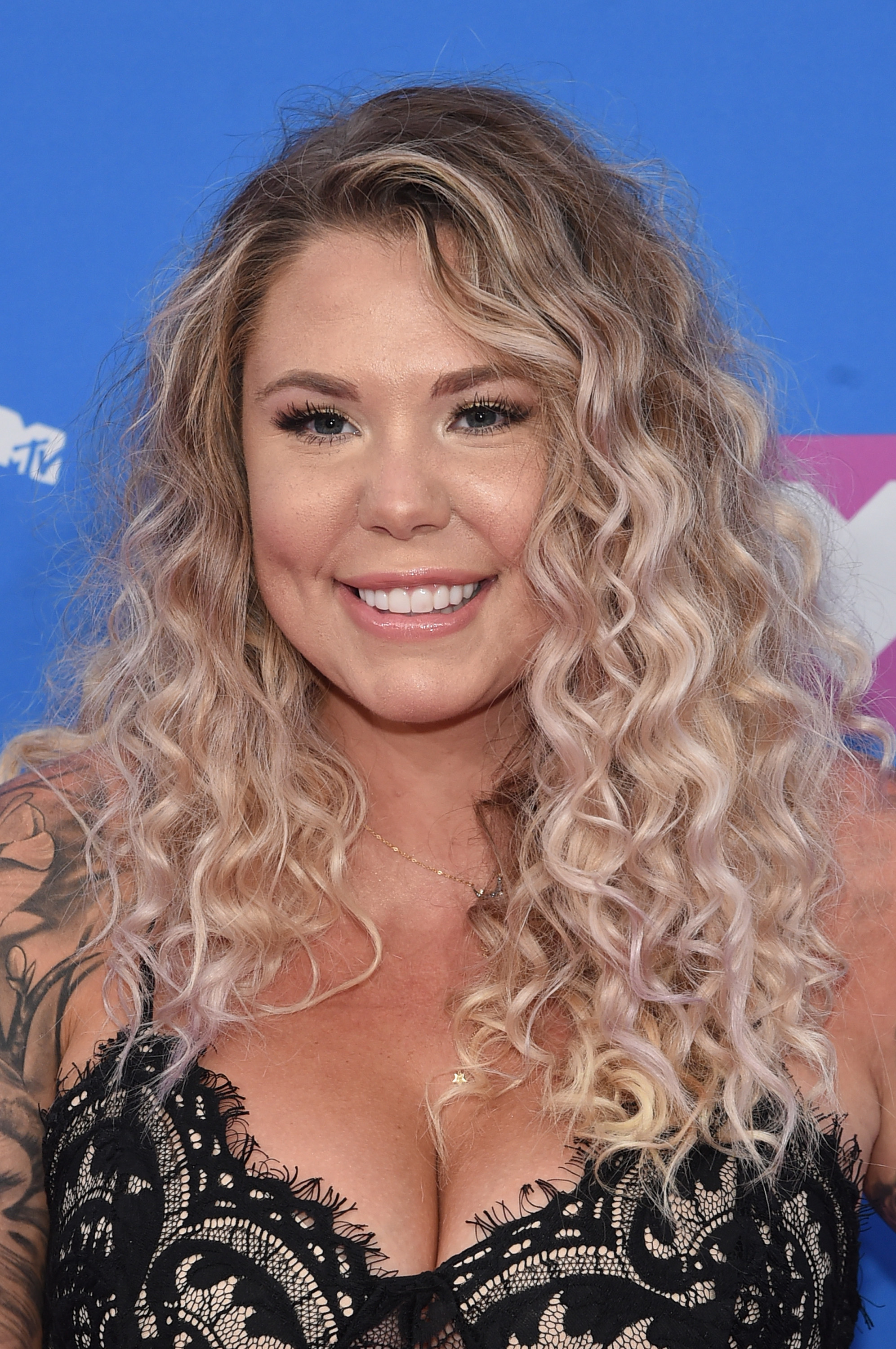 Kailyn Lowry's most recent drama with Briana and Jenelle
In June, Lowry and DeJesus got into it on Instagram after DeJesus wished a "Happy Fathers Day" to all single mothers. In the comments, Lowry took it upon herself to wish Devoin a happy Father's Day. Fans called her out for being "petty" and asked her if she wished Chris Lopez a happy Father's Day. "Sure did!" she replied back.
"Wut [sic] is going on here, LMAO," responded DeJesus.
RELATED: 'Teen Mom': Kailyn Lowry Gives an Update on Her Relationship With Chris Lopez
In May, Lowry had an online quarrel with Evans.
Teen Mom fans might remember when David Eason called Lowry "overweight" on Instagram in Aug. 2019. Well, nine months later, Lowry tweeted: "I don't know who needs to hear this, but David better never come for my body ever again" after Evans posted a photo of her in a swimsuit.
"IDK who needs to hear this but you're a giant compared to me," Evans shot back on Instagram. "Let's stand side by side. Don't let me start talking about you. Cheating on Javi and telling my mom while you got your makeup done. But oh, everyone just finds out now? I told everyone this a long time ago. Wow, so much to say but let me stop lol."
Kailyn Lowry's philosophy about Briana and Jenelle moving forward
In an interview Lowry did with The Domenick Nati Show on Aug. 31, she was asked about her relationship with Briana and Jenelle.
"I don't talk to [Briana] and I don't have any thoughts on her at this point," said Lowry. "I really, really, really just want to try not to respond to the things that she does and says and reposts and rumors that she reposts. I'm trying not to engage in any of it. Same thing with Jenelle. I really just don't want to address anything. I don't want to be in the same headlines as them anymore."
RELATED: 'Teen Mom 2': Kailyn Lowry Says Chris Lopez Might Have 'Impregnated Someone Else'
Lowry admits that it's difficult for her to not want to defend herself when Evans and DeJesus say things about her online. But by going to therapy, she's learned that it only hurts herself to respond.  
"Anytime my name is brought into something that is out of left field or is just not fair for them to even comment on, I'm trying really hard not to respond at all," she said. "But it's getting easier. I've noticed just between going to therapy and other things that I'm doing, I feel better when I don't respond. So that's the mentality that I've been having. Yeah, I want to defend myself. But I actually feel better when I don't respond."
Kailyn says Jenelle and Briana post 'gossip articles' on Instagram for money 
RELATED: 'Teen Mom': Mackenzie McKee Was Told She'd 'Make Millions' If She Had a Sex Tape, Says She Was 'Set Up'
During her interview with Nati, Lowry answered a fan question that asked if "the stories Jenelle and Briana post" are "fake" and if "they get paid for it."
"They definitely get paid for it," Lowry responded. "I don't know what stories you're referring to so I'm not sure. It probably depends. Some of them might be true, some of them might not. I'm not sure."