'Teen Mom OG': Andrew Glennon Takes to Instagram to Accuse Amber Portwood of Abuse
Andrew Glennon, ex-boyfriend of Teen Mom OG cast member Amber Portwood, has not been shy about speaking out against her since her Jul. 5 arrest for alleged domestic violence against him.
Glennon claimed that Portwood was emotionally and physically abusive to him, even allegedly wielding a machete on the night in question in front of their baby, James. Portwood denied Glennon's claims, and the investigation is ongoing.
Recently, Glennon posted further allegations that he seems to suggest represent how Portwood repeatedly treated him during their troubled relationship when they weren't filming for Teen Mom OG. Read on to learn more about the shocking claims he posted on Instagram.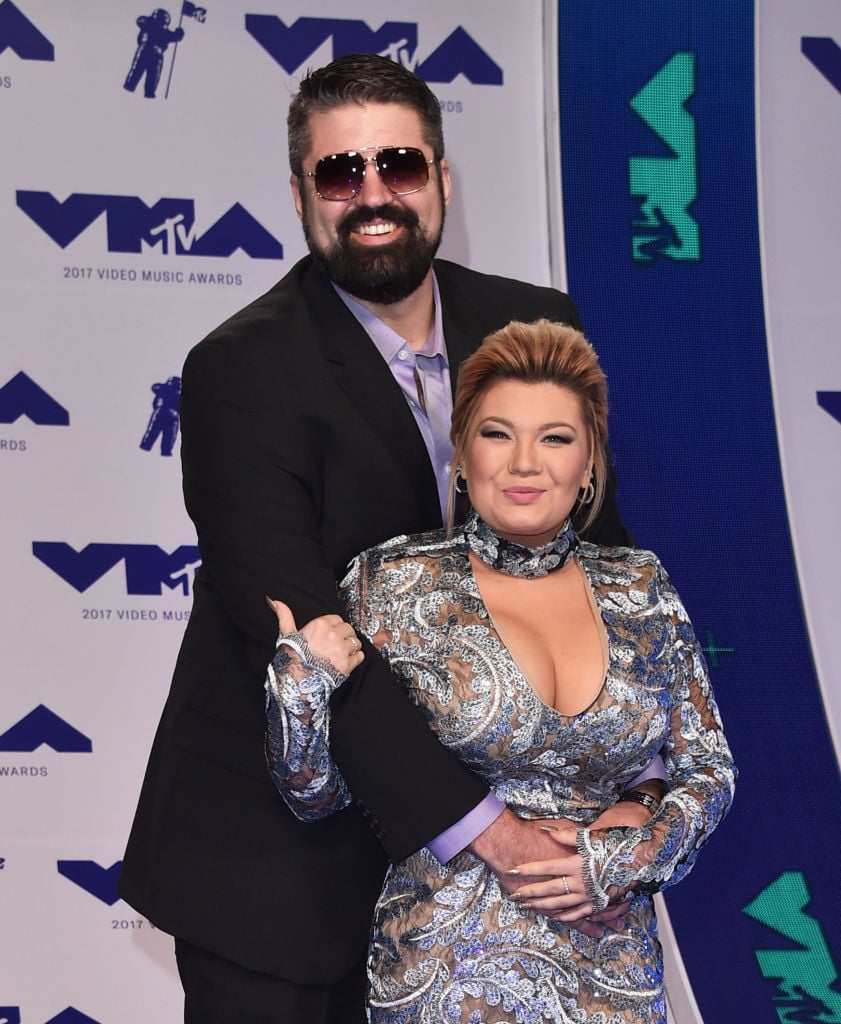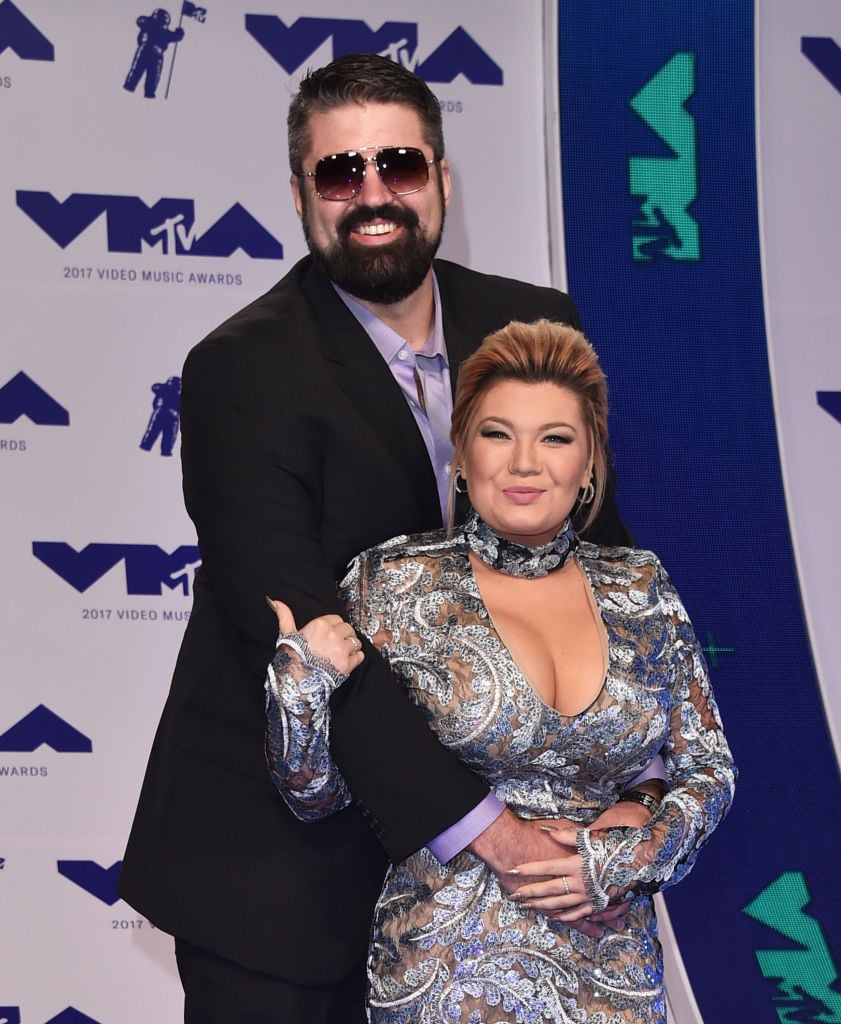 Andrew Glennon shared a poignant song and meaningful quote
Glennon's Instagram stories over the weekend included several emotional possible references to his difficult relationship with Portwood.
The former Teen Mom OG cast member shared that he was listening to Poison's "Every Rose Has its Thorn." The heartbreaking song's lyrics include many references to a painful, protracted breakup, such as: "Though it's been a while now/I still feel so much pain/Like the knife that cuts you the wound heals,/But the scar, that scar remains."
Glennon's next story segment was the quote, "The greatest thing you'll ever learn, is just to love and be loved in return."
He also alleged that Portwood was emotionally abusive
On Sunday afternoon, Glennon posted a shocking claim that appears to refer to his relationship with Portwood. "Today I had a flash memory that made me hurt and feel nauseous," he began in his Instagram stories.
What followed was a heartbreaking allegation against, presumably, Portwood, although he didn't directly name her in the post.
Glennon made a series of shocking claims in his Instagram story
Glennon claimed, possibly of his ex from Teen Mom OG, "After having an endoscopy…to make sure I was cancer free, she showed up in an Uber bc I wasn't allowed to leave myself. I was still pretty out of it, trying to fight the urge to throw up the medication."
He continued the story by alleging that his ex-girlfriend had flirted with the Uber driver the whole way home, even giving him her number. Portwood's ex said that, once home, he told her: "I can't believe you did that to me, that was horrible to watch."
Glennon claimed that his ex responded by saying, "What type of man are you to 'LET' your girlfriend give her number to another man?!"
Glennon concluded his post, "This is the type of emotionally damaging manipulation I had to endure. How does your life partner or 'soulmate' treat you?"
Glennon has repeatedly spoken out against Portwood since her arrest
This isn't the first time Glennon has spoken out against his ex-girlfriend and MTV's Teen Mom OG since Portwood's arrest.
He recently took to his Instagram stories to call out MTV corporate sponsors for continuing to advertise on Teen Mom OG even though Portwood was allowed to continue filming after her arrest.
Glennon has also been known to respond directly to critics on his Instagram posts. In his Instagram comments, Glennon has shot down fans who backed Portwood's accusations of cheating and even alleged that Portwood was rough with their young son during their relationship.
Portwood denies Glenwood's claims
For her part, Portwood has vehemently denied all of Glennon's claims thus far, as has her brother Shawn Portwood. She has also claimed that Glennon was unfaithful during their relationship. The Teen Mom OG star recently posted on Instagram about "lies," urging fans not to believe everything they read.
Portwood is slated to appear in court on Oct. 31.