'Teen Mom OG': Is the Show Fake or Real?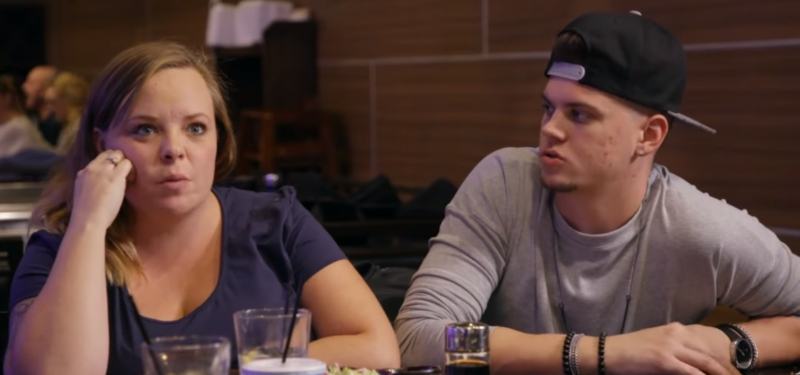 Teen Mom OG claims to follow the lives of those who were teen moms that typically starred in the early episodes of 16 and Pregnant. Over the years, fans have been able to watch the ups and downs of their lives. But is what they're seeing truly their lives? Is Teen Mom OG fake or real? Here are a few things to keep in mind when thinking about this question.
Bristol Palin said Teen Mom OG is full of 'inaccuracies' and 'false narratives'
It sounds like Bristol Palin isn't happy with how she has been portrayed because she wrote a long post on Instagram accusing the show of not telling the truth or wanting to show everything.
Palin wrote, "@mtv doesn't want to talk about faith, show work ethic, or juggling three kids alone, they don't want to show the humble process of starting over after a divorce, building a career, or any real life issues." It's probably not surprising that the show is about showing drama after all these years. But the mother of three did ask fans to question the show later in the caption.
"Every week is a continued disappointment with their inaccuracies and false narratives. I hate getting all emo on you guys but I've kept quiet for too long about it. Don't believe everything you see on TV," she added.
Her ex Dakota Meyer also apologized for what he said about her on the show
https://www.instagram.com/p/BrOzWgXhUhK/?utm_source=ig_embed
Bristol Palin's ex and father of Sailor Grace Meyer also took to Instagram in order to apologize to her after an episode of Teen Mom OG aired. He wrote "Regarding my comment tonight on @teenmom insinuating that Bristol has put anything before the kids was wrong and tasteless. It's the furthest thing from the truth and I apologize to her and the kids for that."
Mackenzie Standifer said the show was fake and refused to portray Ryan Edwards as a recovering addict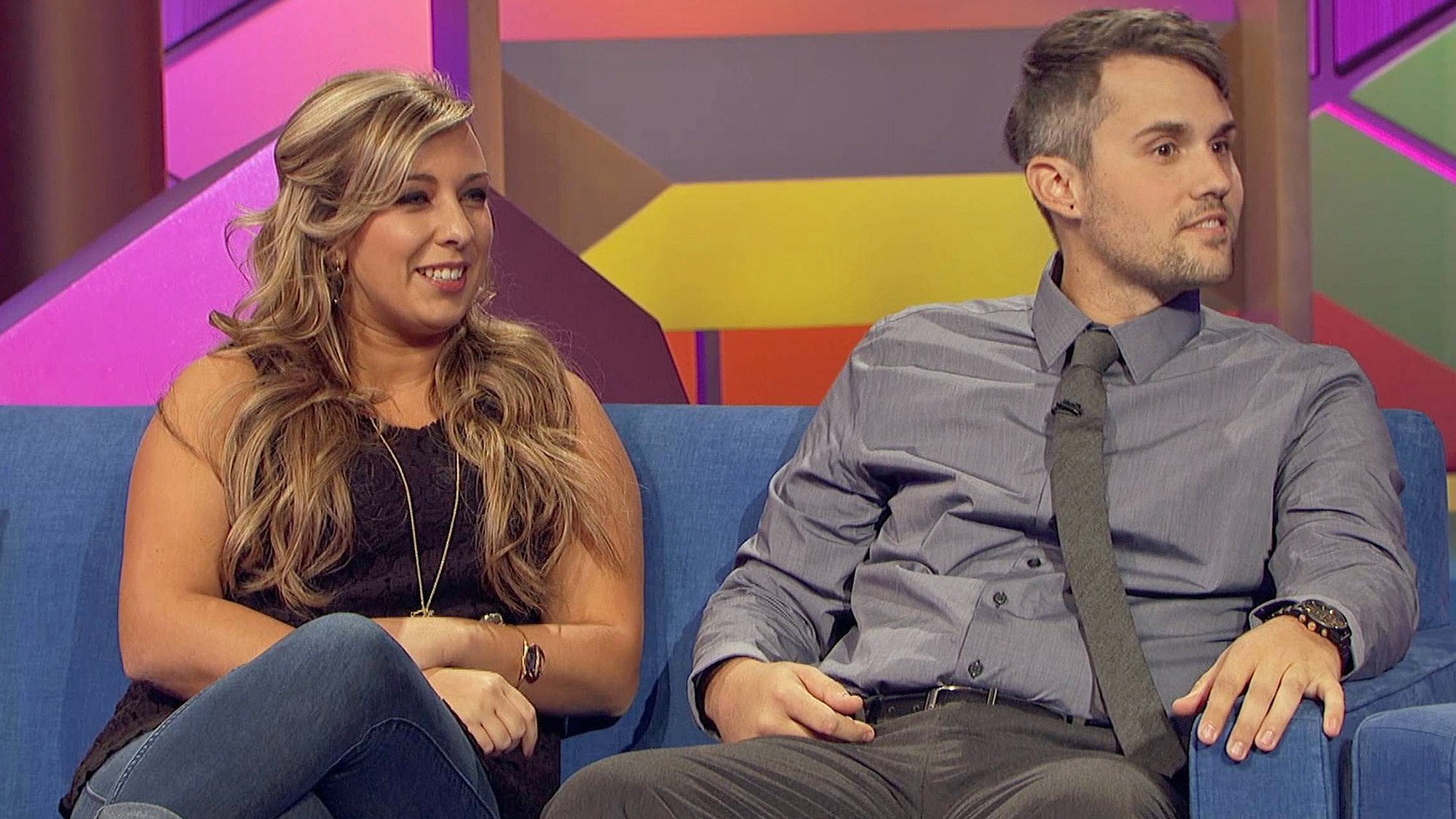 This isn't the first time the stars accused the show of being fake. Mackenzie Standifer, who is married to Ryan Edwards, also called the show out after she stopped filming Teen Mom OG. She called it on Instagram "a lame, fake, boring and scripted tv show," and it "uses people's life issues as a way to gather ratings and money."
Standifer also claimed that she and her husband stopped filming for a specific reason. "The network told us they don't want to show Ryan as a recovering addict," Standifer told E! News. "But they did want to enter a contract with our unborn baby and have the baby film with Ryan's parents so it would look like someone else is raising it."
Edwards also claimed his ex, Maci Bookout said she'd refuse to do the show if he didn't quit filming and go to rehab.
Jenelle Evans said Teen Mom isn't staged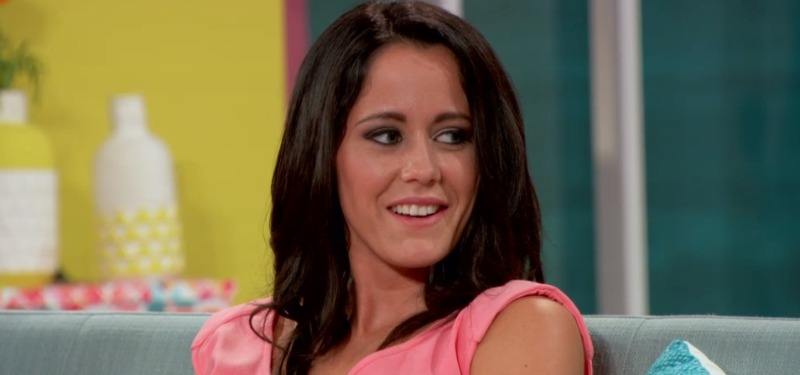 Although some of the stars have come forward to say the show refused to show all of their lives, others have defended some aspects of the show. Jenelle Evans was asked on Instagram by a fan if the show was staged and she simply answered "Nope."
On the other hand, Farrah Abraham talked to In Touch Weekly about moving on from Teen Mom OG and threw more reason to question the show. "I just couldn't take being villainized as a mother in front of my child anymore. I wanted to keep it docu-reality, like real life. I'm an amazing mother," she said. "I look forward to doing scripted, and you know, the show is getting a little bit scripted in its own right, so I think it was just a natural change into film."
It seems like most of the accusations is that Teen Mom OG doesn't show all aspects of the mothers' lives. Like most reality shows, it just focuses on the most dramatic moments to fill each episode.
Read more: 'Teen Mom OG': How Much Each Cast Member Has Made and Who's Worth the Most
Follow The Cheat Sheet on Facebook!