'Teen Mom OG' Star Amber Portwood Reveals She Hasn't Seen Her Daughter in a Shockingly Long Time
Fans of the original Teen Mom have seen the stars go from literal teenage parents to adult moms. Amber Portwood has been through a lot of strife throughout her journey on Teen Mom OG. On Tuesday's season premiere, she revealed that she hasn't seen or even talked to her 12-year-old daughter Leah in a while.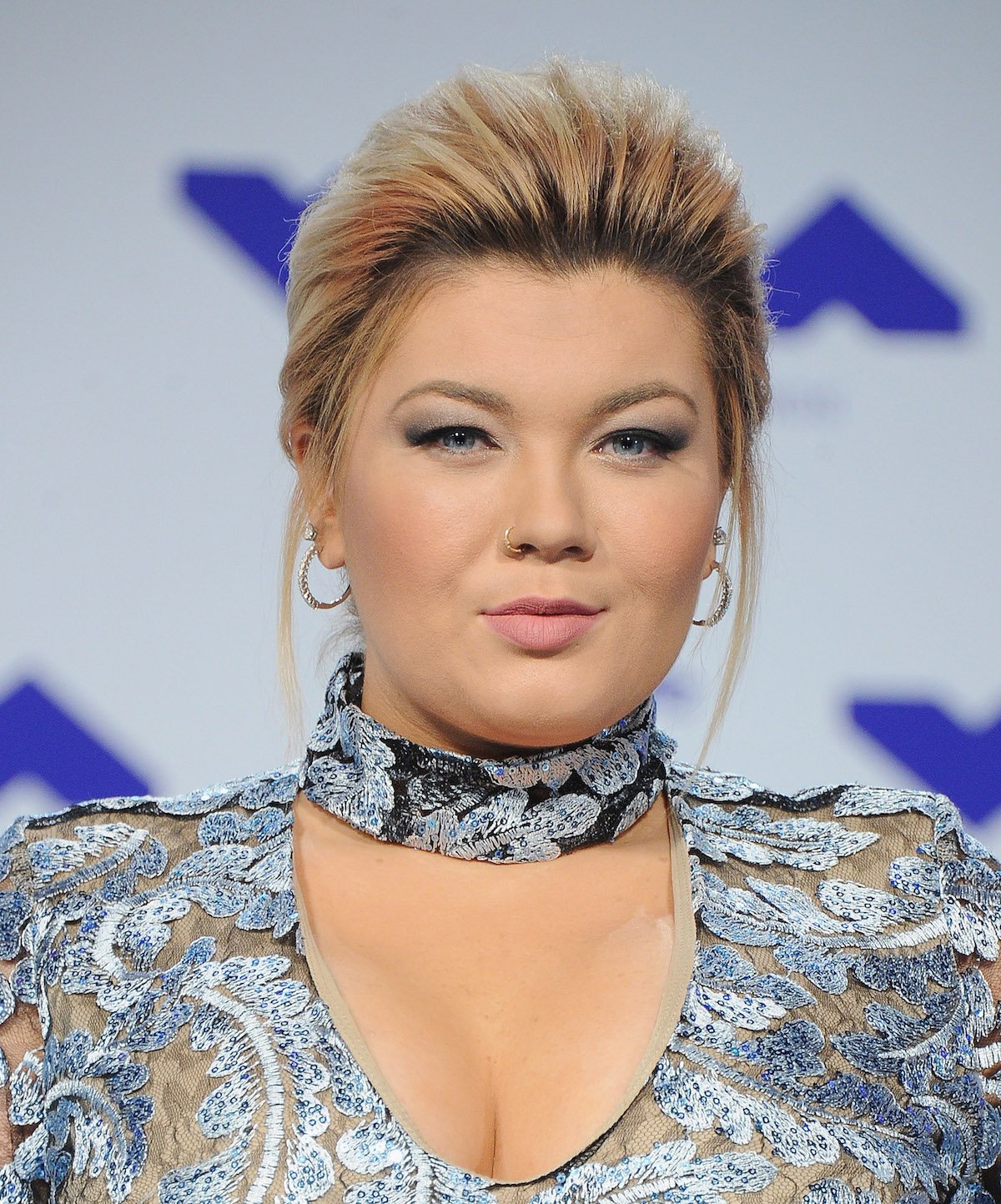 'Teen Mom OG' star Amber believes Gary Shirley's wife has gotten in the way
Back in April, during the Teen Mom OG reunion, Portwood made it clear that she thought her ex, Gary Shirley's, wife Kristina Shirley had caused a wedge to grow between her and Leah. She ended up walking off the stage during the reunion.
"Listen, I'm gonna stop this right now because we're going end this. I'm gonna end this on a positive note," she said, according to Us Weekly. "Thank you Gary, so much for that. I really enjoyed seeing that. That was amazing to actually hear you sticking up for me, but your wife is absolutely horrible at it."
Gary, I appreciate you. You know it. We've known each other for how many years? Fifteen years now, and I'm going tell you right now, you are a great person. You've always been there for me when I've asked you to be there for me. You said I could trust you and I did trust you. But I can't trust your wife, and she has sat there and got in the way of me and my daughter over and over and over again as you have tried to push me toward my daughter."

Amber Portwood
Gary did not share those thoughts.
"[Kristina is] not getting in the way of your daughter," Gary said.
Portwood also defended herself as a mother.
"I try to invest time with Leah all the time, all the time. It's all I ever do," she said during the episode. "[Kristina] doesn't take care of my daughter. No, Gary does not clothe her, feeds her. Gary wouldn't have a job if it wasn't for me in the very beginning."
Amber updates fans on the relationship
It seems that Portwood and Leah's relationship has gotten worse since the reunion.
"Leah and I are still struggling with our relationship," Portwood said on last night's premiere. "My relationship with her has changed a lot. I haven't seen her in quite some time."
She expressed that she believes that Leah has been led to think badly of her.
"Someone is in her ear," she said. "And it's not right."
According to Portwood, she has tried to reach out to her ex and his wife but her calls have gone unreturned.
"I feel very stressed right now," Portwood said. "A little sad. [Gary and Kristina] haven't been answering any of my phone calls or text messages. I was ignored."
"All I do is text Leah all the time," she continued. "I don't get anything back. Never. Not anymore."
Portwood admitted that she doesn't know how long it's been since she's talked to her daughter.
"I can't count the days," she said. "It's just going to make me more depressed. I don't understand why I'm getting treated this way right now. I'm not going to give up on her."
Amber's history on 'Teen Mom OG'
Portwood has had several run-ins with the law that have resulted in her not being able to be there for Leah. In 2010, she was charged with domestic battery for hitting Gary in front of Leah. She was also arrested in 2019 for allegedly attacking her boyfriend at the time, Andrew Glennon. This attack also happened in the presence of a child as Glennon was holding their son, James.