'Teen Mom OG': Why Did Zach Davis Get Arrested?
'Teen Mom OG' cast member and Cheyenne Floyd's fiance, Zach Davis, recently got arrested.
Teen Mom OG supporting cast member Zach Davis, who is engaged to regular Cheyenne Floyd, was arrested at the airport after returning from a vacation with his family.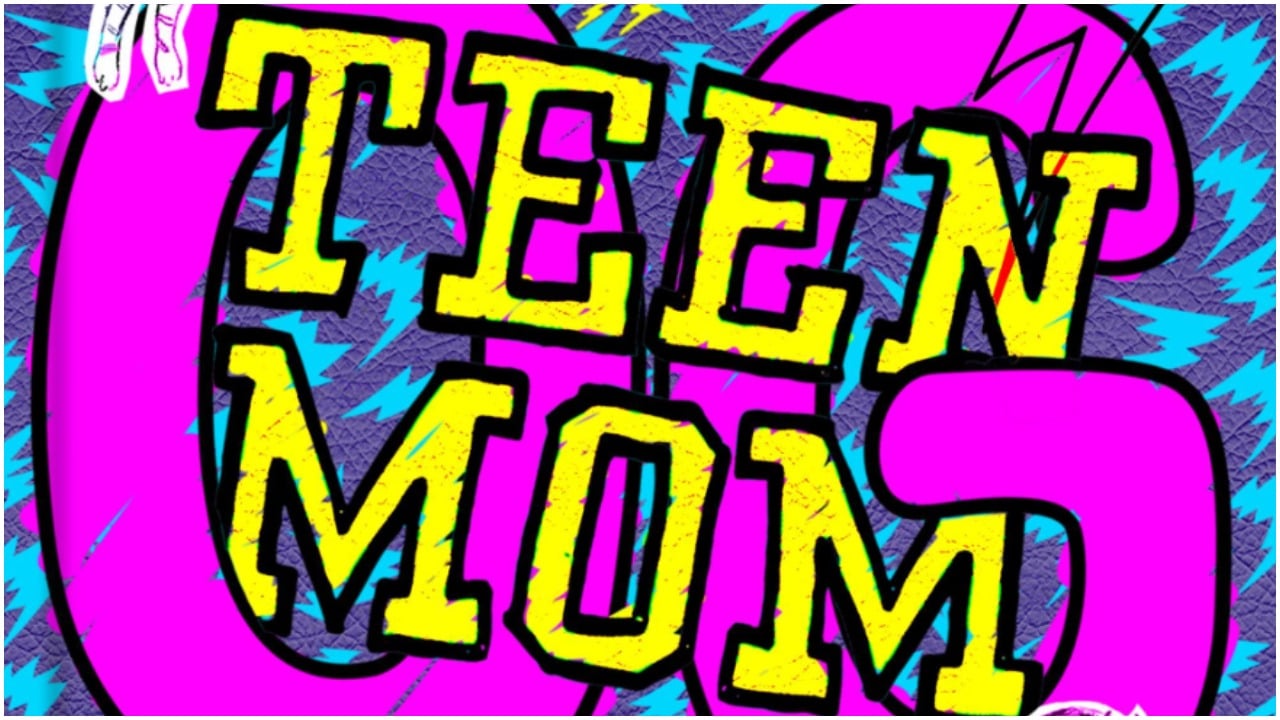 Why was Zach Davis arrested?
Zach Davis, 31, and his finance, MTV reality star Cheyenne Floyd, enjoyed a five-day vacation in Mexico for New Year 2022.
Along with her child, Ryder, their son, Ace, and her nephew, Baz, the family visited the beach and spent time at a water park. TMZ reported when they returned on Jan. 3, Zach Davis was arrested while going through customs at LAX airport.
Law enforcement took him into custody due to outstanding warrants for violating probation in connection with previous arrests for petty theft and driving under the influence of alcohol.
After booking and a brief hold, the OG supporting cast member was released. Cheyenne is seemingly sticking by his side as she posted several pictures of him for his Jan. 19 birthday.
What does Zach do for a living?
During an October 2020 episode of Teen Mom OG, Cheyenne revealed to her father that she and Zach were living, blindsiding him. Unsettled about the news, he claimed his love had "conditions," upsetting his daughter.
However, the two have since mended things, and Zach wanted to ask his permission for Cheyenne's hand in marriage. Even though he liked Zach, her father wanted to know how he could financially provide for his soon-to-be wife and kid.
At the time, the California native referred to himself as an "entrepreneur" but didn't provide details beyond that. Many fans have speculated that he has a wealthy family. In March 2021, Zach revealed he "started the process" to become a realtor.
In November of that year, the couple announced they began building their "dream" home and showed the construction site. He recently updated his followers on the house, revealing the established framework on his Instagram story.
Zach and 'Teen Mom' star Cheyenne Floyd have a son together
As seniors in high school, Cheyenne and Zach had a relationship. However, it didn't work out, and she appeared on the MTV dating series, Are You the One? 3 (2015) at the age of 22.
Although she found her "perfect match" in Tyler Johnson, the two seemingly never had a romantic interest in each other. However, her appearance on the show landed her a spot on the competition series The Challenge for Rivals 3, with former housemate Devin Walker. She finished third.
Following her time on the show, Cheyenne had a short-lived romance with co-star Cory Wharton that resulted in the birth of their daughter, Ryder. Around the time of her pregnancy, she rekindled her relationship with Zach. After calling it quits, she briefly dated Matt Walker before dumping him following an argument about asparagus.
Cheyenne and Zach have since gotten back together and welcomed a son together, Ace, in May 2021. Shortly before his birth, Zach proposed to Cheyenne. Fans have speculated the couple has already secretly wed as he's referred to her as his wife on social media. They haven't confirmed or denied the rumors. Teen Mom: Family Reunion airs Tuesdays on MTV.