'Teen Mom': People Are Accusing Jenelle Evans' Makeup Kits of Being Contaminated with Fungus
Jenelle Evans has had to find new ways to make money since her reality tv days have come to a halt. Since leaving Teen Mom 2, Evans has tried to earn cash in a number of ways including sponsorships and selling merchandise. Now, she has followed in the steps of many reality stars before her and started a cosmetics line. Unfortunately, her fans don't feel that the products are up to the industry standard or even safe.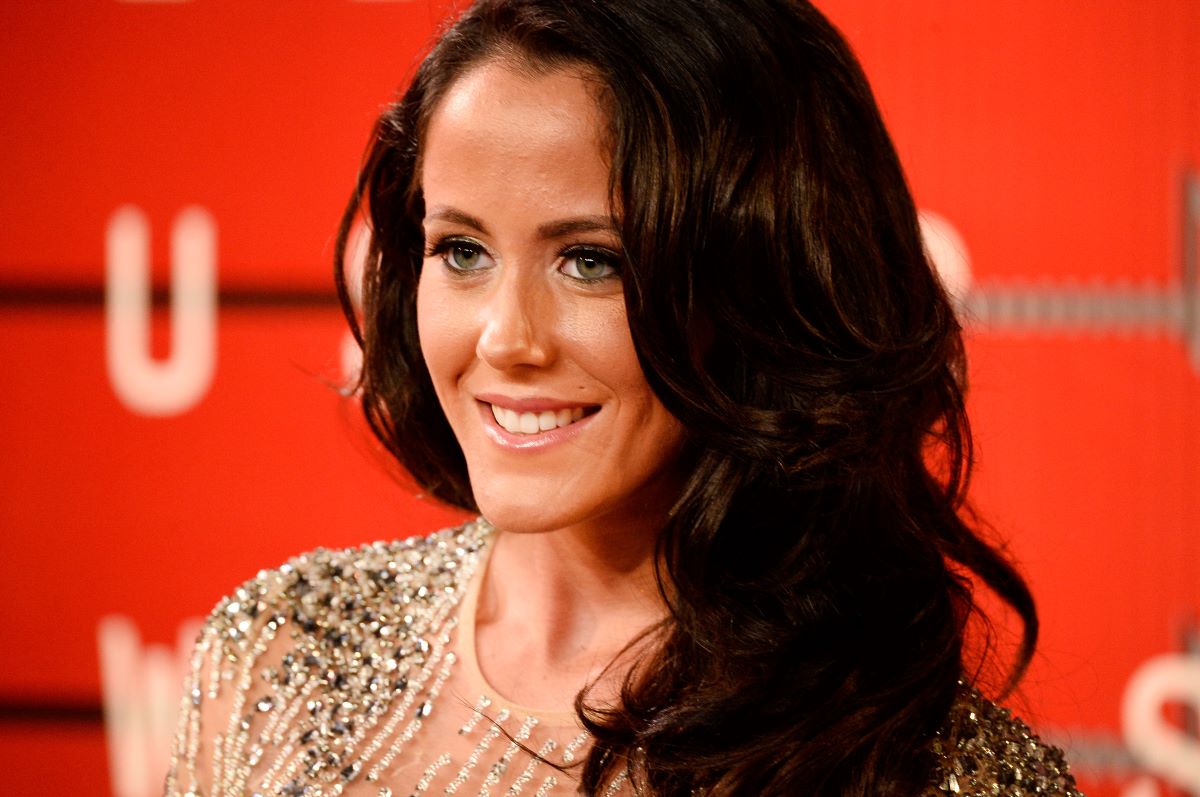 Jenelle's makeup line
Evans' makeup line Je Cosmetics has a pretty sparse website. Though Evans has claimed that the line will eventually have eye shadows and lip products, for now, the only thing that people can buy from the site is an eyebrow kit. The kit includes a brow wand, highlighter, brow powder, brow wax, and brow tools. The brow kit is selling for $40.
Claims against the makeup line
The trouble for Evans started when makeup reviewer Rachel Pellegriti wanted to review her product. She claimed that the pallet had mold and dirt on it. She also claimed that it wasn't just her pallet that came like this, alleging that one of her friends had also had the same problem with the brow pallet.
Pallegriti later posted screenshots of a heated discussion between her and Evans.
"Looks like @j_evans1219 couldn't handle the truth about @jecosmeticsinc review," Pallegriti wrote on Instagram. "I continue to ask her to explain how this so-called "fuzz" got in the wax. I called her out on deflecting and dodging my questions and what happens?!?!……she blocks me. You want to run a business, don't sell s*itty products unregulated, unsterile environment."
To prove her point, Pellegriti claimed that she sent Evans' makeup off to a lab to get tested.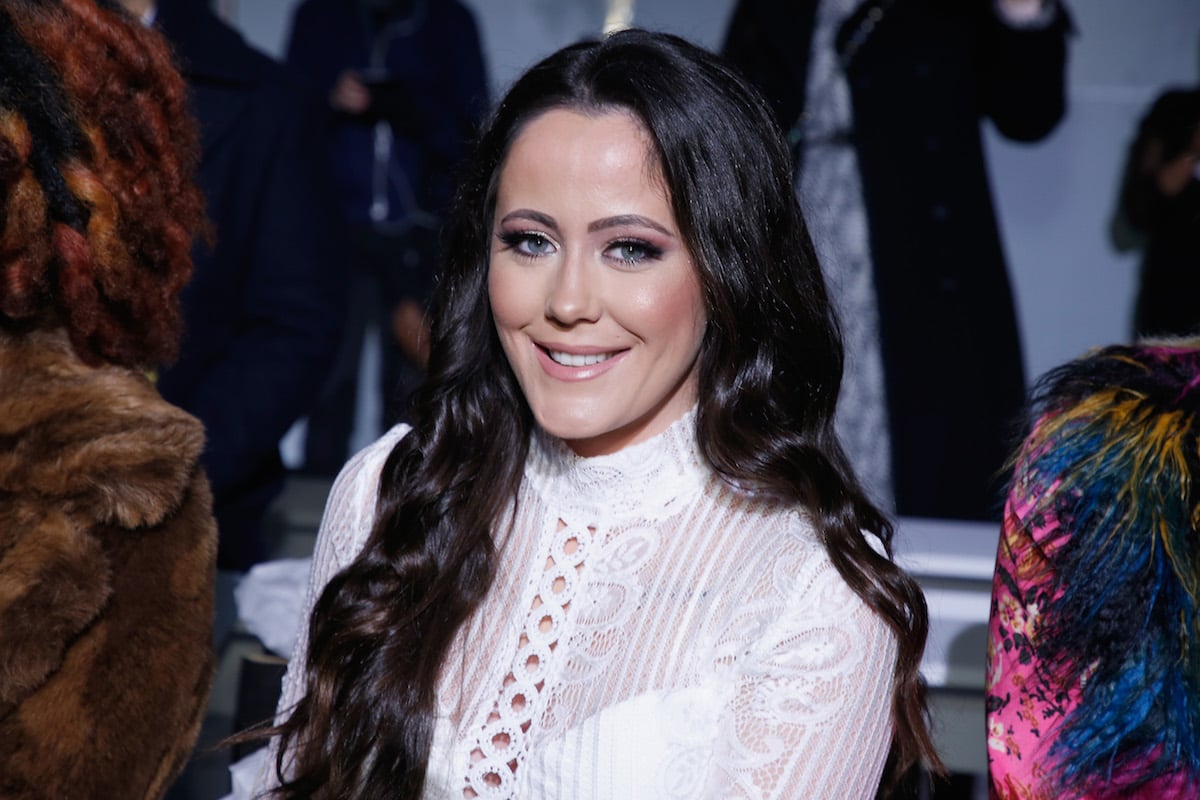 RELATED: 'Teen Mom 2': Is Jenelle Evans Feuding with Amber Portwood?
"Ladies and gentlemen the lab has discovered it's fungus in the makeup," Pallegriti captioned a picture of the lab results on Instagram. "Absolutely disgusting. How can anyone sell a contaminated product and not care?! JE cosmetics needs to be shut down immediately!!!!!"
What does Jenelle have to say about her makeup?
Evans wasn't about to let these claims go unrefuted.
"Our makeup is completely clean and the FDA can come stop by if they need to," she commented. "I have made out 200+ orders, and you mean to tell me you two are the only ones with 'mold'? I find that hard to believe. Seems like it was purposely contaminated [for] attention."
Evans also doubted the lab that Pallegriti sent the pallet to.
"You really expect for me to believe a home kit? Right," she wrote.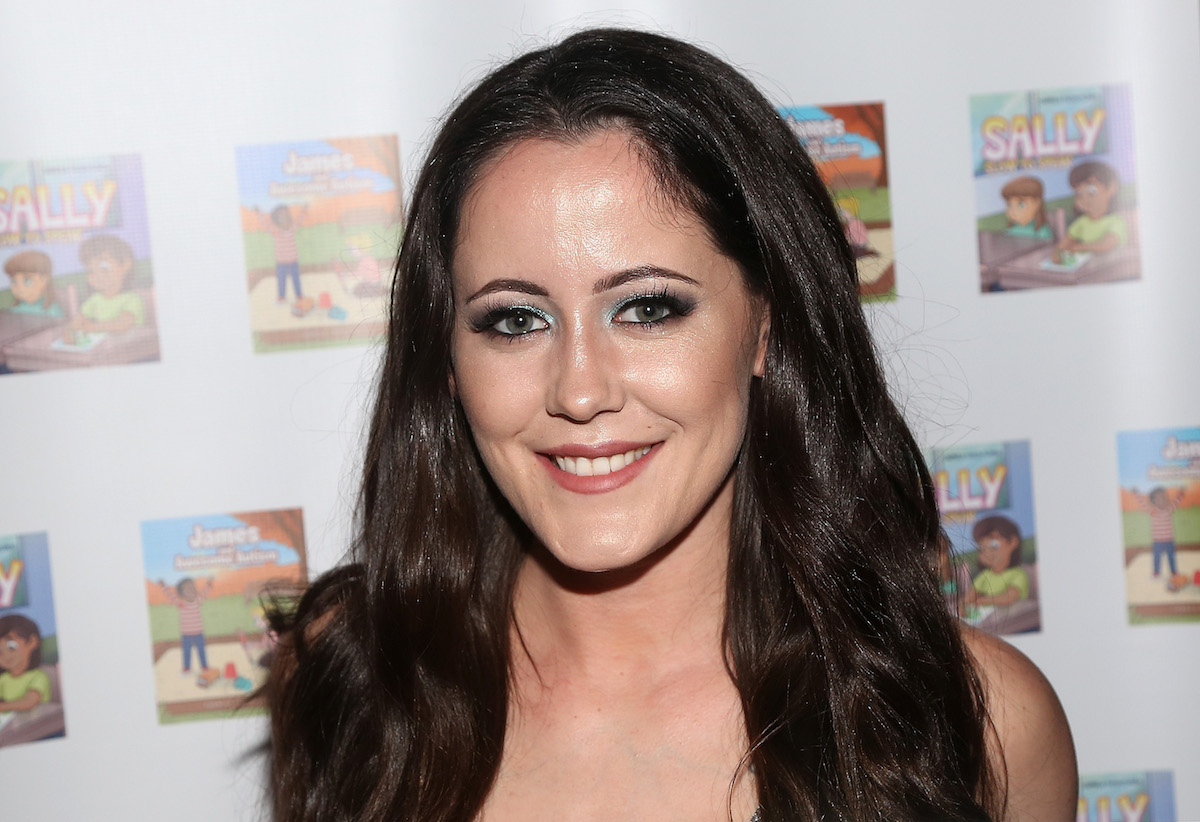 RELATED: 'Teen Mom 2': Jenelle Evans Might Have Just Lost a Sponsorship Due to an Instagram Post
Her company also released a statement on Instagram regarding the matter.
"Despite all the rumors some have been spreading about our kits, our makeup is clean and sanitized," the company wrote in a statement on Instagram. "Before shipping every product is inspected. All of our previous customers are happy and satisfied with their product!"
Pallegriti has since gone live on Instagram to show her followers the mold in question.
"Here is a screenshot from tonight's live," she captioned a photo from the live stream. "On the right, you see where I took the clump sample and on the left, you see where I took the swab sample. The black dots have already started to grow back where I took the samples and the edges are continuing to get worse as well."
Evans has not responded to the livestream.