'Teen Mom' Star Farrah Abraham Shared Ad Suggesting Shocking Darcey Silva Update
Teen Mom star Farrah Abraham might want to check in on whatever advertising service she's using on her Instagram. In a bizarre turn of events, her Instagram story recently features a "swipe up" article that heavily suggested that Darcey Silva and Stacey Silva had recently committed suicide. Here's what went down.
Darcey Silva is alive and well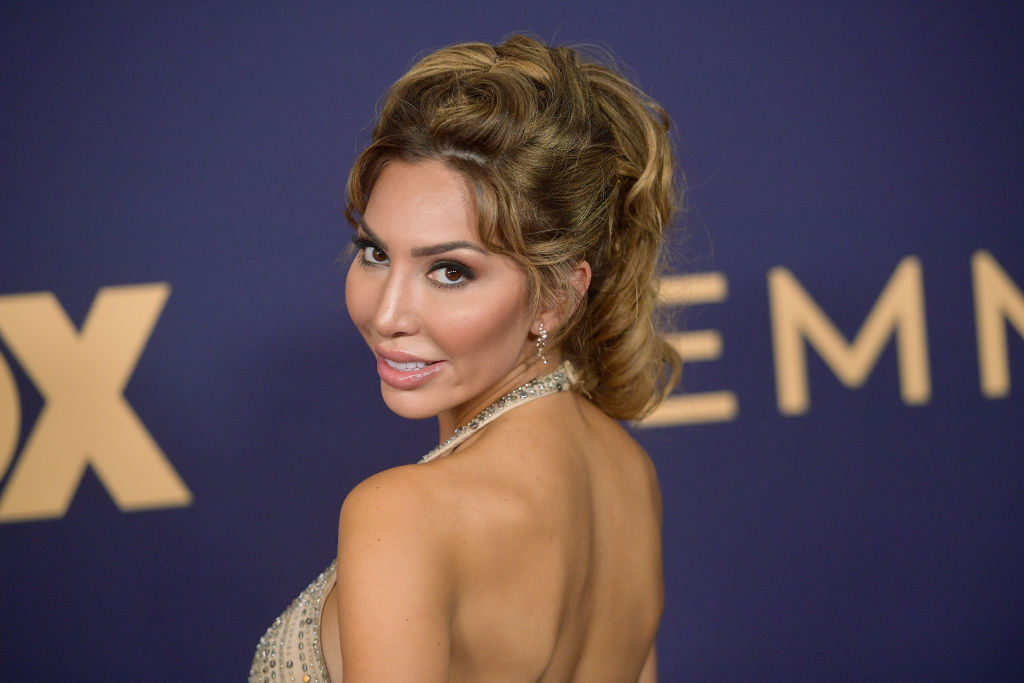 As reported by Soap Dirt, Farrah Abraham has been posting some bizarre articles to her Instagram story lately. One of the stranger ones featured none other than Darcey and Stacey Silva, known best from 90 Day Fiancé.
The post featured Darcey Silva and Stacey Silva lying on a bed, a still likely taken from one of their appearances on 90 Day Fiancé: Pillow Talk. The twins' faces are covered up by graphics that exclaim "OMG!"
A caption below the image reads, "'TLC' Twin Stars Found Dead By Suicide, Swipe Up!" Soap Dirt reports that, after swiping up, the featured article contains no mention of either Darcey Silva or her twin sister. Rather, it's apparently just an article about celebrity deaths.
While it is likely that Farrah Abraham doesn't have any control over what sorts of ads are being posted to her story, it might be worth her time to check in on this. Claiming that two reality television stars committed suicide is not a good look for anyone.
Not the only bizarre ad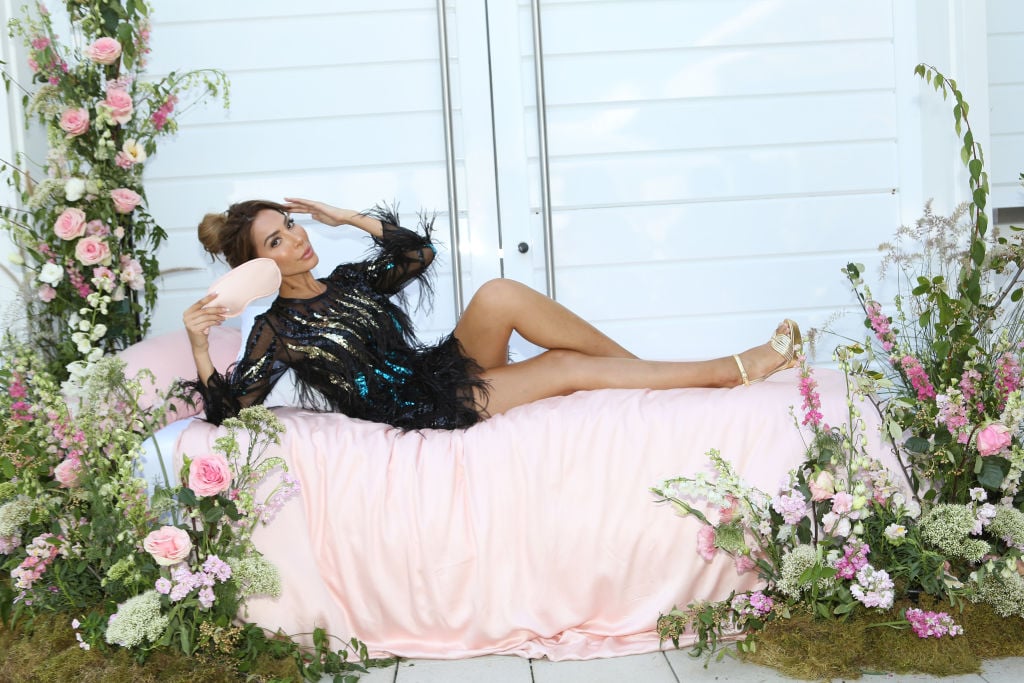 Unfortunately, that's not the only bizarre ad Farrah Abraham's Instagram story has hosted. For whatever reason, it seems as if this ad service is focusing on 90 Day Fiancé celebrities.
As Soap Dirt points out, another ad featured this season's Syngin Colchester, from South Africa. The ad's text read, "'TLC' Star Comes Out Of The Closet, Swipe Up!"
Again, the actual article has no relation to the celebrity mentioned in the ad. Syngin Colchester has not recently come out of the closet — in fact, we're not even sure if he's still stuck in the she-shed or not. Someone might want to check in on him while Tania Maduro is away in Costa Rica.
Farrah Abraham hasn't addressed the advertisements since they were featured on her story. Perhaps we'll be seeing more outlandish claims about the 90 Day Fiancé cast. Though, when it comes to the hit TLC show, sometimes the truth is just as strange.
Meanwhile, fans slam Darcey's new look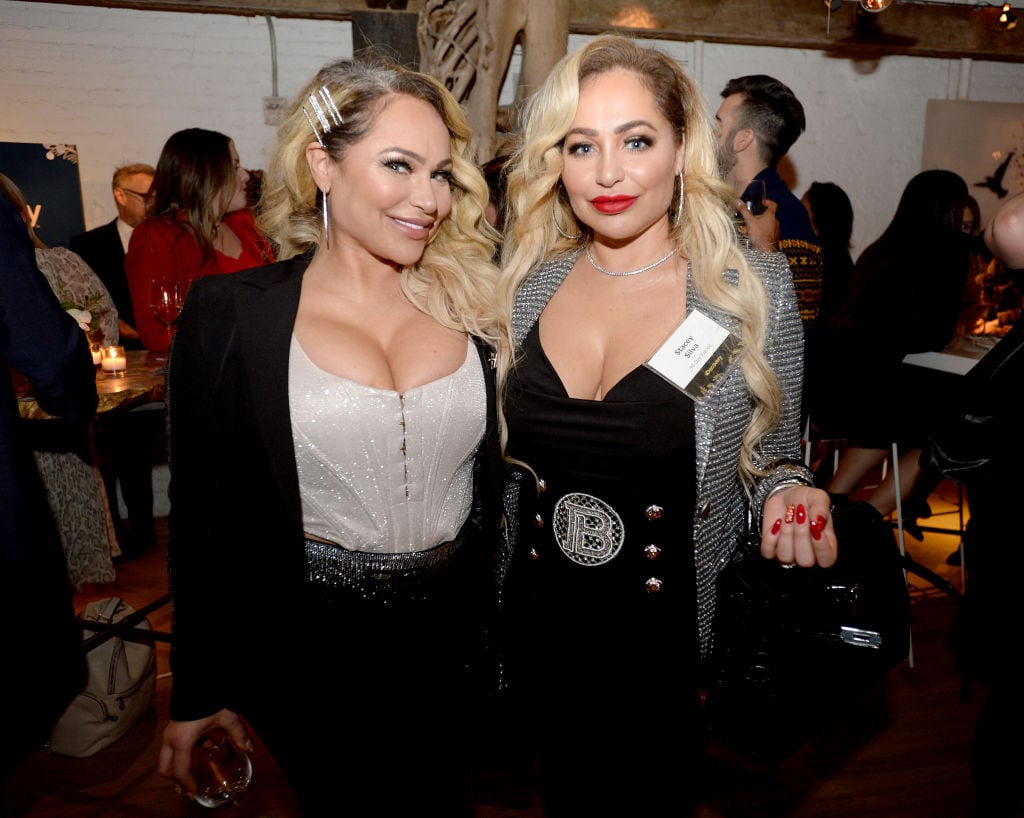 With the new year rolling in, the alive and kicking Darcey Silva decided to go for a couple cosmetic changes. Silva went for a platinum blonde look, and received hair extensions. She also got a new round of lip fillers.
However, fans are not here for the changes. One Redditor wrote, "This looks like a terrible dye job. No hairstylist should let you walk out the door with that yellow hair and those roots. It looks like it was just bleached and not toned."
Another user said of her lips, "Maybe it's me but do those lips look crooked?"
One commenter blames whoever is managing Darcey Silva's photoshopping. They wrote, "Whoever is doing her photoshop needs to be fired! Yep, I see the crooked lips, wonky eyes and her jawline is nothing like this with all the real alcohol bloat. And is she only wearing 1 earring?"