'Teen Mom UK': Are Amber Butler and Ste Rankine Still Dating?
Is 'Teen Mom UK' star Amber Butler still dating Ste Rankine?
A series regular since the start of Teen Mom UK in 2016, viewers were introduced to Amber Butler, who recently welcomed a son with Ste Rankine. The first couple of seasons followed their on-again, off-again relationship that resulted in another baby boy, Hudson. After calling it quits, seemingly for good this time, the two have maintained a successful co-parenting relationship. The most recent seventh series concluded in May 2020, and the couple wasn't together at the time. Have Amber and Ste begun dating again?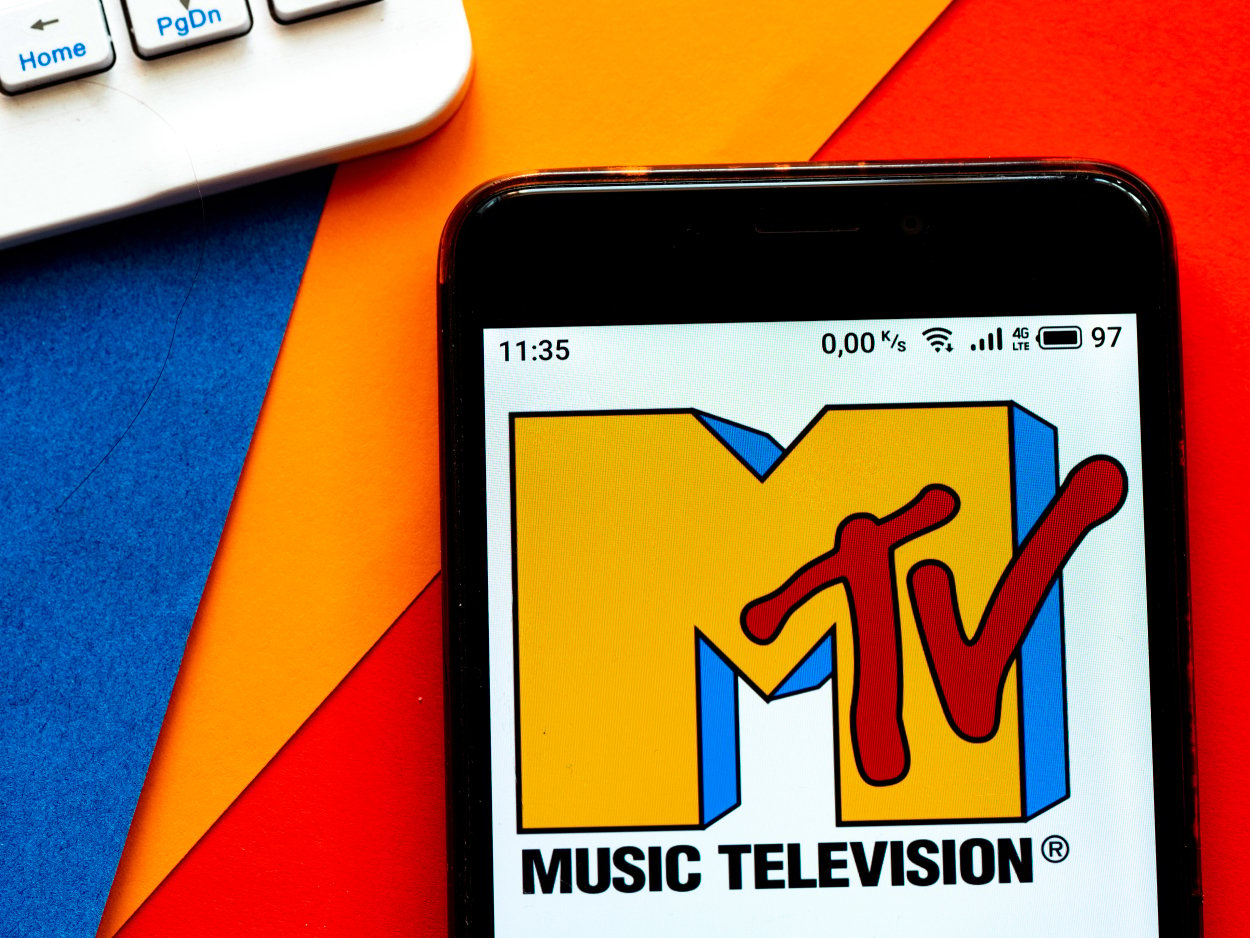 Amber Butler and Ste Rankine have two kids together
From Blackpool, Lancashire, Amber Butler welcomed her first child, Brooklyn, with her then-boyfriend, Ste Rankine, at the age of 17.
While she wanted to continue their relationship, he wasn't as interested at the time. The Blackpool native attempted to get back with him several times, but he admitted he wasn't in love with her.
They had an up-and-down relationship but continued to co-parent their son. Ste moved on and began dating Kirsty, but they eventually broke up as he found himself back with Amber.
In early 2019, they discovered they were expecting another baby and welcomed baby boy Hudson in Sept. of that year.
The 'Teen Mom UK' stars are no longer dating
Ste fell in love with their family and wanted to begin dating again, but she preferred they remain co-parents. Their relationship improved, and he tried to help Amber when she fell ill after Hudson's birth.
However, she didn't want assistance from him or her mother. The makeup influencer kept her son with her as she got checked out in the hospital, upsetting Ste, who tried to care for their child at the time.
Amber eventually underwent surgery to have her gallbladder removed. According to their Instagram accounts, the two haven't rekindled their romance and seemingly aren't dating anyone else.
However, they have maintained a strong co-parenting relationship, most recently celebrating Hudson's second birthday together.
Amber previously said criticism caused her to doubt parenting skills
In a Nov. 2021 interview, the 24-year-old admitted she questioned her parenting skills due to looks she received while pregnant. When she began sharing her story as a series regular from the start in 2016, Amber explained she began receiving online criticism and "trolling" as well.
Admitting it previously affected her, the Blackpool native noted she has since learned to block or ignore hate comments. Even so, the Teen Mom star revealed the opinions made her wonder if she could have done more for her children.
Amber acknowledged the comments relating to her son Brooklyn's use of a dummy, or a pacifier, until the age of five, noting she's planning to get him evaluated for ADHD and autism. Also a makeup influencer with over 370,000 Instagram followers, Amber explained she deals with fat-shaming remarks as well.
The reality star admitted it used to get under her skin but noted she has since "managed to accept myself and start to love myself." Teen Mom UK is streaming on Netflix and Paramount+.