'Teen Mom UK': Chloe Patton and Jordan Edwards Are Engaged
Teen Mom UK stars Chloe Patton and Jordan Edwards, together the parents of six-year-old Marley, have gotten engaged after dating for at least six years.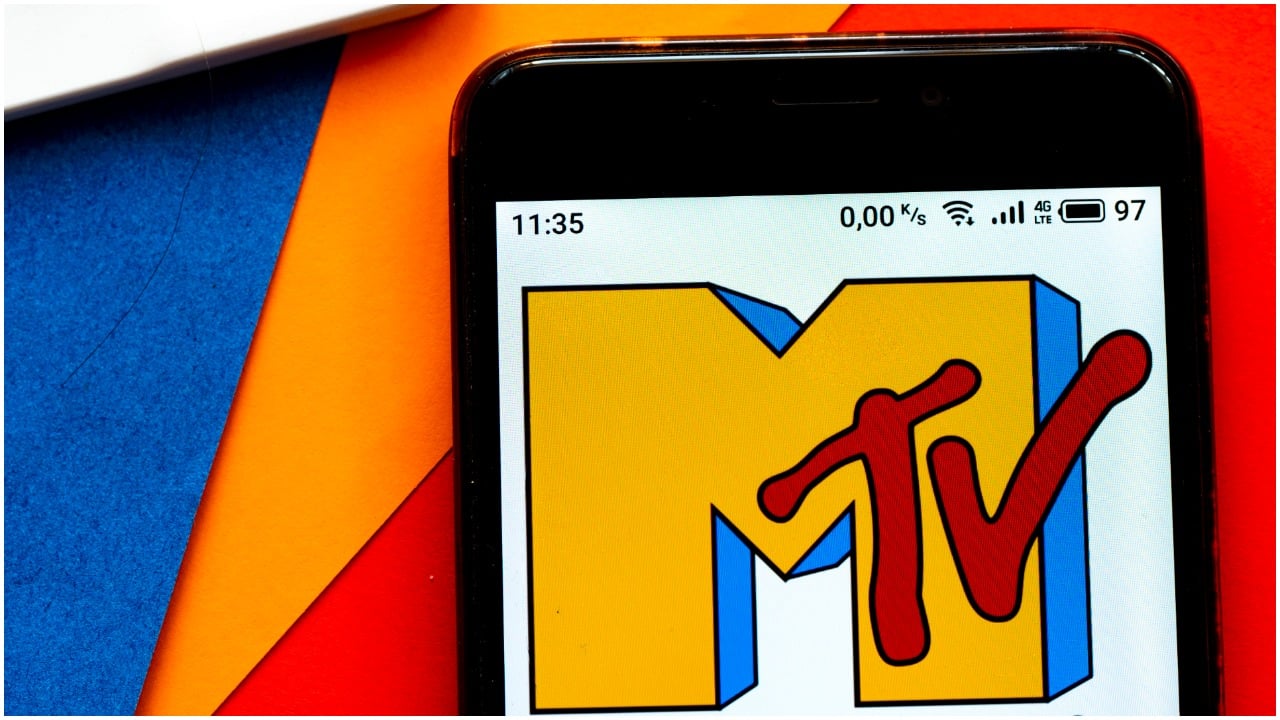 'Teen Mom UK' stars Chloe Patton and Jordan Edwards are engaged
During a romantic couples' getaway to Paris, Jordan Edwards proposed to longtime girlfriend, Chloe Patton.
She posted a picture of the two kissing, with the Eiffel Tower in the background, and displaying her ring, captioning it, "Yes, one hundred times over," including a red heart emoji.
RELATED: 'Teen Mom UK': Are Chloe Patton and Jordan Edwards Back Together?
Former cast member Mia Boardman reacted to the news in her comment section, writing, "I was not ready for this" before congratulating her "favorites."
Sassi Simmonds, who appeared on the show for five seasons, also noted how "happy" is she is for the couple. Additionally, current Teen Mom UK regulars, including Megan Salmon-Ferrari and Amber Butler, expressed their happiness.
Chloe and Jordan briefly broke up after she discovered him cheating
The original cast member and her boyfriend Jordan Edwards debuted on Teen Mom UK in 2016, shortly after welcoming their first child, Marley.
As they were 17-years-old at the time, the couple initially planned to focus on their careers before starting a family. While they were able to buy their first home together, she began dealing with postpartum depression.
Jordan also dealt with depression as well, so he started seeing a therapist. Over the next few series, their storyline revolved around Jordan playing video games too much and the numerous vacations he took with his friends. Their relationship deteriorated after she found inappropriate messages and videos exchanged with several girls stored in a "hidden folder" on his phone.
She became emotional over the situation as she angrily referred to him as an "f—— cheat" and opened up about it to her mother. Chloe admitted the conversations made her "feel sick" and noted she lost trust in him. Therefore, the reality star packed up his things and kicked him out of the house, claiming they were "finished."
They were back together before the end of 'Teen Mom UK' series 7
After breaking up, they remained in close contact as they continued to co-parent their son. He then comforted her when her grandfather died and gave her space when he headed on another vacation with his friends.
Once he returned, they discussed the future of their relationship, and Jordan admitted he wanted to continue dating, although he previously noted he preferred to end things. She admitted she didn't like the constant vacations he took, and he explained he didn't want her "nagging" him all the time.
The talk seemed to clear the air as they spent more time together after the discussion. They were officially back together during series seven as she referred to him as her boyfriend during a trip with a friend when a guy tried to hit on them.
He eventually moved back into the house, but they had another disagreement when Jordan admitted he didn't see kids in his near future. At the same time, Chloe wants to continue expanding their family. The season ended with her picking up singing as a hobby and Jordan supporting her at an open mic.
RELATED: 'Teen Mom UK': Are Amber Butler and Ste Rankine Still Dating?