'Teen Mom UK': Shannon Wise Says Co-Parenting With Charlie Raimbach Is 'Absolute Hell'
'Teen Mom UK' alum Shannon Wise calls co-parenting relationship with Charlie Raimbach 'absolute hell.'
Teen Mom UK stars Shannon Wise and Charlie Raimbach joined the franchise when they had their first child, Theodore. Throughout the three seasons, they were featured on the show; viewers watched the couple welcome another child, despite their volatile relationship. The two are no longer together and co-parent their two kids, a situation Shannon describes as "absolute hell."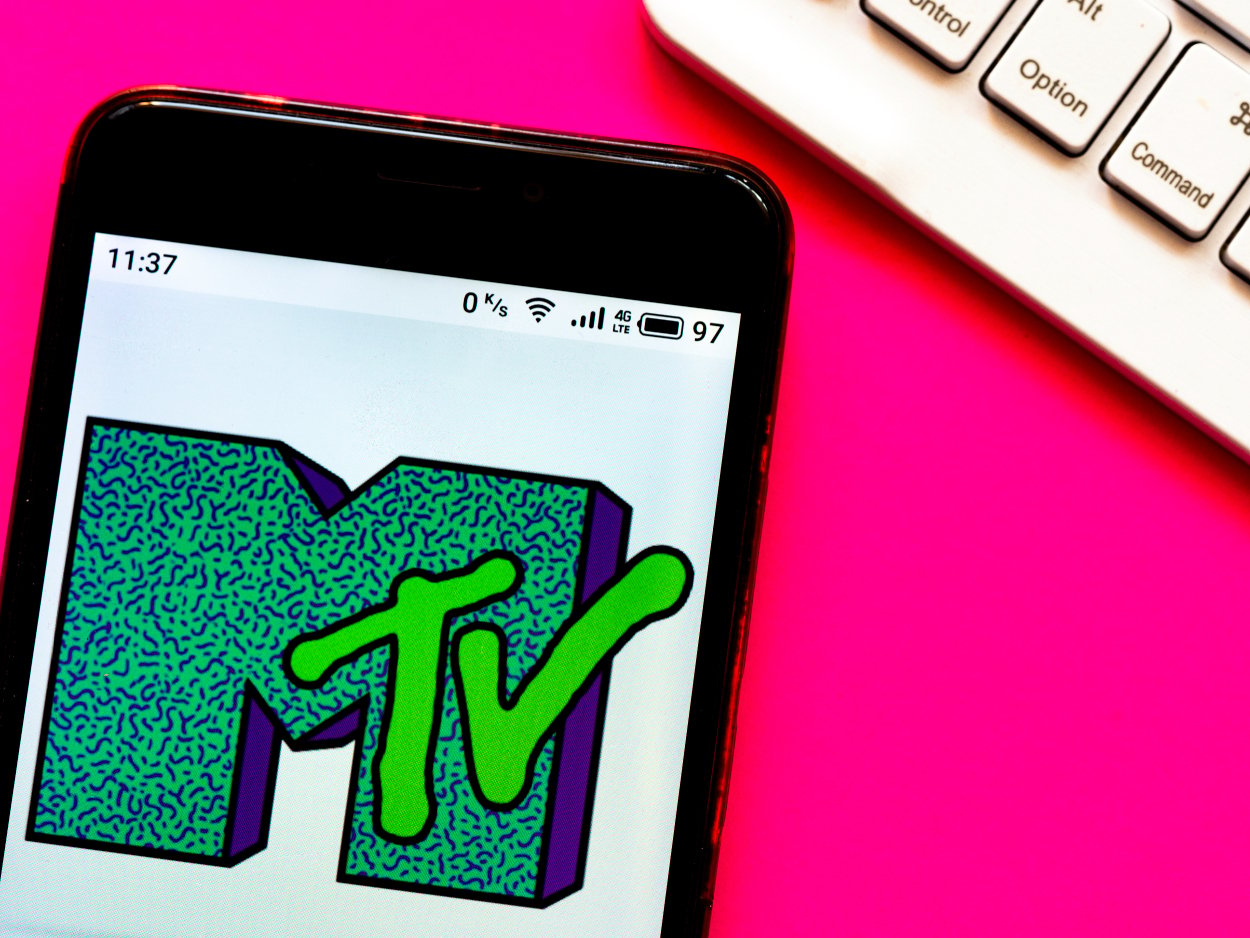 Shannon Wise says co-parenting with Charlie Raimbach is 'absolute hell'
Answering fans' questions on Instagram, Buckinghamshire native Shannon Wise addressed her current co-parenting relationship with ex-boyfriend Charlie Raimbach.
She called the father of her two sons a "narcissist" and described attempting to raise kids with him as "absolute hell."
According to the reality star, she has to "chase him" down to receive child support payments. Additionally, she claimed he sees them four days a month but posts videos with them throughout the week to portray he's regularly hanging out with them.
Shannon also accused him of being "emotionally abusive" and thinks he's interested in parenting when it's convenient. Charlie hasn't yet responded to her claims.
They joined 'Teen Mom UK' in series 4
In 2018, Shannon and Charlie joined Teen Mom UK for series four, following the departure of an original cast member, Mia Boardman.
The two welcomed Theodore together as teenagers, and Charlie made it clear he didn't want another son. He also claimed he never wanted to have kids soon and accused Shannon of "trapping" him.
According to the Buckinghamshire native, a friend of Shannon's told him that she intentionally stopped taking birth control because she wanted to get pregnant. However, the reality star adamantly denied it. They weren't together when the series started but began dating again after realizing they wanted to raise their family together.
However, they repeatedly argued over numerous things, and she felt he didn't help out enough. While on vacation, Charlie admitted he thought another child would "break" their relationship.
Charlie and Shannon are no longer together
Shortly after returning home from the trip, Shannon, who wasn't on birth control, claimed she forgot to pick up the "morning-after pill" from the store because she got distracted.
A few days went by before she remembered, and then Shannon realized she was pregnant with their second child. Charlie initially became upset when she told him as he felt she "planned" the pregnancy, and he preferred not to have another child until he could adequately provide for his family.
He later apologized for how he reacted, but the couple couldn't repair their relationship and broke up for good. They welcomed Frankie in July 2019 and attempted to co-parent their children. However, fans weren't able to see how it worked out as she chose not to return for series 7.
Shannon has explained she didn't come back as she was getting used to parenting two children. At the time of publication, Charlie and Shannon are not together. While it seems he's currently single, she is expecting a child with her boyfriend, Aaron Clarke. Teen Mom UK is available to stream on Netflix and Amazon Prime.