'Teen Wolf' Alum Dylan O'Brien Confessed, 'I Felt Like I Was Going Through a Quarter-Life Crisis'
TV buffs may remember Dylan O'Brien as the scene-stealer from MTV's Teen Wolf. Nearly a decade after debuting on the small screen as an adolescent werewolf's wingman, he's vaulted to movie stardom. But despite his success, O'Brien admitted that he had experienced symptoms of a quarter-life crisis.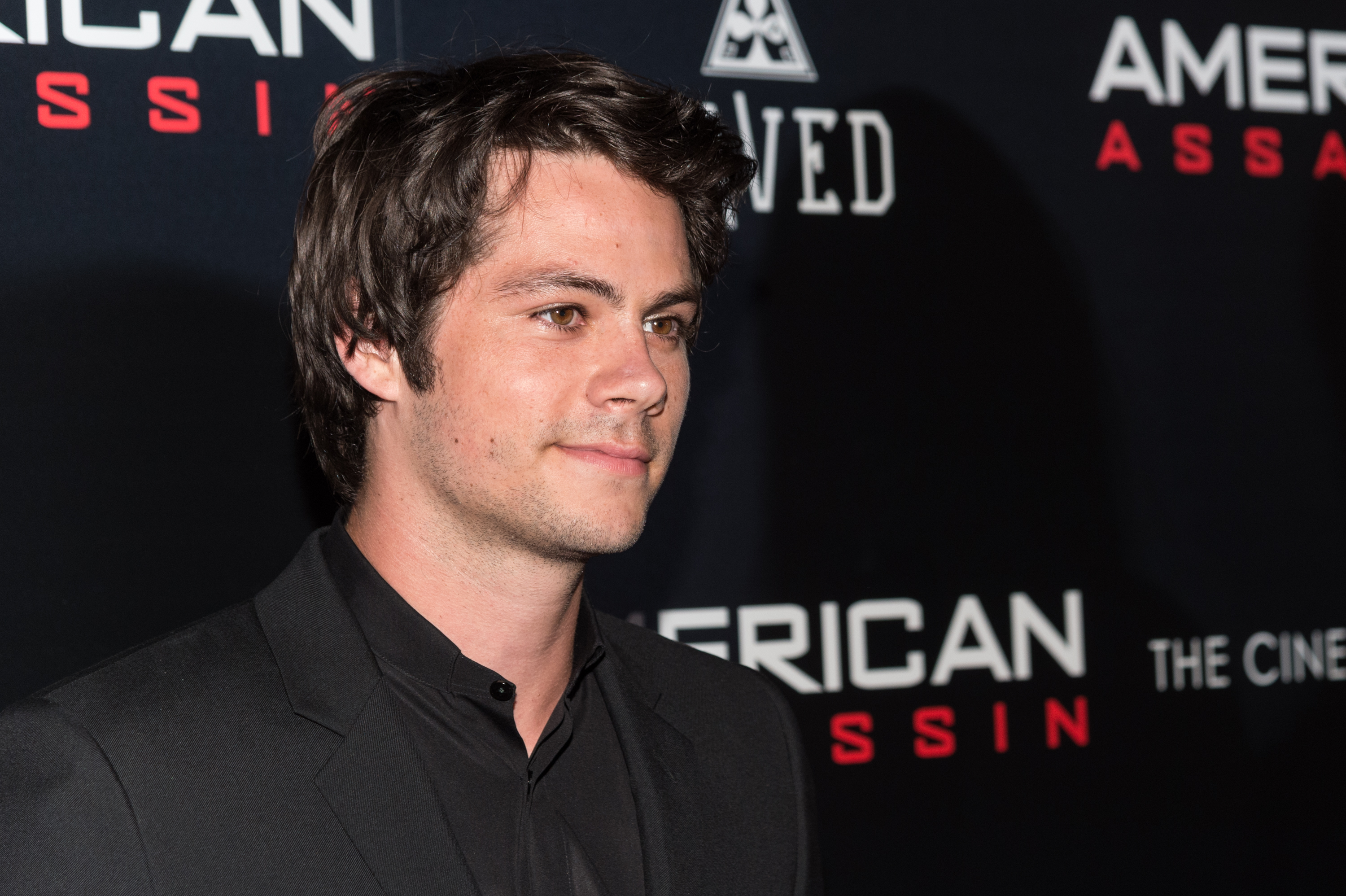 Dylan O'Brien transformed from a small-screen teen actor into a bona fide action hero
O'Brien became a fan-favorite character as Stiles on Teen Wolf. Teenaged wolfman Scott was the title character, but in many ways, Stiles was the star of the show.
Although Stiles was surrounded by supernatural creatures, including werewolves, banshees, and chimeras, he displayed unparalleled wit, guts, and likability. Many fans saw Stiles as the MVP of the pack. That's why viewers were dismayed when the character disappeared for much of the sixth and final season.
Movie buffs will note that the actor was away from his TV gig because he was shooting the third film in the Maze Runner trilogy, Maze Runner: The Death Cure. O'Brien sustained severe injuries when a stunt involving a vehicle went awry on the set of the film.
O'Brien has kept the details of his injuries private. But, in an interview with Deadline, he alluded to how the accident and extended recovery process deeply affected him.
I had a rough and long road back from that, probably more than people realize. It was a very private and personal thing for me. I was going through that sh*t for a long time.

A lot of things in my life were changing and were difficult at that time. A lot of things in my career were changing too. I was fighting it for a while and freaking out that I felt so f*cking broken. I had to accept that and sink into it.

Dylan O'Brien to Deadline
O'Brien connected with the story when reading the script for 'The Education Of Fredrick Fitzell'
Now physically recovered from his accident, O'Brien's newest film is a different kind of project than the big-budget motion pictures in his rearview. The actor explained to Deadline that when reading the script for the independent film, The Education Of Fredrick Fitzell, he felt "connected" to the story.
"I remember thinking, 'yo, this is me right now,'" said O'Brien. "I happened to be in this place of life, I was going through a lot, and this script felt like what I was going through, I completely got it. Me and Chris talked, and I was raving about how fascinating it was and how I was connected to it."
The Education Of Fredrick Fitzell is a mystery thriller that follows a man on a journey into his past after an encounter with a long-forgotten classmate. About the script, O'Brien said, "I was entering a new chapter in my life and career simultaneously. I must have read a hundred projects and to do one it had to be really great. A lot of things struck me about this script, it was exceptionally impressive, extraordinarily visual."
The movie script spurred feelings of a 'quarter-life crisis'
O'Brien opened up to Deadline about the feelings he had about his real-life journey while reading The Education Of Fredrick Fitzell script. While reading it, the 29-year-old star began to reflect on his life.
"When I read it, I felt like I was going through a quarter-life crisis," said O'Brien. "I had been allowing myself to be in this pretty f*cked up, lost place. And then this script came along, and I thought it was crazy how much it was me at that moment. The film surrounds a guy who is balking at the next stage of his life, he's dealing with tremendous loss, and at that time in his life, he reached back to a specific night. I liked that idea. It's a very human story."
Follow Erika Delgado on Twitter.